If you've never made lentils before, this is a perfect recipe to introduce you to the magic of the most cheap, healthy, versatile, and absolutely delicious little food in the pantry. The Humble Lentil reigns supreme....more info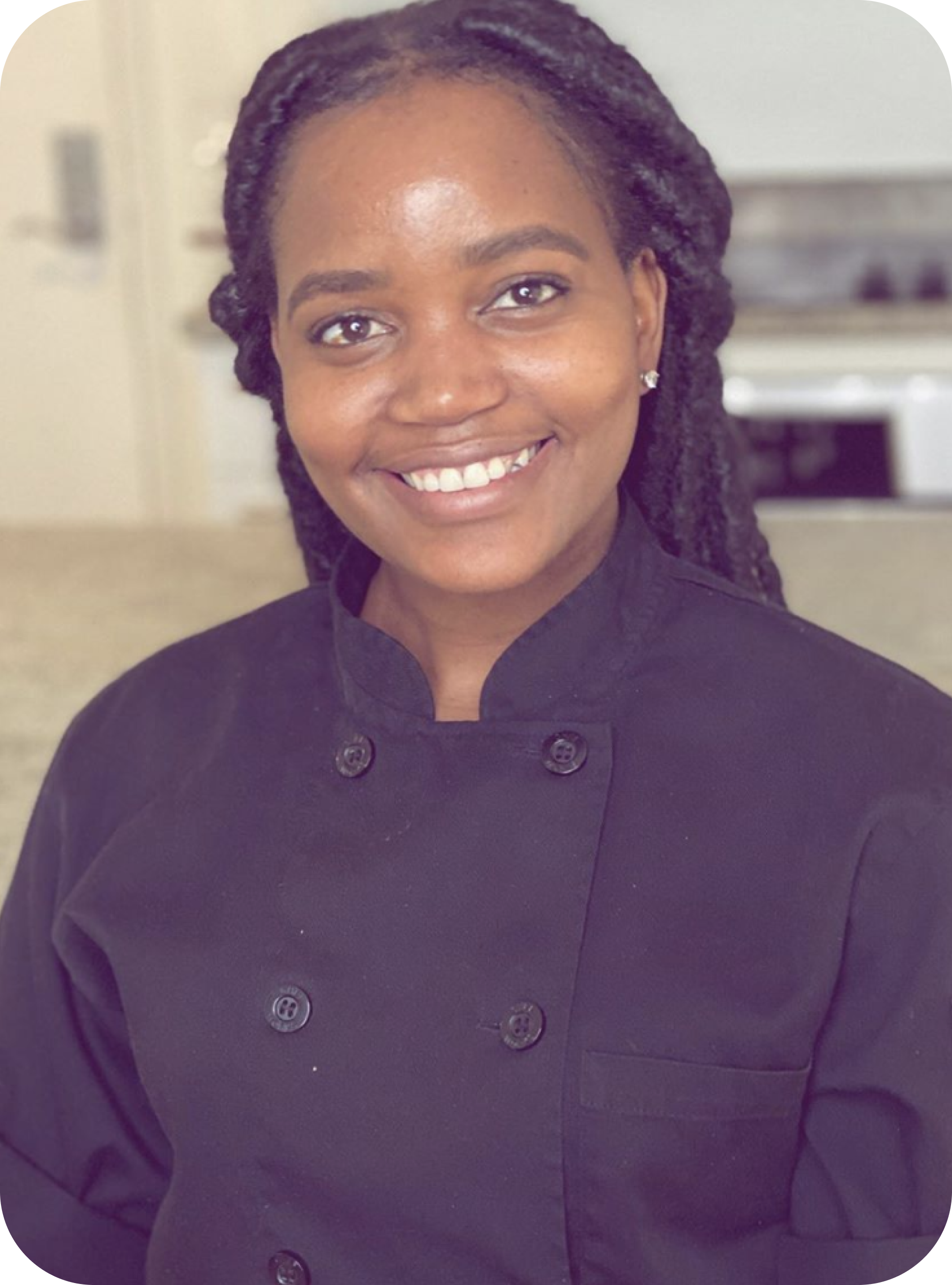 Let's talk about this soba dish before it sells out. It is pretty fantastic and green, just like the fledgling leaves sprouting from the trees outside. It contains more produce than noodles, which keeps it fresh and light. This dish is simple, nutritious and convenient. Just choose delivery date and enjoy!
1. 1 cup buckwheat noodles
2. Tahini
3. Cucumber
4. Carrots
5. Edamame
6. Peas
7. Dill
8. Sesame seeds.
Whole Foods Market
1020 Alton Rd, Miami Beach, FL 33139