Raw Mint Chocolate Chip Slice
Raw Mint Chocolate Chip Slices (Pack of 12). Minty, creamy, and velvety smooth!
Each order is made specially for you by chef Anna! After each order is placed, your Anna will contact you with your expected time of delivery (Orders are guaranteed within 1-2 days)❤️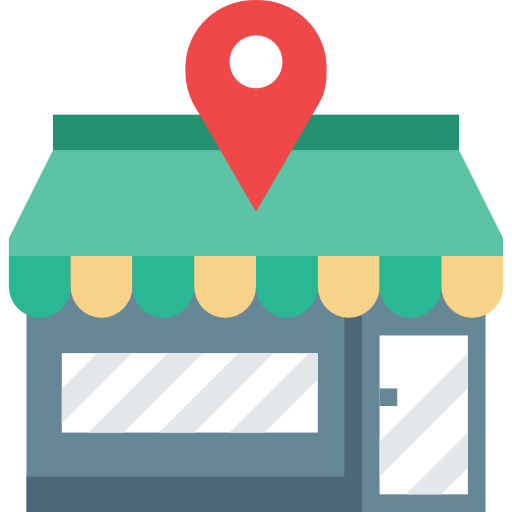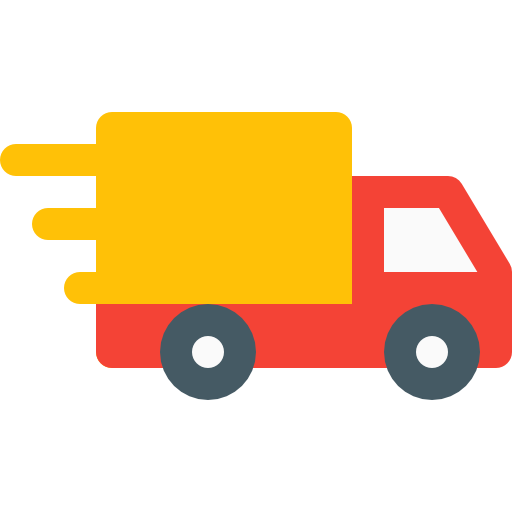 Free Shipping On Orders $30+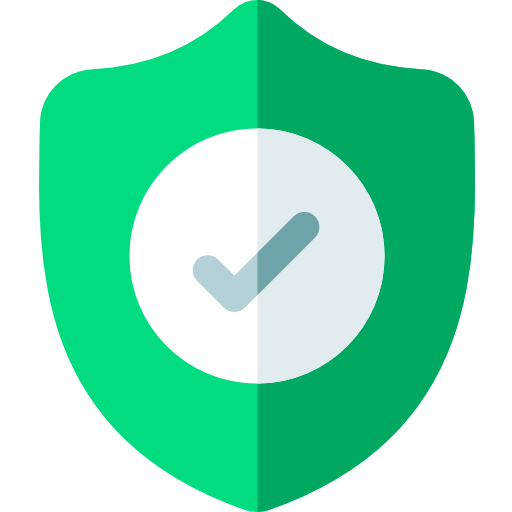 100% Safe & Secure Checkout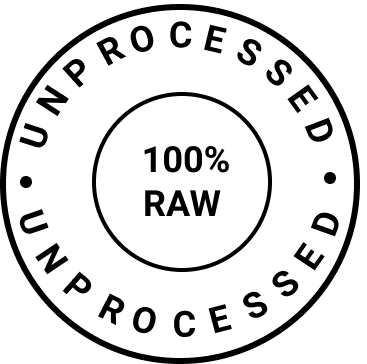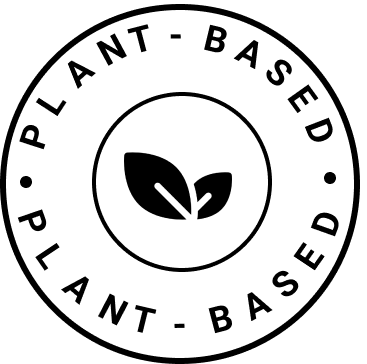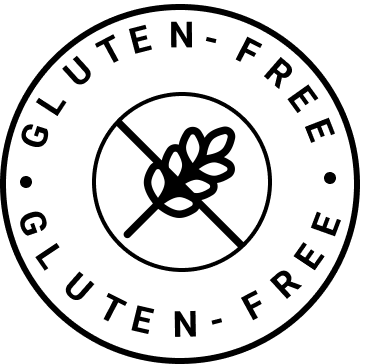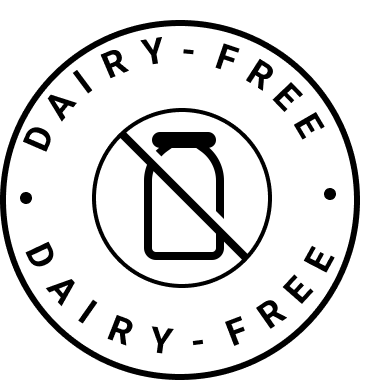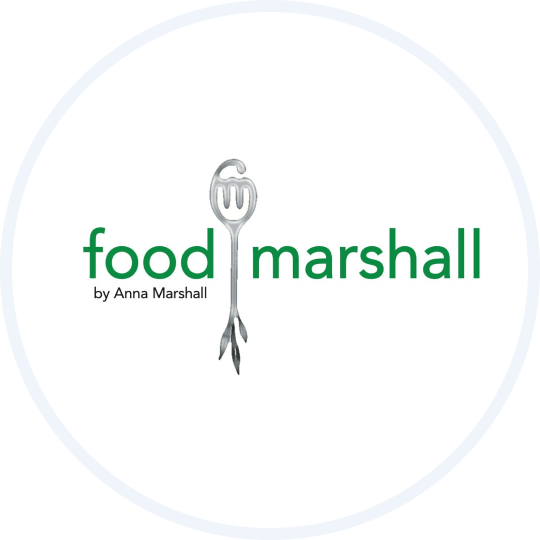 Hand-crafted with Love & Intention
FOOD MARSHALL makes it easy and convenient for you to eat in a way that supports the happy, intelligent, loving, fun, spiritual, empowered, successful, organized, and the joyous person that you are!
Best kept cold. Store in the freezer for up to 1 month.
Due to the handcrafted nature of production, shapes, sizes, and appearance can slightly vary.
1. Almonds
2. Cashews
3. Coconut flakes
4. Coconut cream
5. Medjool dates
6. Cacao powder
7. Cacao nibs
8. Maple syrup
9. Coconut oil
10. Peppermint oil
11. Moringa powder
12. Himalayan sea salt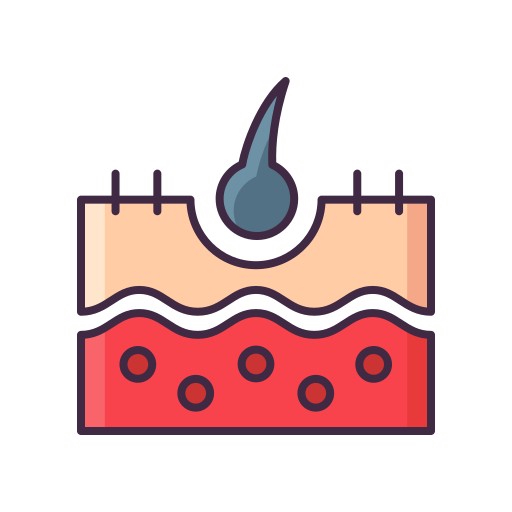 This product contains Moringa. Moringa seed oil is beneficial for protecting hair against free radicals and keeps it clean and healthy. Moringa also contains protein, which means it is helpful in protecting skin cells from damage. It also contains hydrating and detoxifying elements, which also boost the skin and hair.
This product contains peppermint oil - menthol is one of its main chemical components, which has been used in combination with caraway to treat functional dyspepsia. This condition is characterized by bloating and pain in the area of the stomach. Peppermint oil has may help reduce abdominal pain from GI tract issues.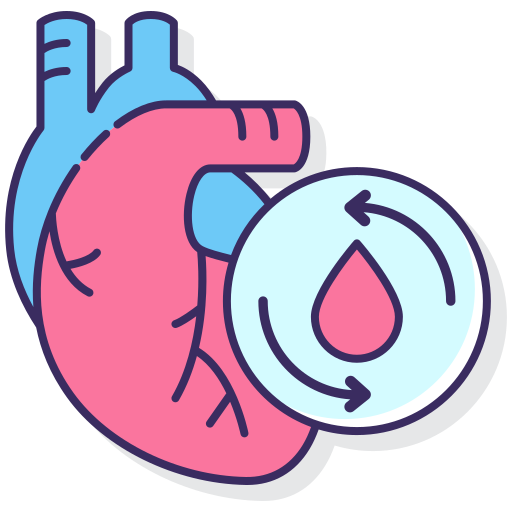 This product contains cacao nibs and powder and many studies have found that cocoa polyphenols — including catechins and anthocyanins — can benefit heart health in many ways.
Raw Mint Chocolate Chip Slice
1. Almonds
2. Cashews
3. Coconut flakes
4. Coconut cream
5. Medjool dates
6. Cacao powder
7. Cacao nibs
8. Maple syrup
9. Coconut oil
10. Peppermint oil
11. Moringa powder
12. Himalayan sea salt