Raw Carrot Cake Slices (Pack of 12)
Each order is made specially for you by chef Anna! After each order is placed, your Anna will contact you with your expected time of delivery (Orders are guaranteed within 1-2 days)❤️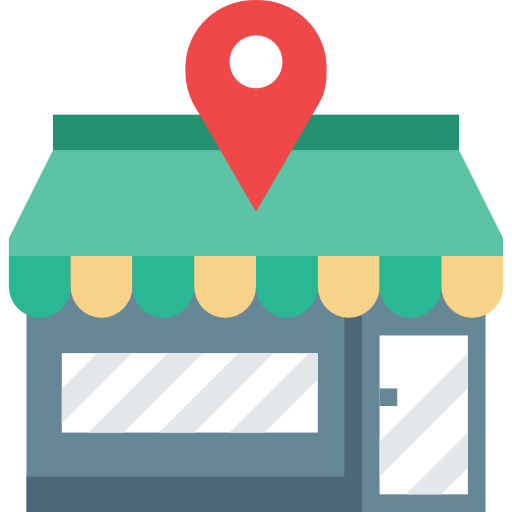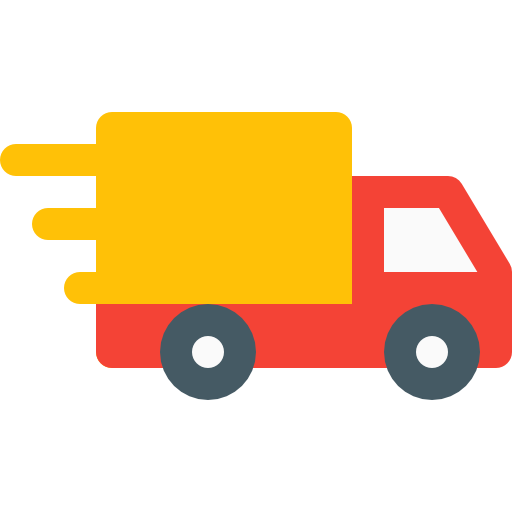 Free Shipping On Orders $30+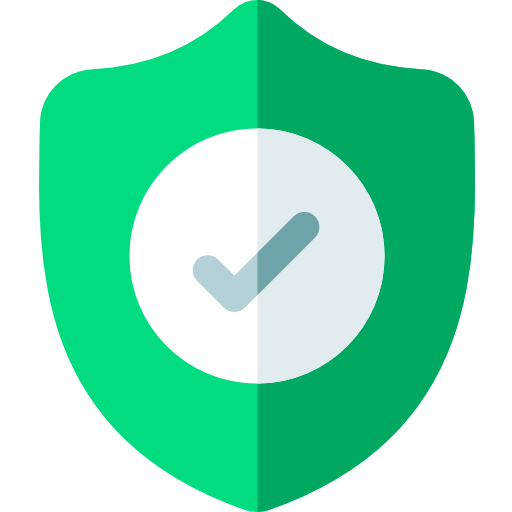 100% Safe & Secure Checkout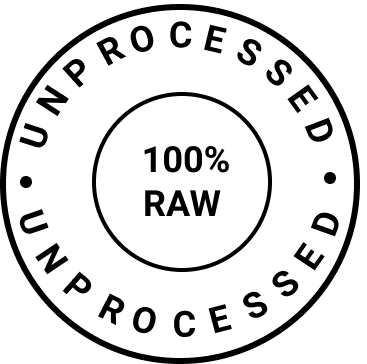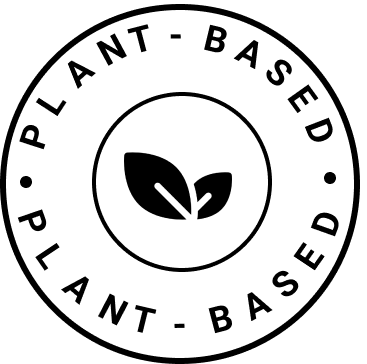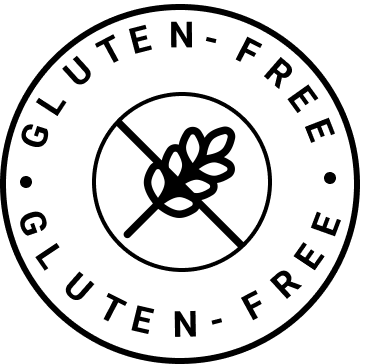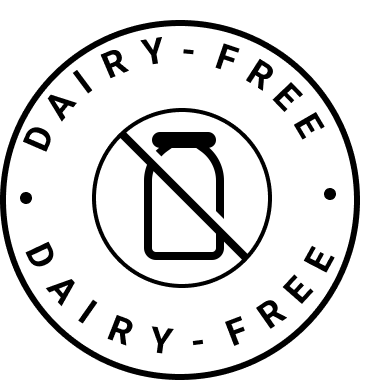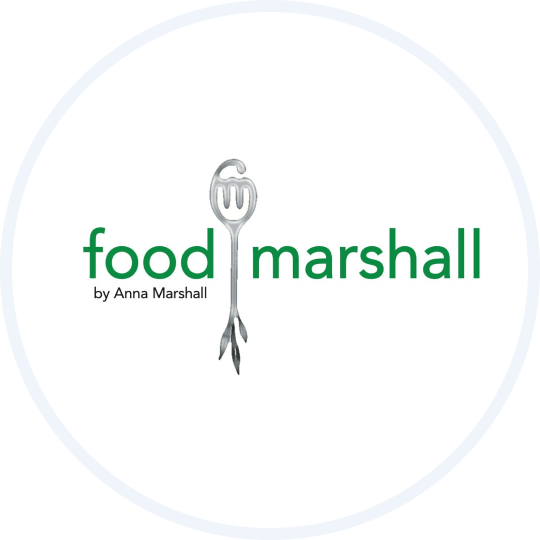 Hand-crafted with Love & Intention
FOOD MARSHALL makes it easy and convenient for you to eat in a way that supports the happy, intelligent, loving, fun, spiritual, empowered, successful, organized, and the joyous person that you are!
Best kept cold. Store in the freezer for up to 1 month.
Due to the handcrafted nature of production, shapes, sizes, and appearance can slightly vary.
1. Walnuts
2. Coconut shreds
3. Coconut flour
4. Coconut oil
5. Medjool dates
6. Ceylon cinnamon
7. Ginger
8. Nutmeg
9. Fresh lemon juice + zest
10. Coconut oil
11. Carrots
12. Cashews
13. Coconut milk
14. Maple syrup
15. Vanilla bean
16. Raisins OR goji berries
17. Himalayan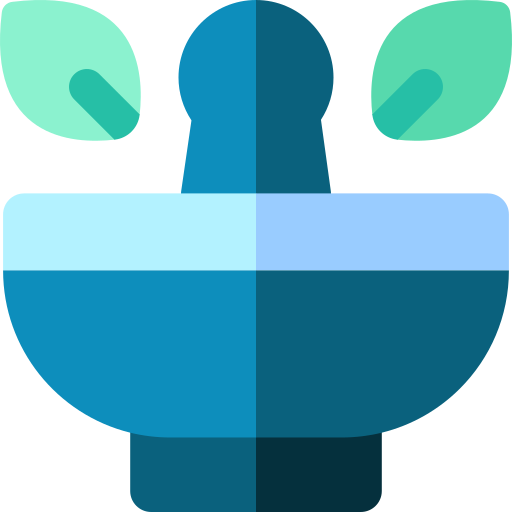 Powerful medicinal properties
Ginger is high in gingerol, a substance with powerful anti-inflammatory and antioxidant properties.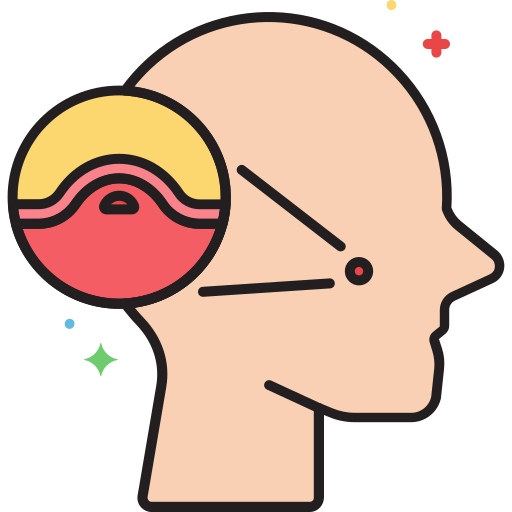 Goji berries contain beta-carotene, which is an essential plant phytochemical. Beta-carotene is known for its ability to promote healthy skin.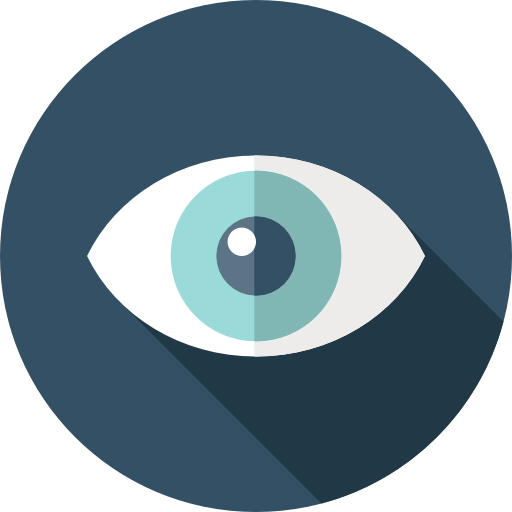 Goji berries & carrots found in this product are believed to protect against age-related eye diseases.
1. Walnuts
2. Coconut shreds
3. Coconut flour
4. Coconut oil
5. Medjool dates
6. Ceylon cinnamon
7. Ginger
8. Nutmeg
9. Fresh lemon juice + zest
10. Coconut oil
11. Carrots
12. Cashews
13. Coconut milk
14. Maple syrup
15. Vanilla bean
16. Raisins OR goji berries
17. Himalayan