Raw Caramel Slice Bars (pack of 12)
With a crumbly biscuit base, smooth caramel filling, and silky chocolate coating, these caramel slice bars are delicious, and you can enjoy them completely guilt-free! Chewy, smooth + crunchy all in one bite!
Each order is made specially for you by chef Anna! After each order is placed, your Anna will contact you with your expected time of delivery (Orders are guaranteed within 1-2 days)❤️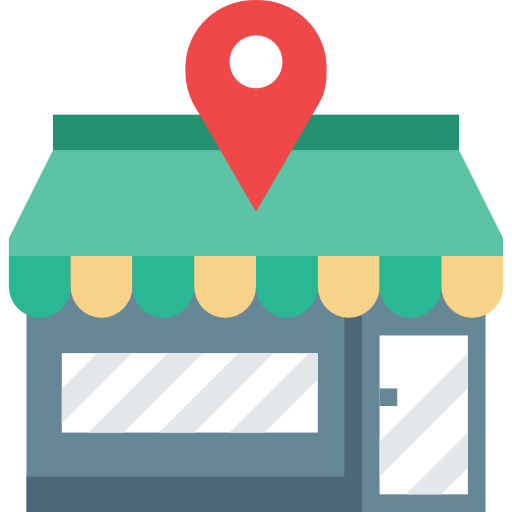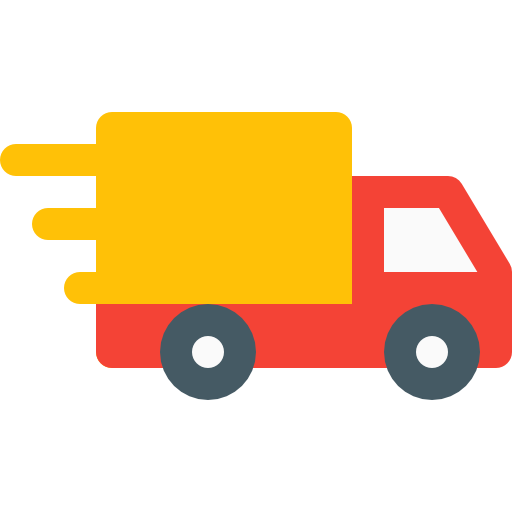 Free Shipping On Orders $30+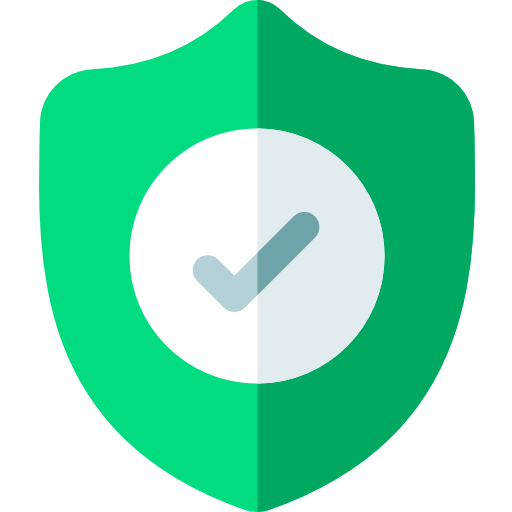 100% Safe & Secure Checkout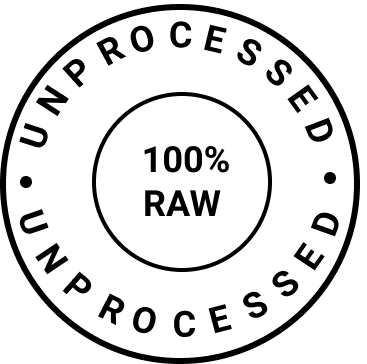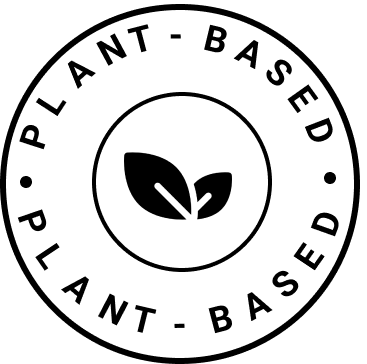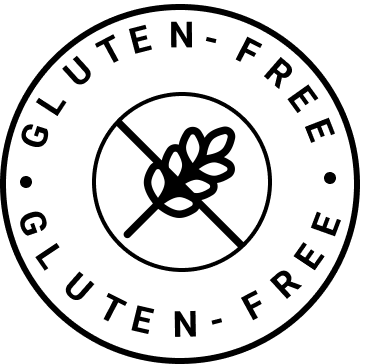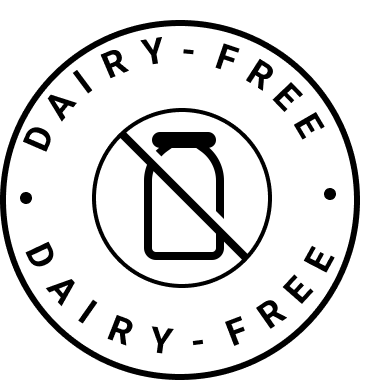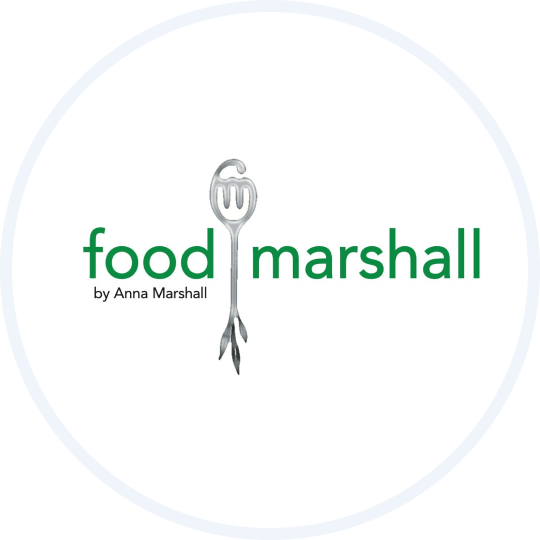 Hand-crafted with Love & Intention
FOOD MARSHALL makes it easy and convenient for you to eat in a way that supports the happy, intelligent, loving, fun, spiritual, empowered, successful, organized, and the joyous person that you are!
Best kept cold. Store in the freezer for up to 1 month.
Due to the handcrafted nature of production, shapes, sizes, and appearance can slightly vary.
1. Almonds
2. Walnuts or pecans
3. Cashews
4. Raw tahini
5. Coconut shreds
6. Maple syrup
7. Coconut oil
8. Medjool dates
9. Ceylon cinnamon
10. Cacao powder
11. Vanilla bean
12. Himalayan sea salt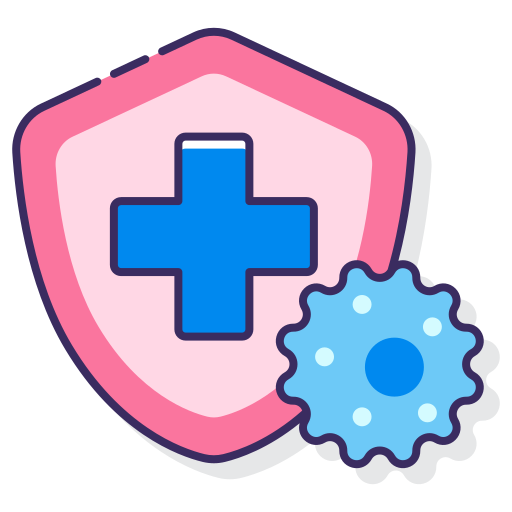 May decrease your risk of certain diseases
Sesame seeds (Tahini) may decrease risk factors for heart disease and the risk of developing type 2 diabetes.

If you typically use artificial sweeteners or refined sugar products like dangerous splenda, sucralose, agave, aspartame or sugar, you should think about switching these out for maple syrup and raw honey as soon as possible. Artificial sweeteners, while they may be calorie-free, are tied to numerous health problems including weight gain, fatigue, anxiety, depression, learning disabilities, short-term memory loss and much more.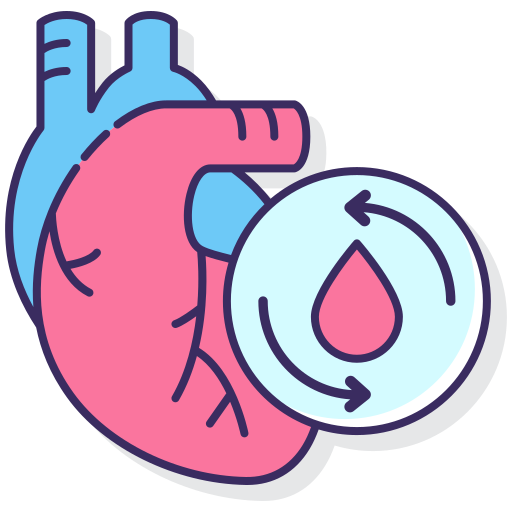 Cinnamon may improve some key risk factors for heart disease, including cholesterol, triglycerides and blood pressure.
1. Almonds
2. Walnuts or pecans
3. Cashews
4. Raw tahini
5. Coconut shreds
6. Maple syrup
7. Coconut oil
8. Medjool dates
9. Ceylon cinnamon
10. Cacao powder
11. Vanilla bean
12. Himalayan sea salt