Plei Granola Bites - Power is the perfect snack to give you the energy you need to perform every game ⚽

What makes Plei Bites - Power unique is the variety of ingredients that are not only rich in flavor but specifically added to help you play longer at higher intensity! 💪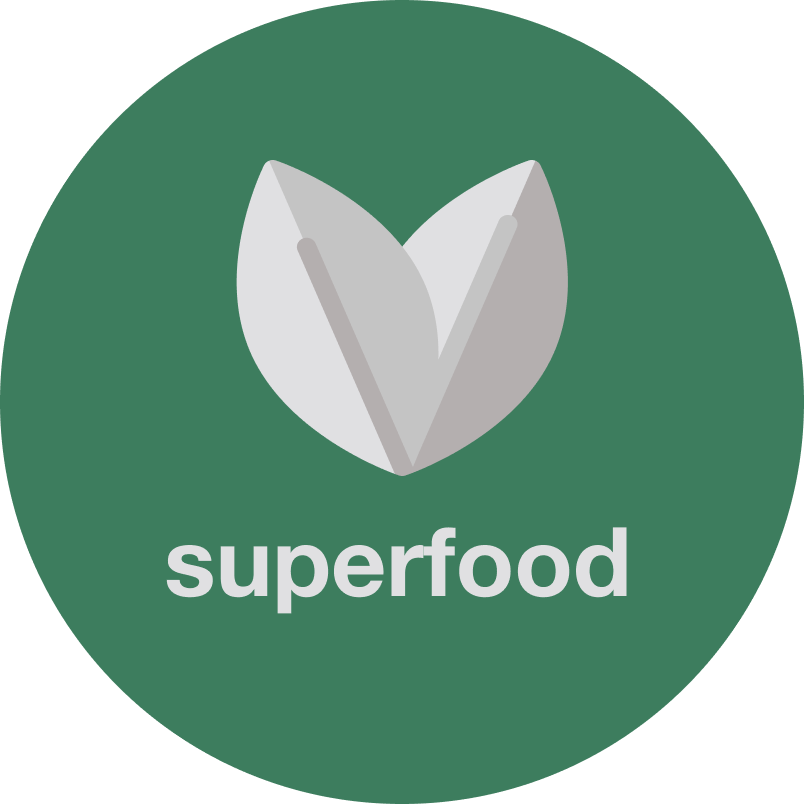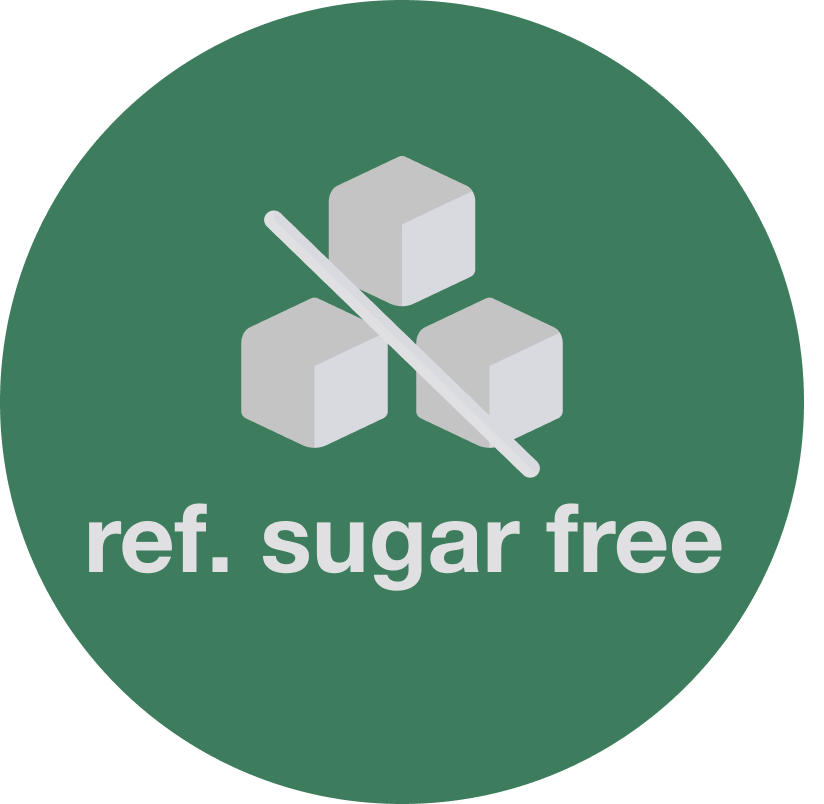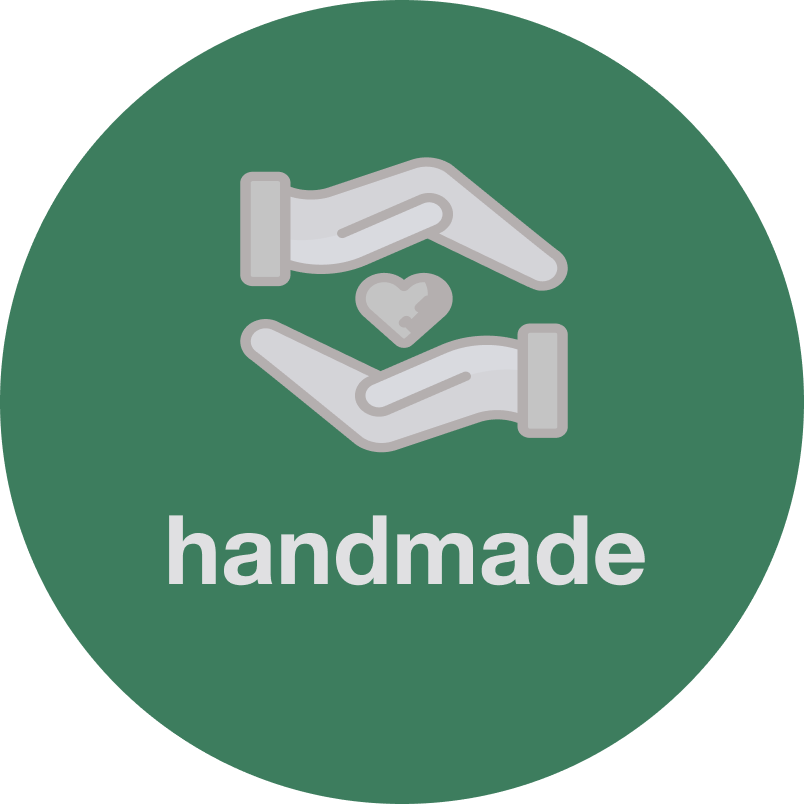 Oats
Prevent heart disease and help maintain healthy weight
hemp seeds
Great source of protein and antioxidants
Cordyceps
Significantly improves energy levels and reduces fatigue, especially in aerobic endurance sports
Contains: Peanuts
rolled oats, hemp seeds, cordyceps, peanut butter, maple syrup, pure vanilla extract, kosher salt, chocolate chips
5 servings per container
Serv. Size: 0.8oz
Amount per serving: 130 Calories
Total Fat 7.6g (6% DV), Saturated Fat 2.1g (0% DV), Trans Fat 0g (0% DV), Cholesterol 1mg (0% DV), Sodium 82mg (2% DV), Total Carbohydrate 12.4g (5% DV), Dietary Fiber 1.3g (7% DV), Total Sugars 8.4g, (Includes 0g Added Sugars, 0% DV), Protein 4g, Vitamin D 0mcg (0% DV), Calcium 19mg (4% DV), Iron 2mg (0% DV), Potassium 130mg. The % Daily Value tells you how much a nutrient in a serving of food contributes to a daily diet. 2,000 calories a day is used for general nutrition advice. Contains .03mg caffeine.
Orders will be shipped to your homes the first week of June
Why did we launch Plei Bites?
We noticed players eating un-healthy snacks before games so we created Plei Bites to offer you the perfect power snack for not just every game but every workout!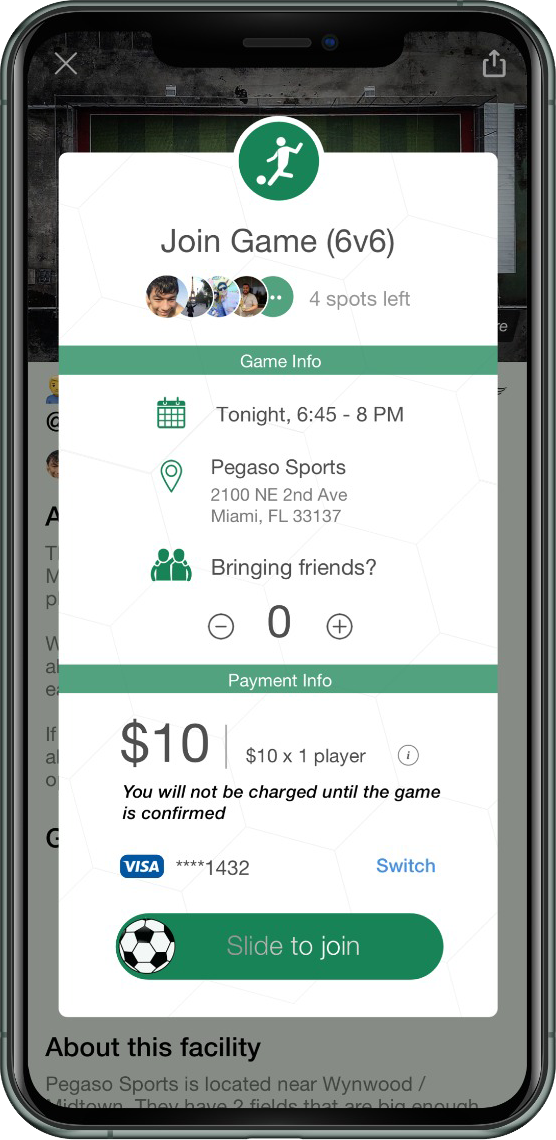 Customer Reviews
05/07/2021
Diego E.

United States
Love them after a good run ⚽️
Plei Bites are the perfect snack to enjoy right after a game! Usually When I'm done playing a game I'm starving. Before I would find the nearest fast food place near me to fulfill my cravings, but now I get to enjoy a healthy snack and feel good about myself. Thank you so much for making the Plei Bites!
05/05/2021
Angelique V.

United States
Plei Bites give me energy!!!
I play soccer every week with Plei and WOW the first time I tried play bites I fell in love with them I normally only drink Gatorade before every game and I gotta say I played really well when I had Plei Bites before my last game!!! So glad I was able to taste them!
05/05/2021
Chris C.

United States
Plei Bites are SOOO Delicious!!!
I was one of the first to try Plei Bites at one of the facilities and I have to say OMG was it delicious! I absolutely fell in love with them!!! I'm so glad Plei decided to launch a food product!!