Organic Weekly Meal Service
Starting at $130.00 for 5 Meals
Food Marshall Meals – Plant-based Vegan OR Paleo, Keto-Friendly Meals
Eliminate deficiencies and boost your nutrient intake with nutritious and delicious ready-to-eat meals!
The focus is organic, local, whole foods cooking. In season, pasture-raised meats, generous portions of colorful vegetables, home-made dressings, dips, and sauces.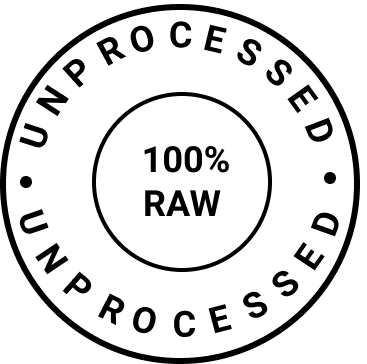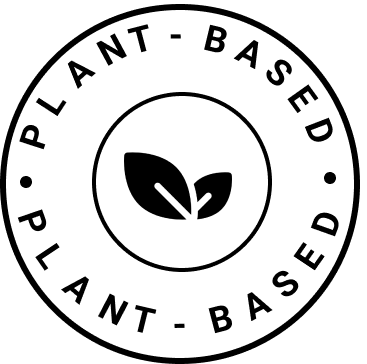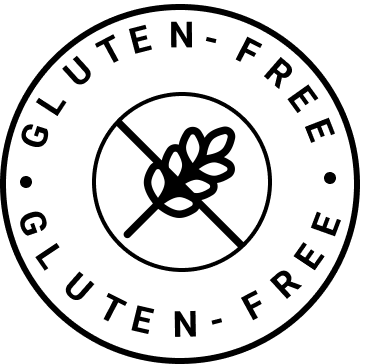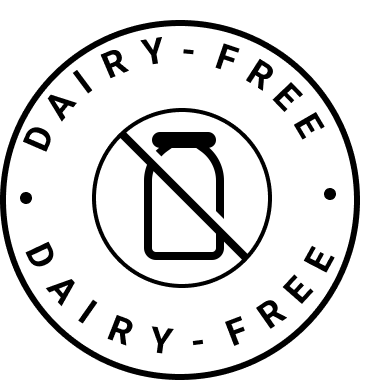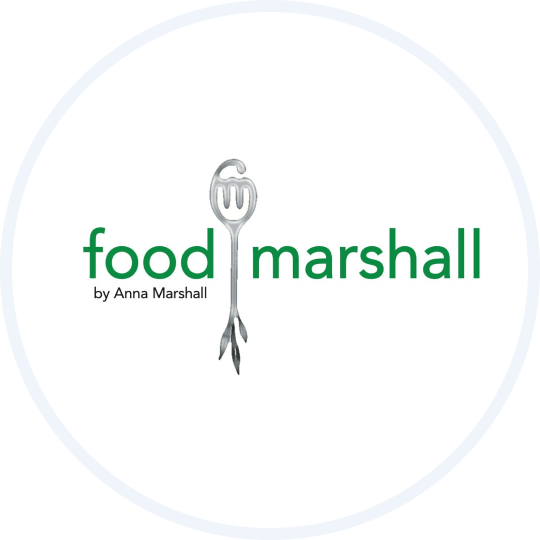 Hand-crafted with Love & Intention
FOOD MARSHALL makes it easy and convenient for you to eat in a way that supports the happy, intelligent, loving, fun, spiritual, empowered, successful, organized, and the joyous person that you are!
– 5 or 10 Plant-based, Vegan Meals ($130, $260 respectively)

– 5 or 10 Paleo, Keto Meals ($200, $400 respectively)
– Paleo Family Plan (5 meals, 4 servings each) ($800)
– Paleo Family Plan (5 meals, 4 servings each) ($800)
Choose from a consciously-curated WEEKLY MENU sent out every Wednesday that includes fresh and seasonal ingredients such as fresh salads, kelp + zucchini noodle pasta dishes, raw nori sushi rolls, raw wraps (in collard green or coconut wraps), cauliflower rice dishes, and more…
All meals are served in your own reusable glass containers OR eco-friendly, biodegradable food containers
Ingredients: almonds, cashews, coconut shreds, coconut oil, Medjool dates, cacao powder, maple syrup, vanilla bean, Himalayan pink salt
Organic Weekly Meal Service
All meals are gluten-free, dairy-free, soy-free, grain-free (upon request), and rich in fresh and seasonal vegetables, fruits, legumes, and raw nuts and seeds. We offer 100% vegan meals as well as paleo/keto style meals that include wild-caught fish, pasture-raised poultry, and grass-fed grass-finished meats of choice.
Glaser's Organic Farm, Whole Foods, and Other Health-Food Store (ALL ORGANIC INGREDIENTS)