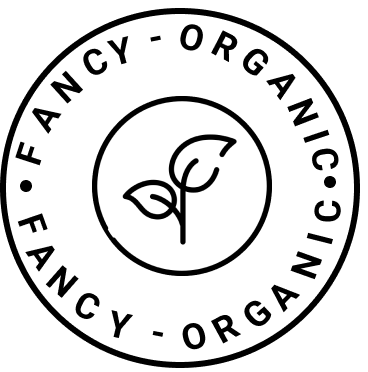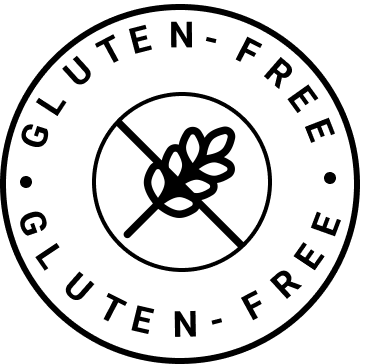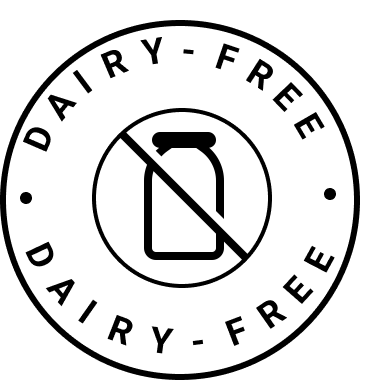 Gluten free, dairy free and low sugar hazelnut brownie.
Each order is made specially for you by chef Alice! After each order is placed, we will contact you with your expected time of delivery (Orders are guaranteed within 1-2 days)❤️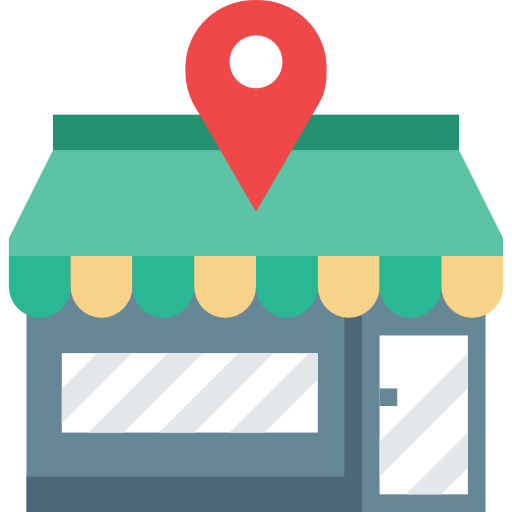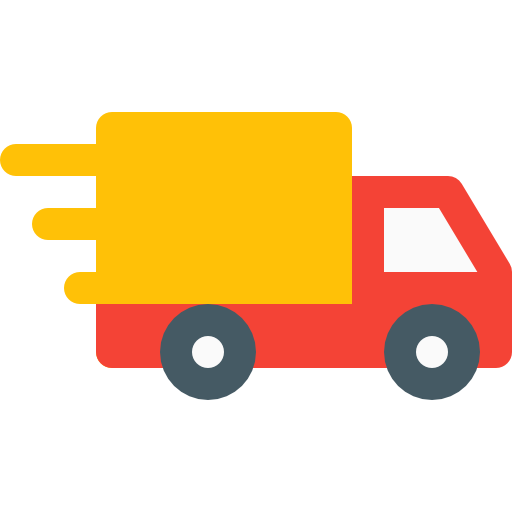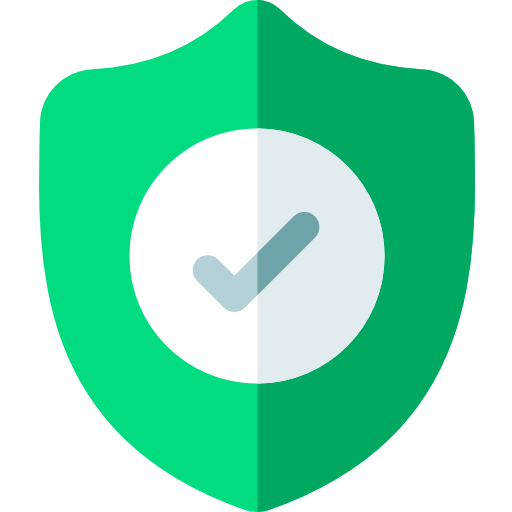 100% Safe & Secure Checkout
Best kept in space with low humidity.
Due to the handcrafted nature of production, shapes, sizes, and appearance can slightly vary.
1. Eggs
2. Dark Chocolate
3. Coconut Sugar
4. Erytritol
5. Coconut Oil
6. Cocoa Powder
7. Almond Flour
8. Rice Flour
9. Corn Starch
10. Himalaya salt
11. Yeast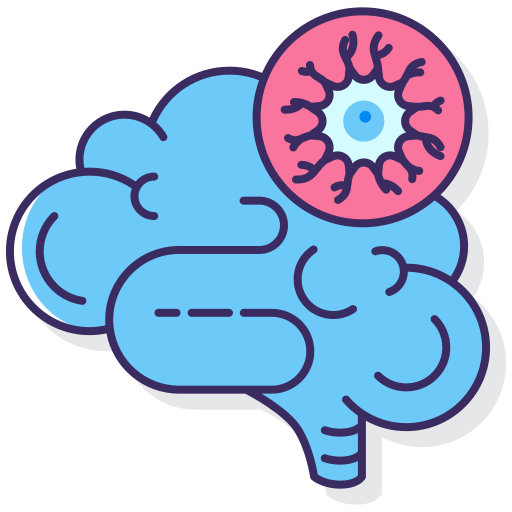 Egg is a primary ingredient in this dish and eggs are among the best dietary sources of choline, a nutrient that is incredibly important but most people aren't getting enough of it. Choline is used to build cell membranes and has a role in producing signaling molecules in the brain, along with various other functions. A single egg contains more than 100 mg of this very important nutrient.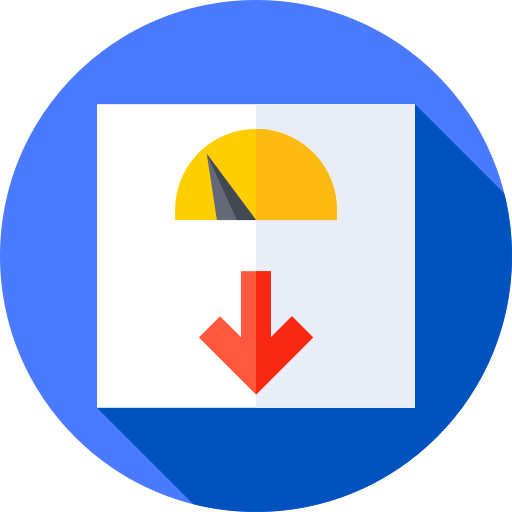 Promotes healthy weight gain
The symptoms of celiac disease and gluten intolerance include diarrhea, bloating, gas and fatigue – which can seem rather vague and so the condition can go undiagnosed for decades. This results in nutritional deficiencies and in many cases, severe and uncontrolled weight loss. A gluten-free diet will help you regain lost weight as well as eliminate these nutritional deficiencies.
Gluten free, dairy free and low sugar hazelnut brownie.
1. Eggs
2. Dark Chocolate
3. Coconut Sugar
4. Erytritol
5. Coconut Oil
6. Cocoa Powder
7. Almond Flour

8. Rice Flour
9. Corn Starch
10. Himalaya salt
11. Yeast
Whole Foods Market
1020 Alton Rd, Miami Beach, FL 33139