Organic Paleo Weekly Meal Service
$200.00 (5 meals) or $400.00 (10 meals)
Food Marshall Meals – Paleo Meals
Eliminate deficiencies and boost your nutrient intake with nutritious and delicious ready-to-eat meals!
The focus is organic, local, whole foods cooking. In season, pasture-raised meats, generous portions of colorful vegetables, home-made dressings, dips, and sauces.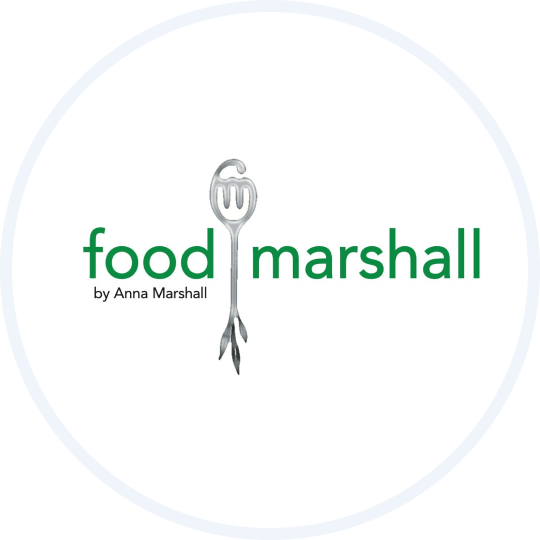 Organic Weekly Meal Service
All meals are gluten-free, dairy-free, soy-free, grain-free (upon request), and rich in fresh and seasonal vegetables, fruits, legumes, and raw nuts and seeds. We offer 100% vegan meals as well as paleo/keto style meals that include wild-caught fish, pasture-raised poultry, and grass-fed grass-finished meats of choice.
Glaser's Organic Farm, Whole Foods, and Other Health-Food Store (ALL ORGANIC INGREDIENTS)