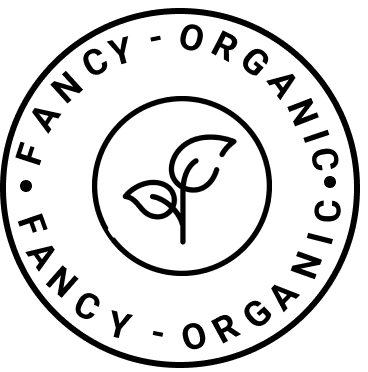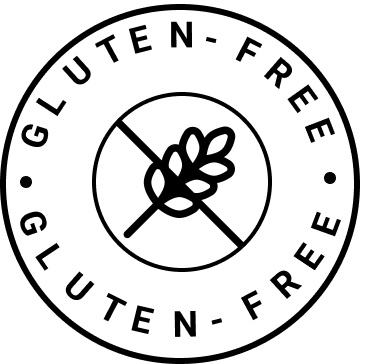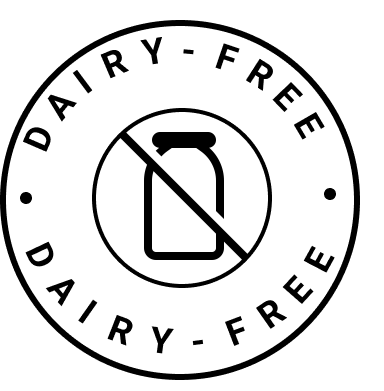 Handmade delicious strawberry preserve tart.
Each order is made specially for you by chef Alice! After each order is placed, we will contact you with your expected time of delivery (Orders are guaranteed within 1-2 days)❤️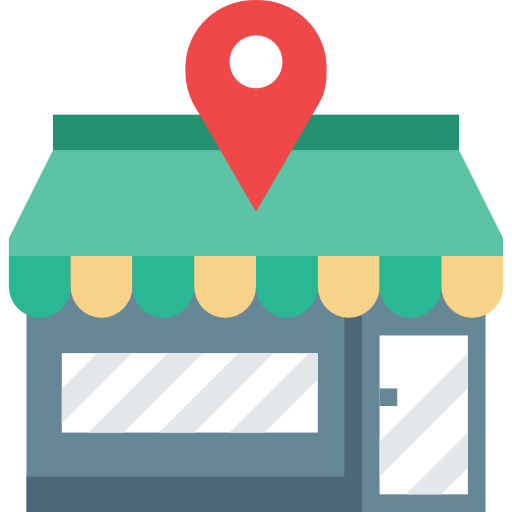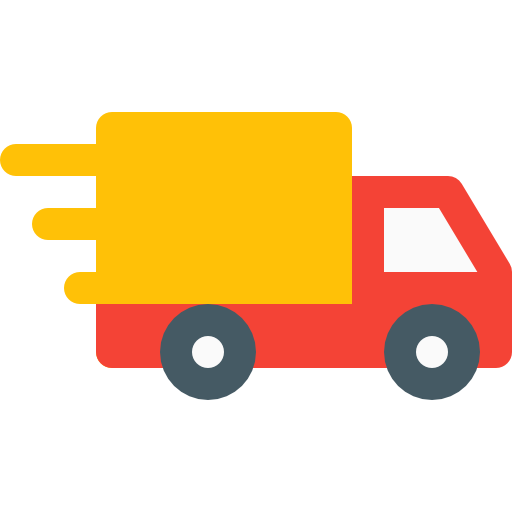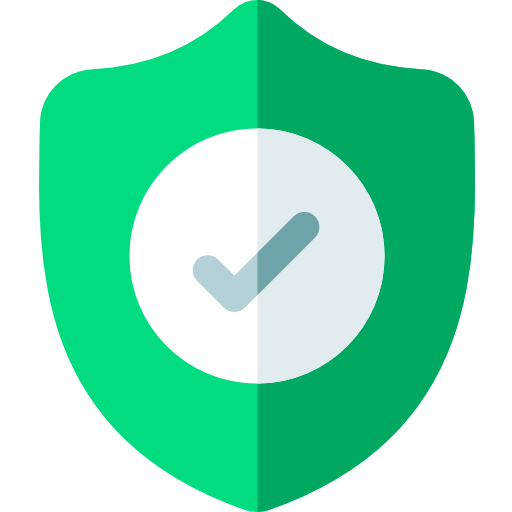 100% Safe & Secure Checkout
Best kept in space with low humidity.
Due to the handcrafted nature of production, shapes, sizes, and appearance can slightly vary.
1. Eggs
2. Coconut oil
3. Xylitol
4. Gluten free flour (rice flour)
5. Yeast
6. Orange Zest
7. Himalaya Salt
8. Strawberry Preserves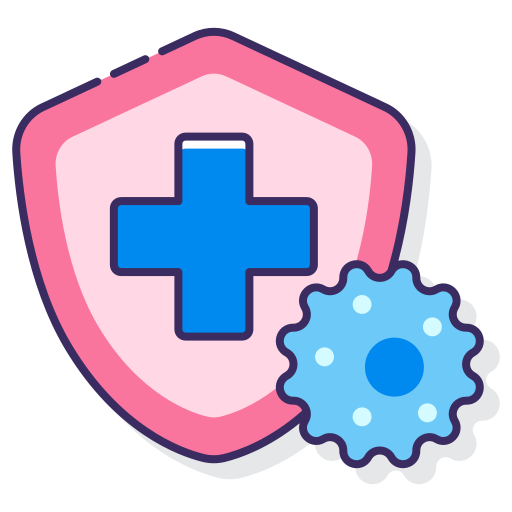 Xylitol Has a Very Low Glycemic Index
Unlike sugar, xylitol has negligible effects on blood sugar and insulin levels. Animal studies indicate impressive benefits for metabolic health.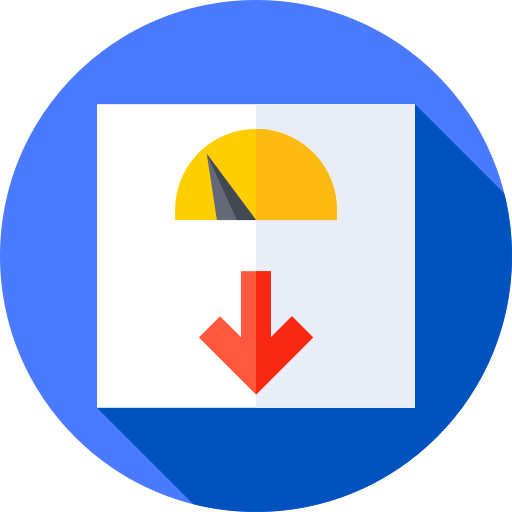 Promotes healthy weight gain
The symptoms of celiac disease and gluten intolerance include diarrhea, bloating, gas and fatigue – which can seem rather vague and so the condition can go undiagnosed for decades. This results in nutritional deficiencies and in many cases, severe and uncontrolled weight loss. A gluten-free diet will help you regain lost weight as well as eliminate these nutritional deficiencies.
Gluten free, Dairy free, and Sugar free
1. Eggs
2. Coconut oil
3. Erythritol
4. Gluten free flour (rice flour)
5. Yeast
6. Orange Zest
7. Himalaya Salt
8. Strawberry Preserves
Whole Foods Market
1020 Alton Rd, Miami Beach, FL 33139