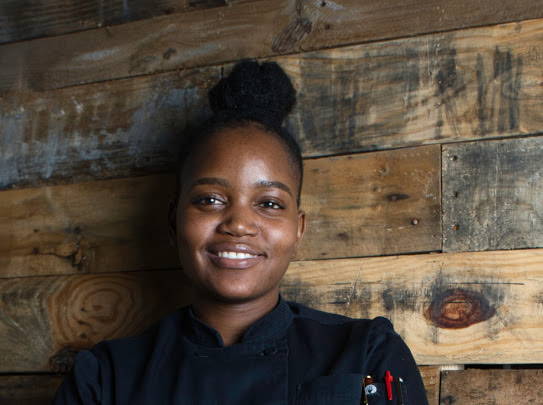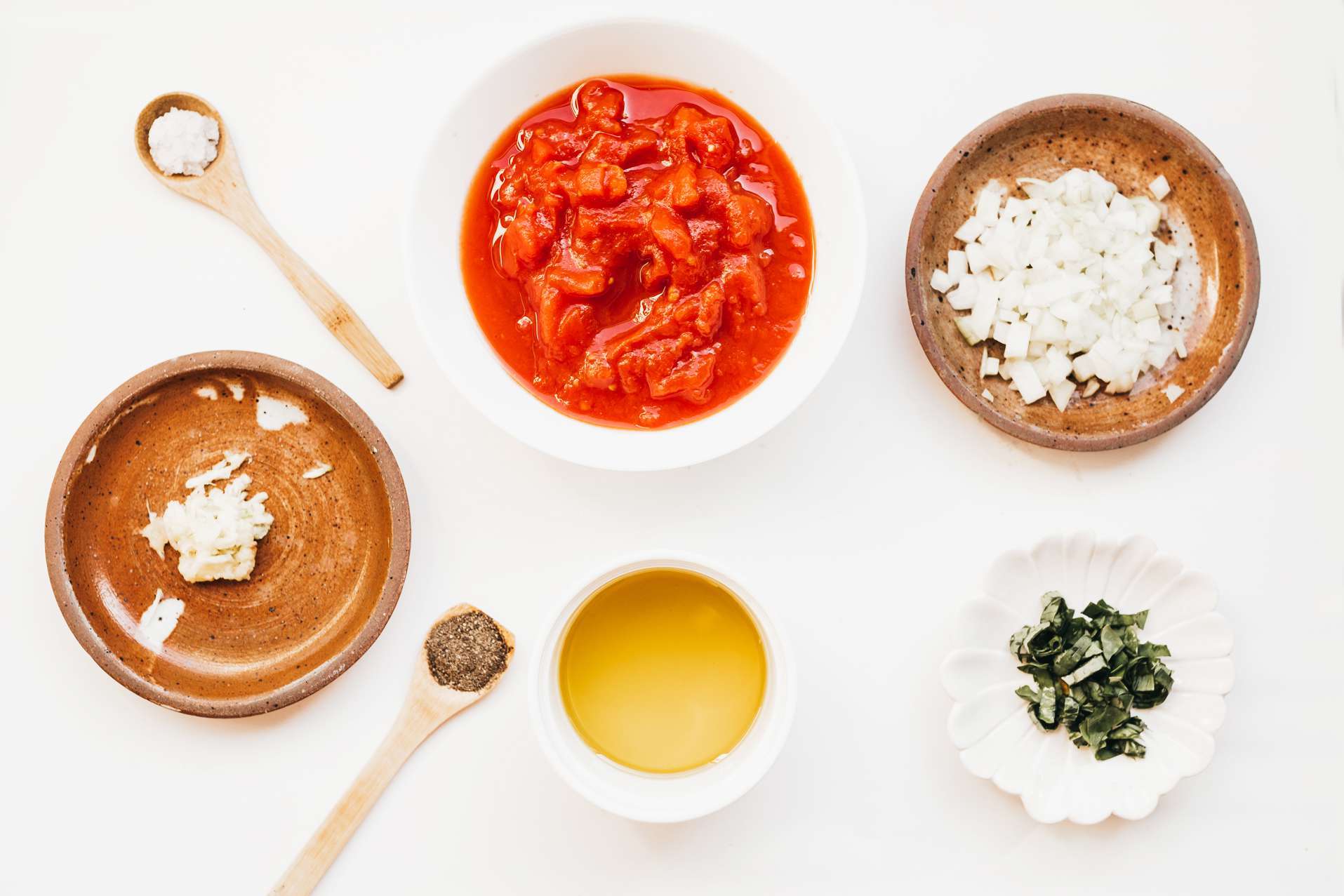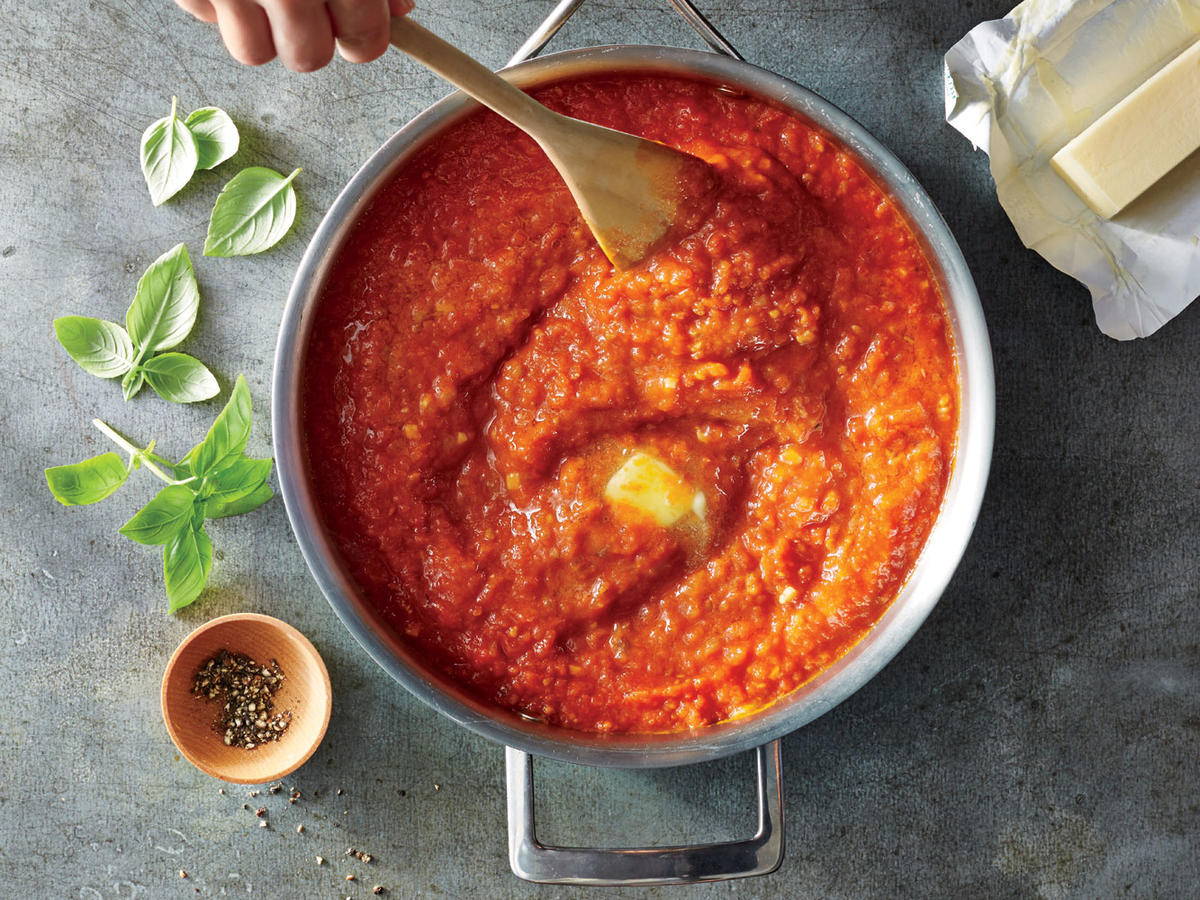 Learn how to make incredible marinara sauce with Chef Tandzie
Food experience Prepared by Chef Tandzie
stock pot, wooden spoon/rubber spatula, cutting board, salt, 1/2cup avocado oil/ grapeseed oil, 1tspn olive oil, 16 oz can San Marzano canned tomatoes, 1 globe garlic, 1 bunch basil. 1 large sweet onion.
Optional: spaghetti, Parmesan cheese.
Tandzie's commitment to safety
This host committed to Cura's COVID-19-related safety and cleaning guidelines—including adhering to social distancing guidelines, practicing good hygiene, and ensuring that masks and gloves are worn at all times. Meals are also cooked in a certified commercial kitchen that follows food preparation rules & regulations.
Meet your host, Chef Tandzie
Born in Swaziland my fondest memories are spending time on the farm with the whole family and cooking with my grandmother and cousins.I started my career in Culinary in highschool, competing and participating in programs such as Future farmers of America. I decided to further my education at Johnson and Wales University...