Chef Cal's Smokey Truffle Hot Sauce
Luxury Hot Sauce 🔥 made from the best and most luxurious ingredients around the 🌎

We can't even classify this as a hot sauce - it's more of a flavor sauce! You will want to add this sauce to absolutely everything you eat.
Limited Quantity 100 Bottles Only!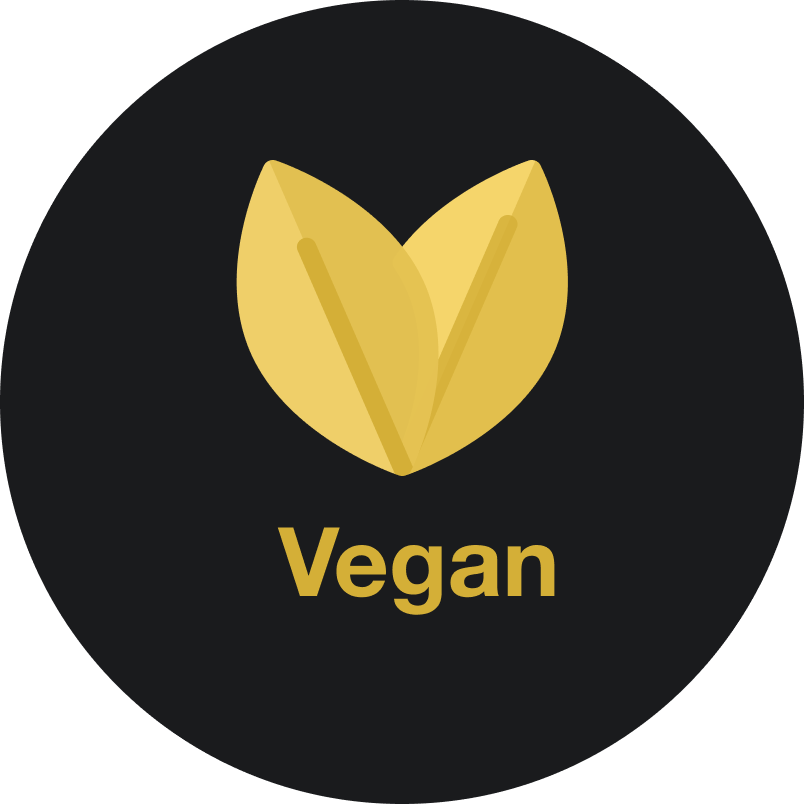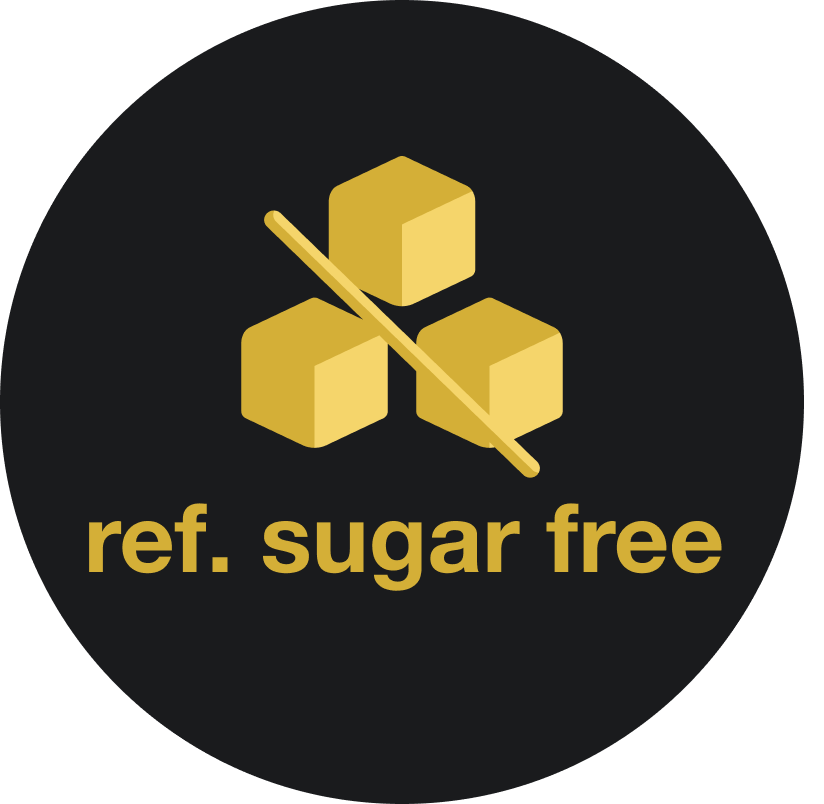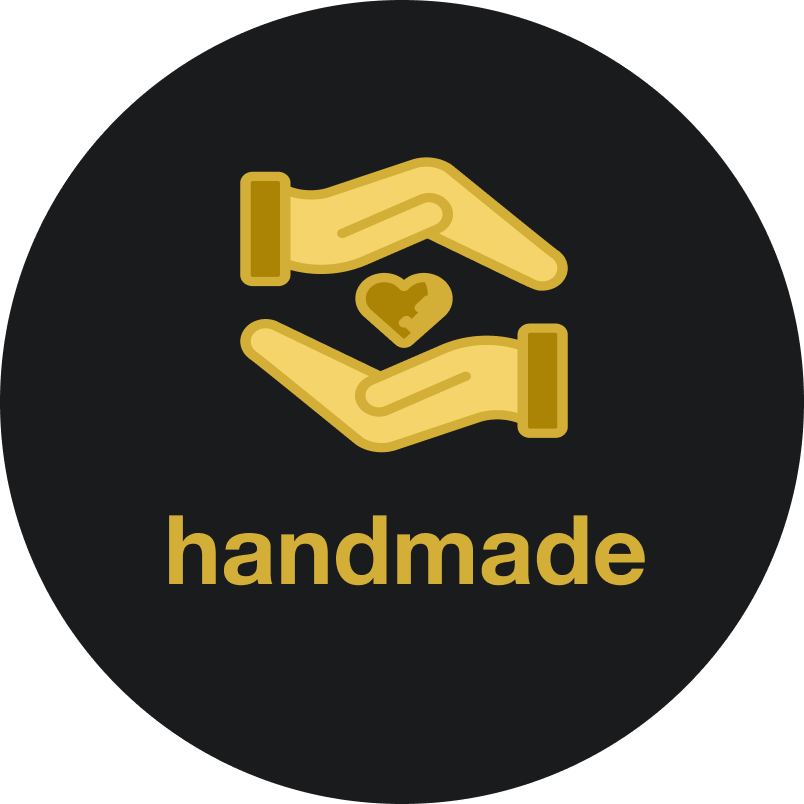 Black Truffle Pate
Authentic black truffle imported directly from Europe
Black Truffle Olive Oil
Delicious authentic black truffle oil directly imported from Europe
Organic Maple Syrup
The highest quality maple syrup available on the market
Chili Peppers, habanero peppers, ground paprika, white vinegar, garlic cloves, black truffle oil, sugar, xanthan gum, organic cumin, black truffle pate, and organic maple syrup.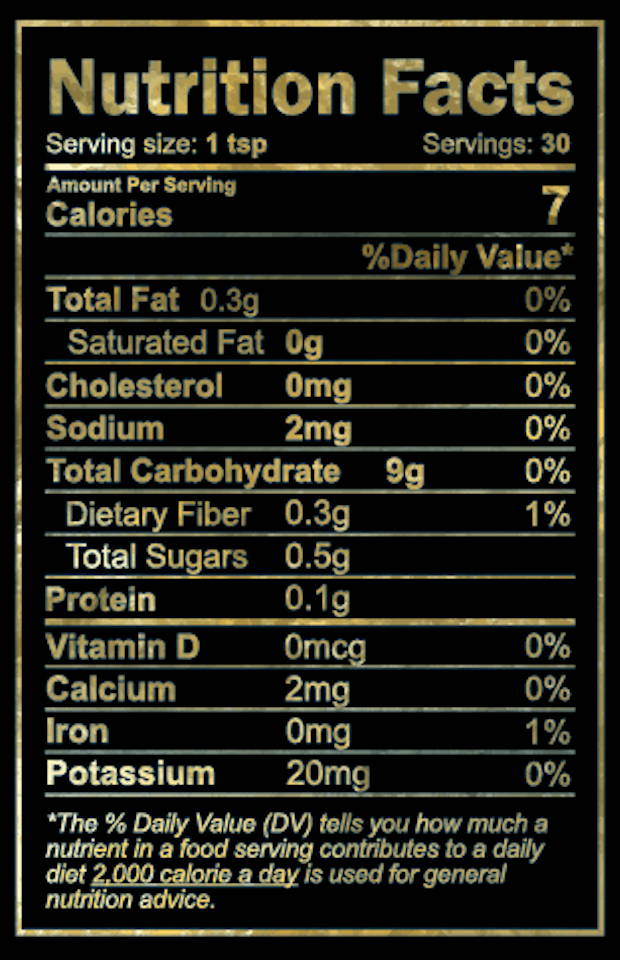 I'm a personal Chef Based in Miami I make 🔥 dinners for my clients. I launched my own hot sauce so they can get the same tasty fun experience within their homes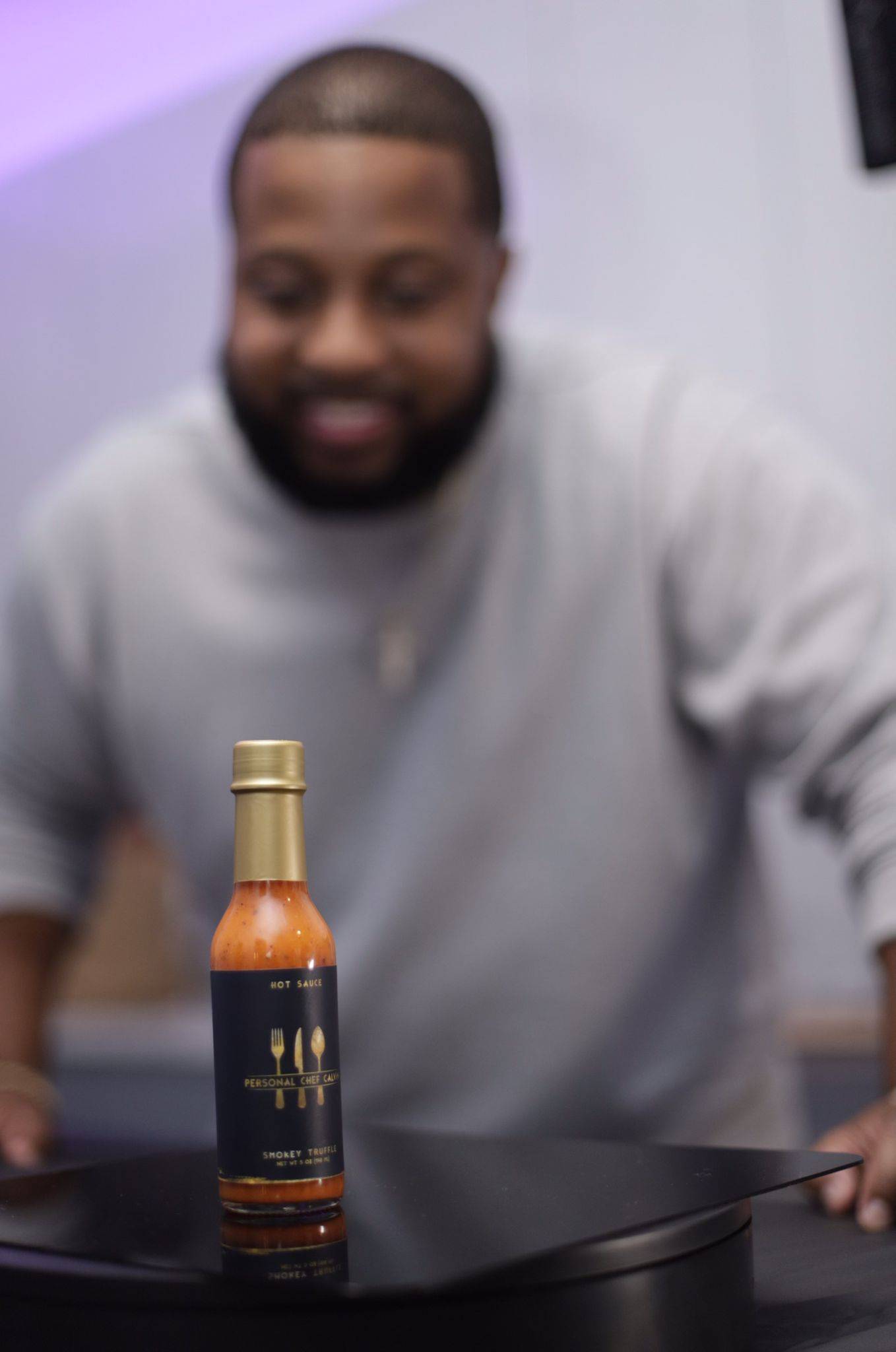 Customer Reviews
05/27/2021
Remy G.

United States
The BEST hot sauce I've ever tasted!
I've been eating Truff for several months and I can officially say goodbye Truff! Chef Cal's hot sauce is SOOOO much better than Truff Chef Cal's actually has truffle bits in it!! I'm in LOVE!
05/27/2021
Chris K.

United States
Chef Cal's Hot Sauce is FIRE!
I tried Chef Cal's hot sauce at a friend's dinner and holly sh*t is it FIRE!! It's not too hot and the truffle inside gives it a special luxurious flavor!!