Chef Cal's Black Truffle Hot Sauce
*MIAMI VIP DeLivery - Chef Cal will personally Deliver your bottle to your home

*elite fly-in experience chef cal will fly to you and deliver your bottle
LUXURY HOT SAUCE MADE FROM THE BEST AND MOST LUXURIOUS INGREDIENTS

Limited Quantity 1000 Bottles Only!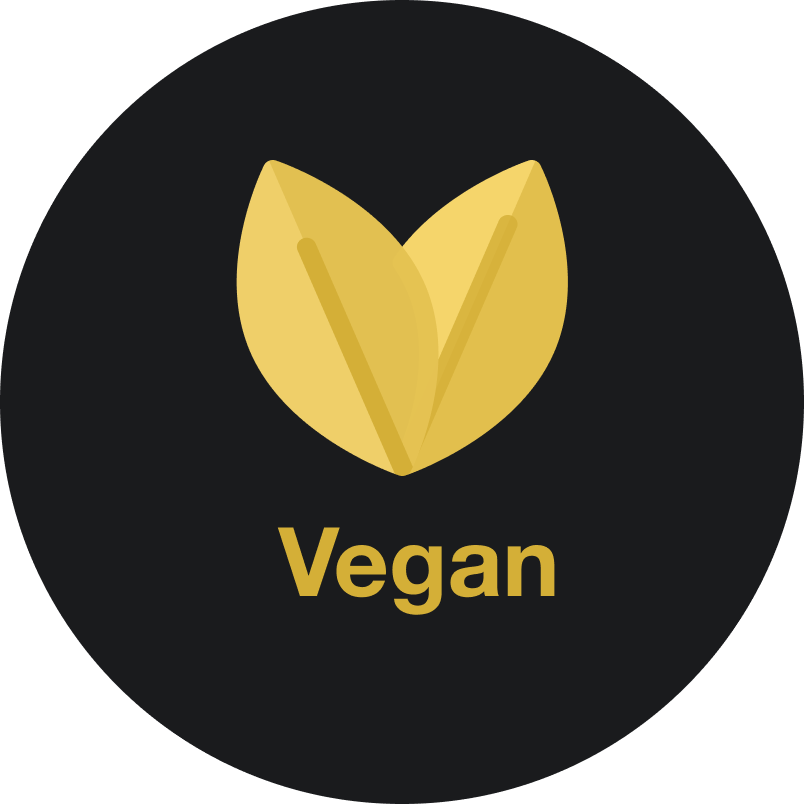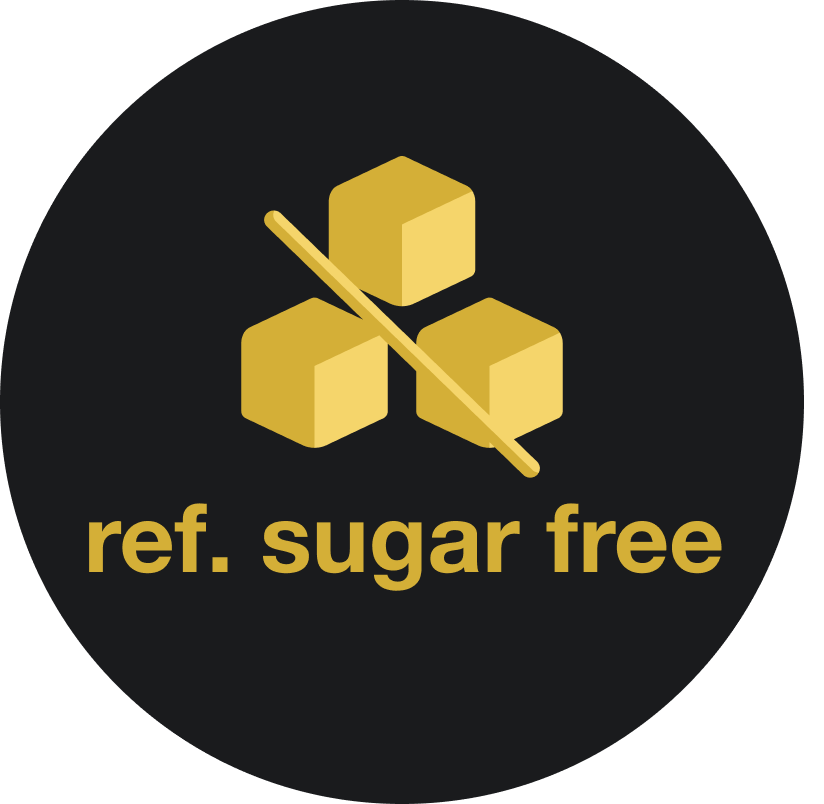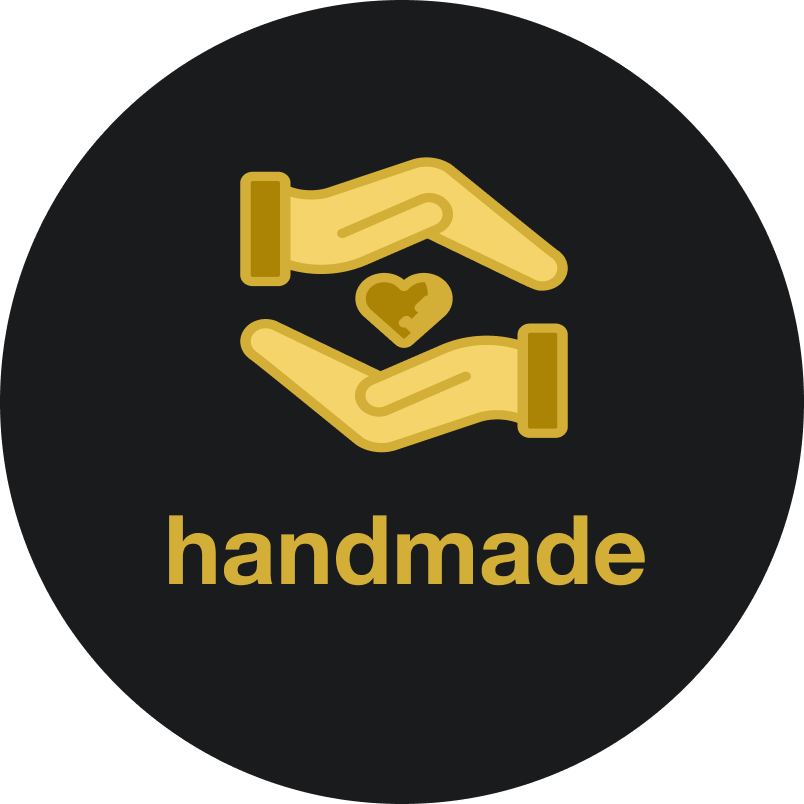 Black Truffle Pate
Authentic black truffle imported directly from Europe
Black Truffle Olive Oil
Delicious authentic black truffle oil directly imported from Europe
Organic Maple Syrup
The highest quality maple syrup available on the market
Chili Peppers, habanero peppers, ground paprika, white vinegar, garlic cloves, black truffle oil, sugar, xanthan gum, organic cumin, black truffle pate, and organic maple syrup.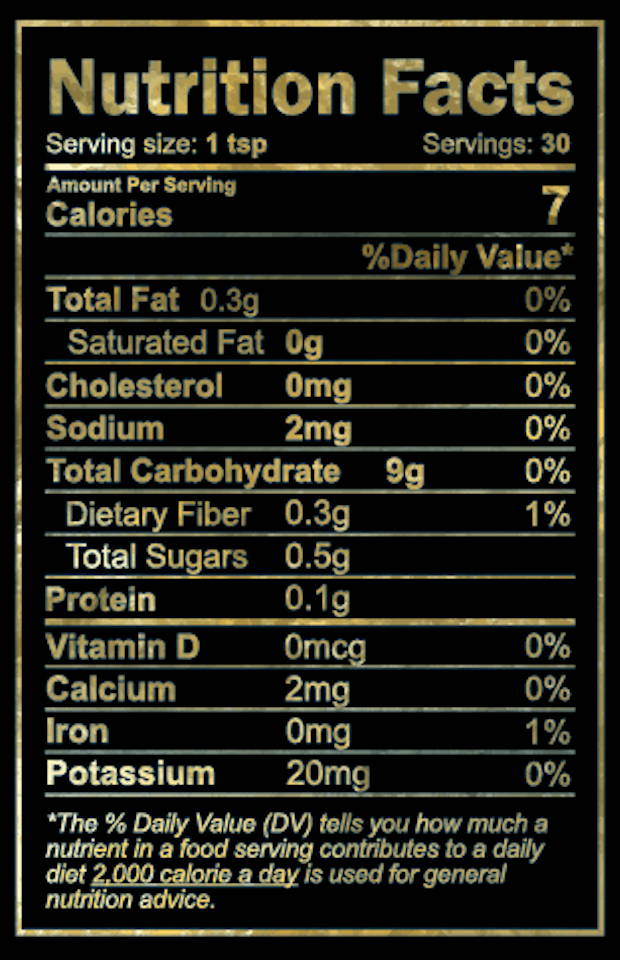 Chef Cal is a personal chef based in Miami, Florida. He launched his own hot sauce so everyone can get the same tasty fun experience at home.