Holistik Superfood Granola
*Limited edition flavor - LA RUBIA*
This is a handmade granola recipe filled with antioxidants & vitamins to nourish your body and soul one bite at a time 🤎
What makes LA RUBIA unique is the variety of spices that make its rich flavor a versatile addition to any sweet or savory meal! 🤤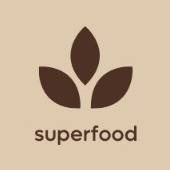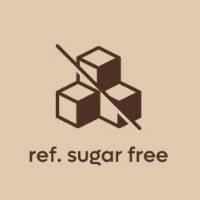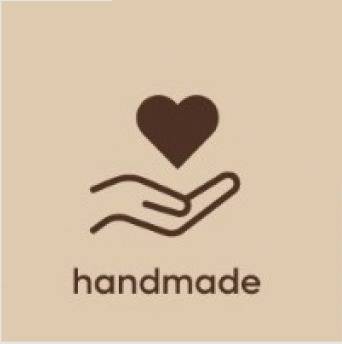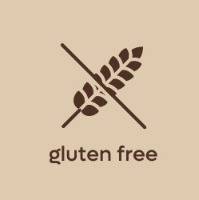 Oats
Prevent heart disease and help maintain healthy weight
Pumpkin seeds
Support a healthy immune system
Pecans
Prevent heart disease and help maintain healthy weight
Contains: Coconut, Pecans, Pumpkin Seeds
oats, orange peel, honey, coconut oil, pecans, coconut sugar, pumpkin seeds, coconut flakes, anise, coriander powder, clove powder, vanilla beans, salt
10 servings per container
Serv. Size: 1/3 cup (28g)
Amount per serving: 110 Calories
Total Fat 4.5g (6% DV), Saturated Fat 0g (0% DV), Trans Fat 0g (0% DV), Cholesterol 0mg (0% DV), Sodium 35mg (2% DV), Total Carbohydrate 15g (5% DV), Dietary Fiber 2g (7% DV), Total Sugars 6g, (Includes 0g Added Sugars, 0% DV), Protein 2g, Vitamin D 0mcg (0% DV), Calcium 11.4mg (4% DV), Iron 0.6mg (0% DV), Potassium 15mg. The % Daily Value tells you how much a nutrient in a serving of food contributes to a daily diet. 2,000 calories a day is used for general nutrition advice. Contains .03mg caffeine.
"Self love never tasted so good"
I created Holistik to offer you a healthy, and more importantly delicious product, that will provide you an accessible way to maintain a healthy diet bringing back life into your kitchen.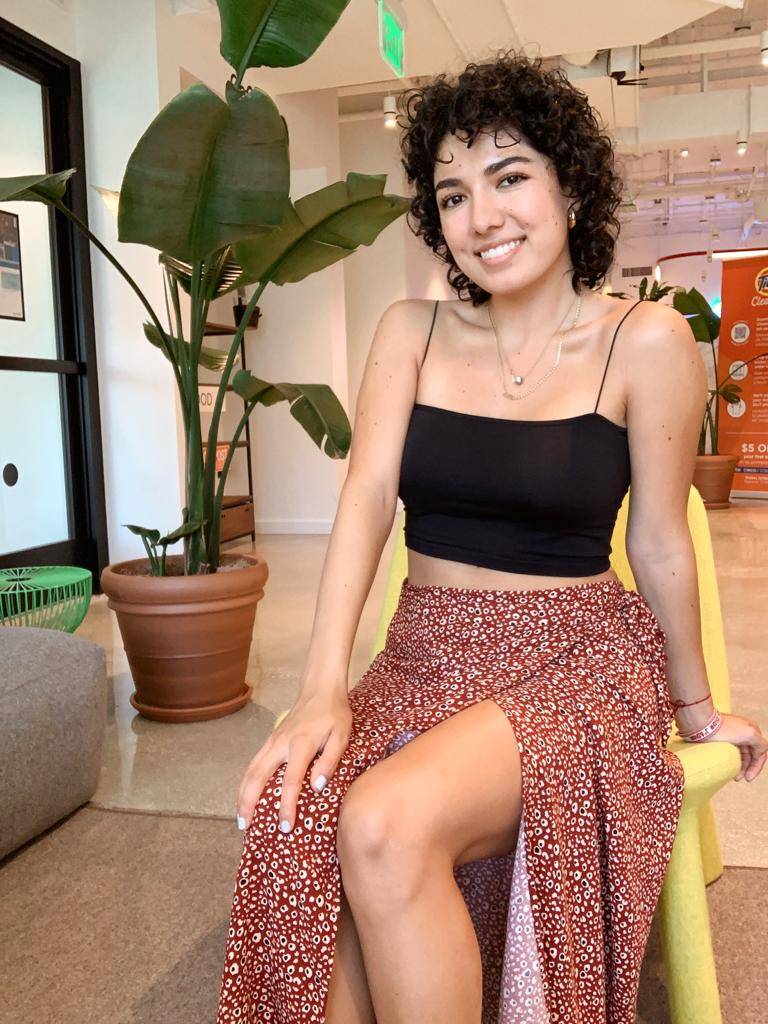 Customer Reviews
03/11/2021
JM P.

United States
I need more...
I would happily taste test any of Marce's new healthy products!! This was the most high-quality, nutritious and flavorful granola I've ever tasted. Can't wait for the pre-orders to open up so I can gift it to my friends and family!!!
03/09/2021
Krishna C.

United States
La Rubia es so Healthy and Delicious!!
I was one of the lucky few to have been given a sneak peek of Marce's new granola to taste and I finished the entire bag in one sitting and I wanted more!!!! It was so delicious and unique :) After I went to sleep I was dreaming about the orange flavor!