Homemade Keto Red Velvet Cake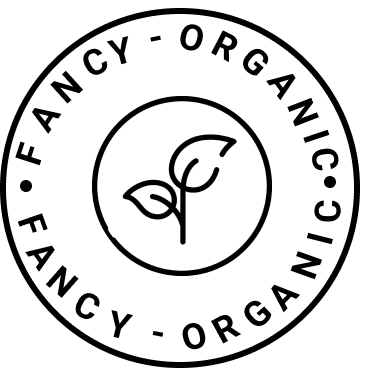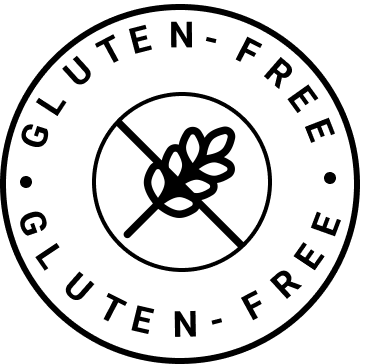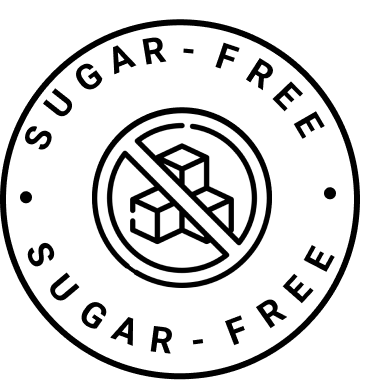 Chef Alice's yummy Keto Red Velvet Cake is handmade, sugar-free, and gluten-free. Cake is 6 Inches and serves 6 People.
Each order is made specially for you by chefs Alice & Veronica! After each order is placed, we will contact you with your expected time of delivery (Orders are guaranteed within 1-2 days)❤️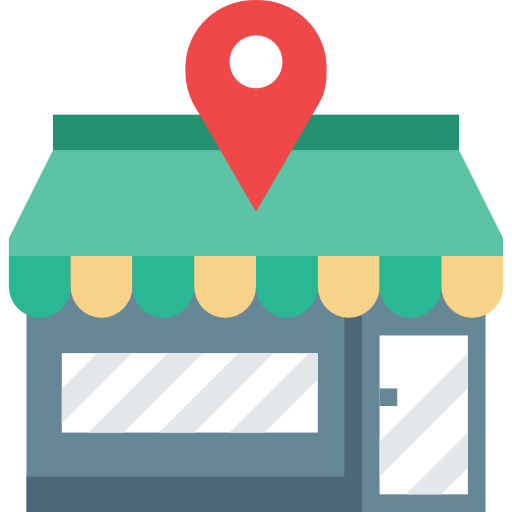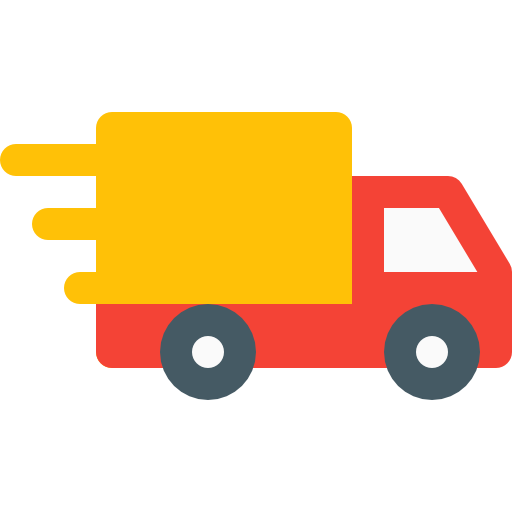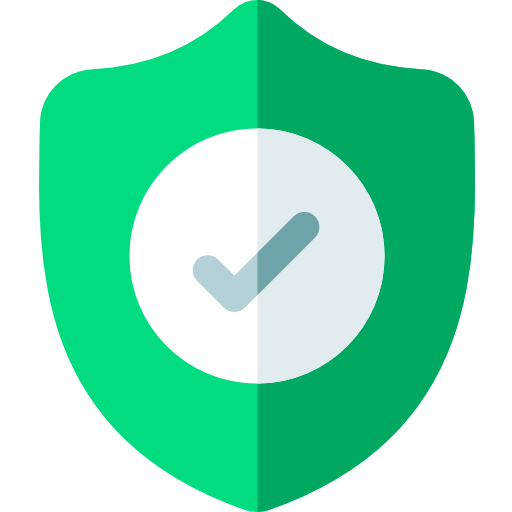 100% Safe & Secure Checkout
Best kept in space with low humidity.
Due to the handcrafted nature of production, shapes, sizes, and appearance can slightly vary.
1. Kerrygold butter
2. Eggs
3. Xylitol
4. Almond flour
5 Pinch of gluten free flour
6. Cocoa powder
7. Beet juice
8. Vanilla extract
9. Greek yogurt
10. Baking powder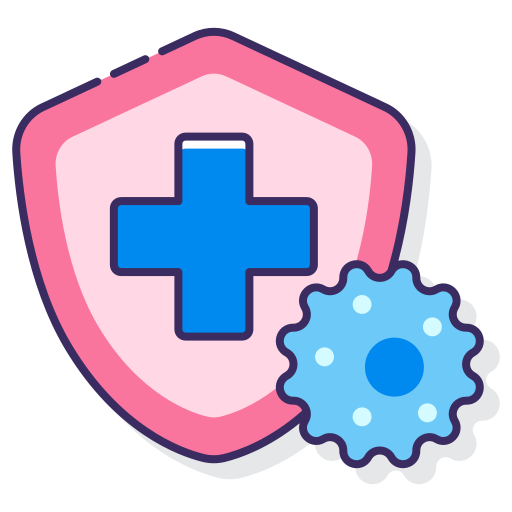 Xylitol Has a Very Low Glycemic Index
Unlike sugar, xylitol has negligible effects on blood sugar and insulin levels. Animal studies indicate impressive benefits for metabolic health.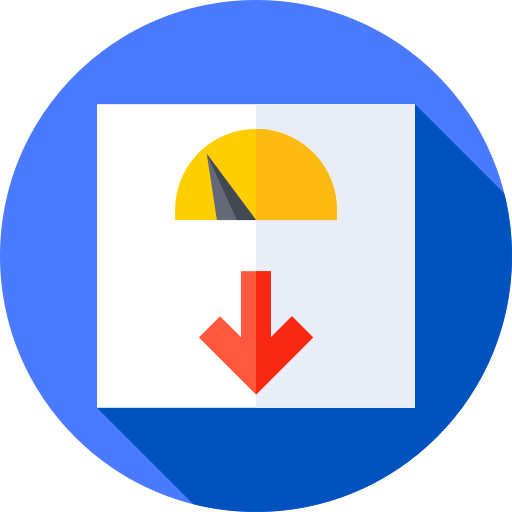 Low-Carb Diets Lead to More Weight Loss at First
Almost without exception, low-carb diets lead to more short-term weight loss than low-fat diets. However, low-carb diets seem to lose their advantage in the long term.
zero sugar, gluten free, aluminum free

Ingredients: Kerrygold butter, eggs, xilytol, almond flour , pinch of gluten free flour ,cocoa powder, beet juice, vanilla extract , greek yogurt, baking powder
Whole Foods Market
1020 Alton Rd, Miami Beach, FL 33139