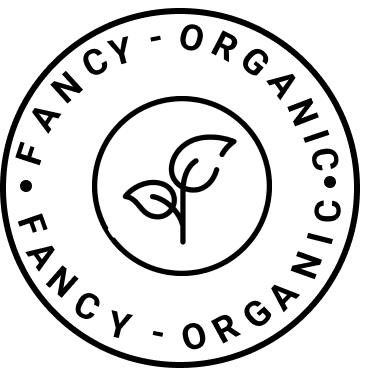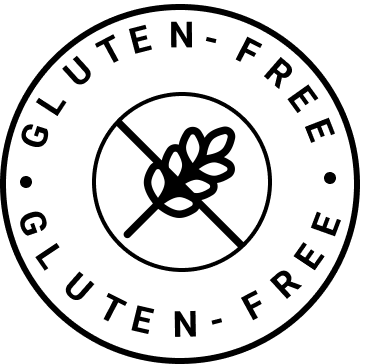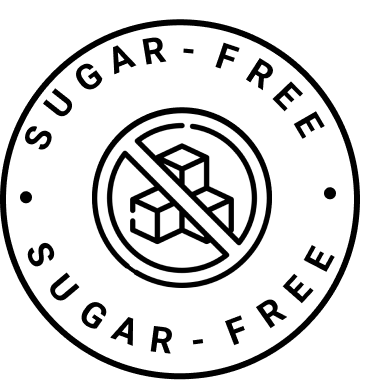 An organic gluten free, sugar free low sugar Italian made blueberry muffins
Each order is made specially for you by chef Alice! After each order is placed, we will contact you with your expected time of delivery (Orders are guaranteed within 1-2 days)❤️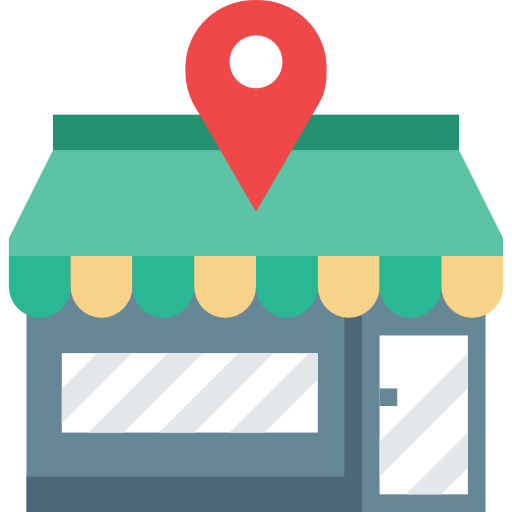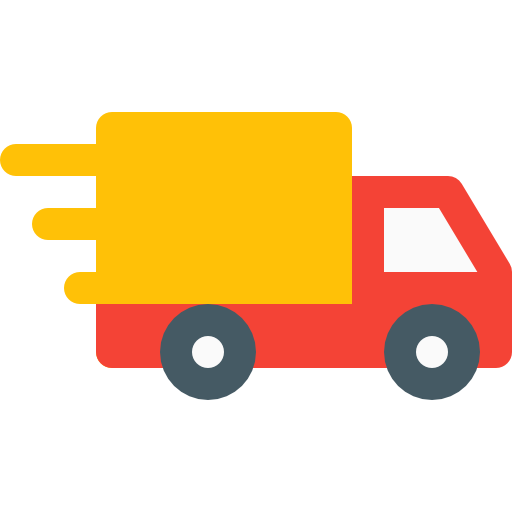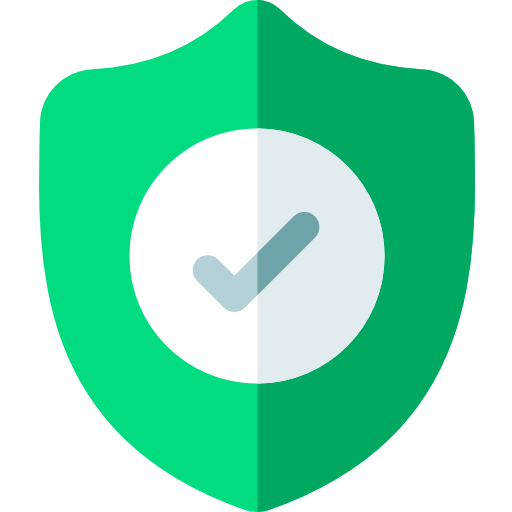 100% Safe & Secure Checkout
Best kept in space with low humidity.
Due to the handcrafted nature of production, shapes, sizes, and appearance can slightly vary.
1. Eggs
2. Fresh blueberry
3. Fresh strawberry
4. Almond flour
5. Rice flour
6. Coconut sugar
7. Erythritol
8. Coconut oil
9. Almond milk
10. Yeast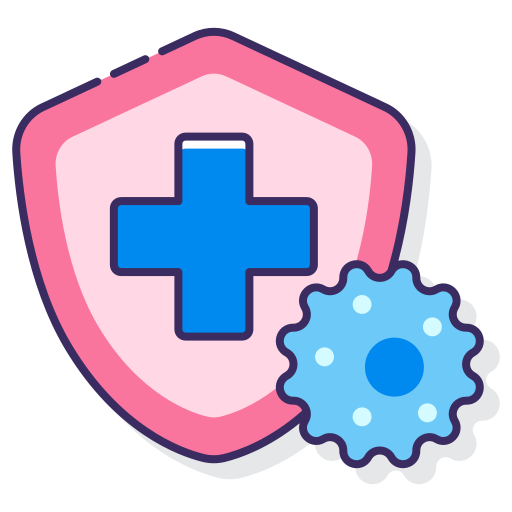 Erythritol Has a Very Low Glycemic Index
Unlike sugar, Erythritol has negligible effects on blood sugar and insulin levels.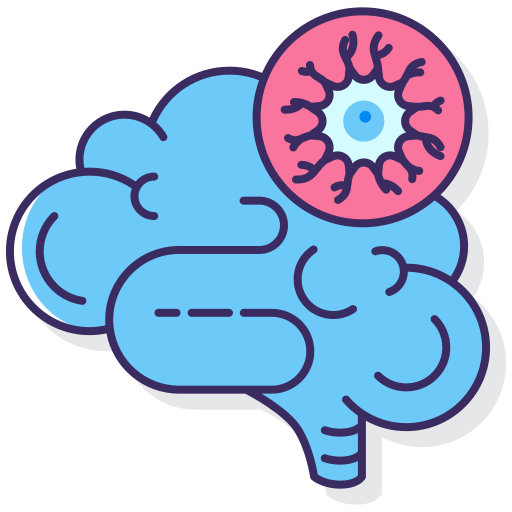 Blueberries Can Help Maintain Brain Function and Improve Memory
Blueberries are a primary ingredient in these muffins and the antioxidants in blueberries seem to benefit your brain by aiding brain function and delaying mental decline. A six-year study in over 16,000 older individuals found that blueberries and strawberries were linked to delays in mental aging by up to 2.5 years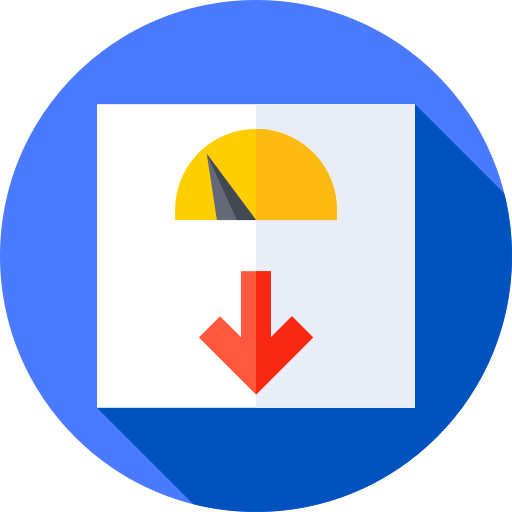 May encourage fat burning
Coconut oil is another primary ingredient in these muffins and research notes that MCTs found in coconut oil can increase the number of calories burned over 24 hours by as much as 5%. However, coconut oil itself may not have the same effect.
An organic gluten free , sugar free low sugar Italian made blueberry and strawberry muffins.
1. Eggs
2. Fresh blueberry
3. Fresh strawberry
4. Almond flour
5. Rice flour
6. Coconut sugar
7. Erythritol
8. Coconut oil
9. Almond milk
10. Yeast
Whole Foods Market
1020 Alton Rd, Miami Beach, FL 33139
Sunny isle, Bal harbour, North Miami, South Beach , Design District , Downtown, Brickell and Coral Gables