Meet Anna Marshall, the creator, and founder behind Food Marshall. Anna is a health and wellness advocate who encourages a balanced + holistic lifestyle through nutrition, intuitive eating, mindful movement, spirituality, and conscious consumerism. After dabbling with various diets,...read more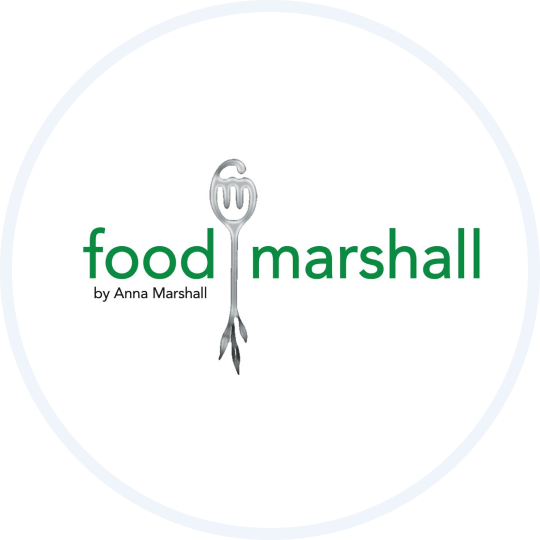 Food Marshall's

Best Sellers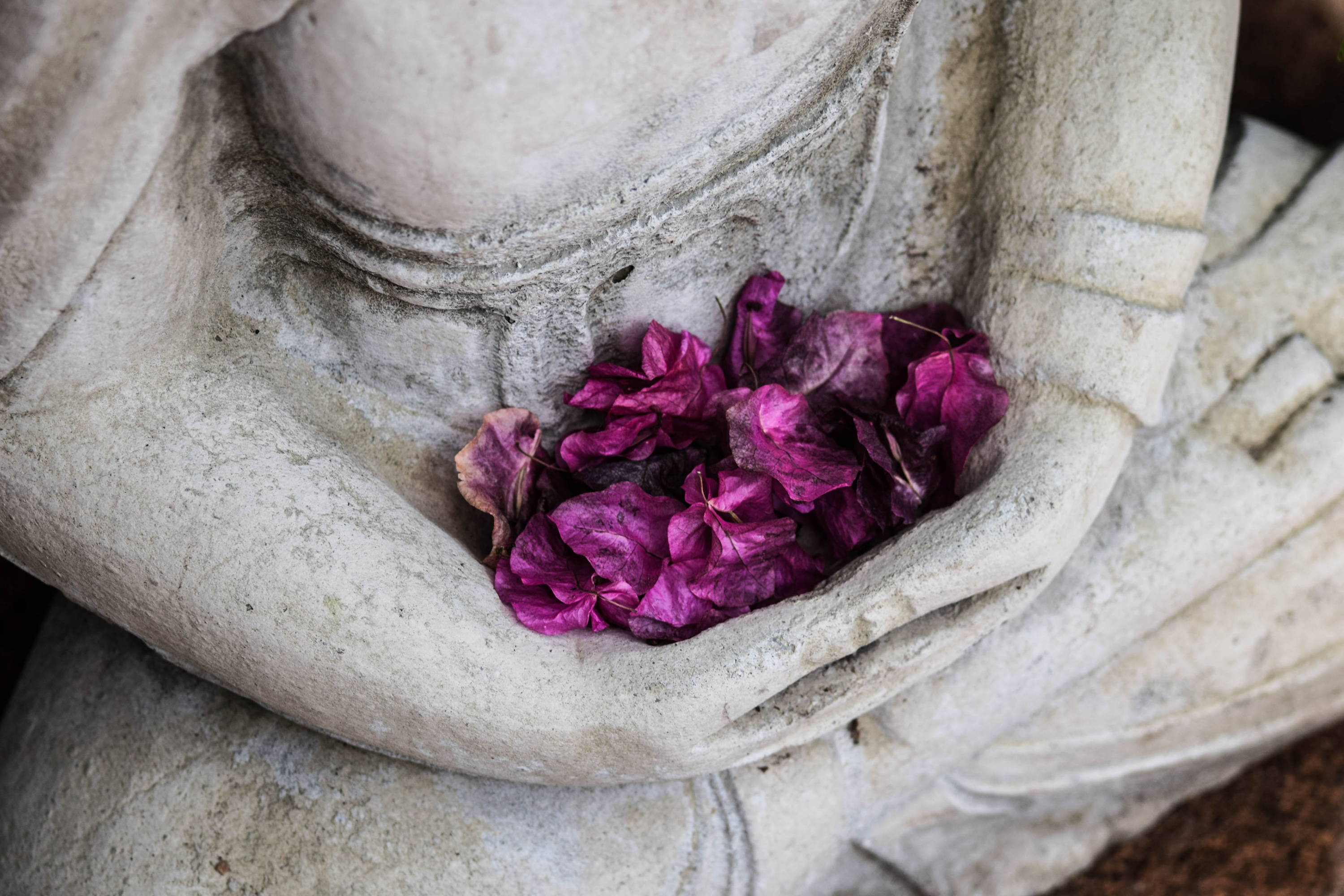 Support More Local Chefs On Cura
Meet Anna Marshall, the creator, and founder behind Food Marshall. Anna is a health and wellness advocate who encourages a balanced + holistic lifestyle through nutrition, intuitive eating, mindful movement, spirituality, and conscious consumerism. After dabbling with various diets, (such as being a raw vegan for 5 years), Anna has learned that rather than gravitating towards another fad diet, we need to listen to our own bodies to nourish ourselves in a way that is best for each of us. She focuses on re-educating people's palates so that they can begin craving real whole foods and reclaim their health.
Anna's personal journey with food sensitivities, hormonal imbalances, and digestive issues led her to develop Food Marshall LLC, where she shares healthy + nutritious recipes made with love and intention, has created an organic meal service in Miami, FL, sells delicious + guilt-free desserts, offers health coaching and personal nutrition guidance as well as private wellness chef and catering services that satisfy individual dietary needs and preferences.
Anna's fascination for traveling has inspired her to create nourishing and delicious meals that embrace cuisines from all over the world, while also integrating principles of nutrition science into her organic meal service and health programs. Her ever-expanding menu contains over 300 recipes.