Our standard 20 oz loaf! The perfect size for small gatherings or for just you throughout the week! Featuring stone ground whole wheat from California
Special requests? Having trouble ordering? Have a question? Contact us by email: pocketdoughbakes@gmail.com

Each order is made to order for you by Chef Leah and Michael! After each order is placed, we will coordinate a delivery time over text.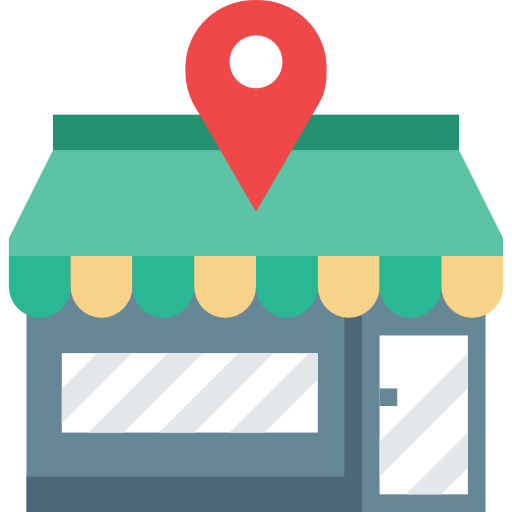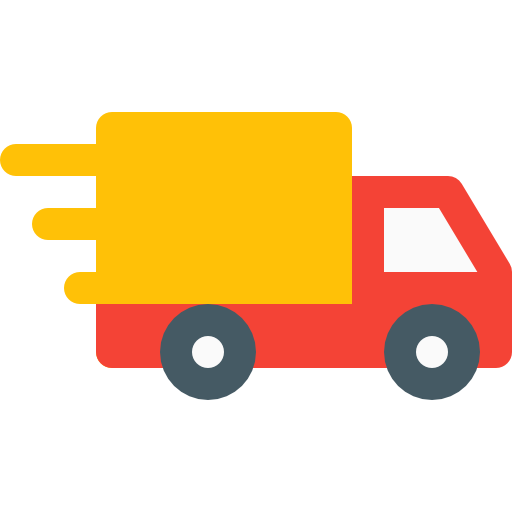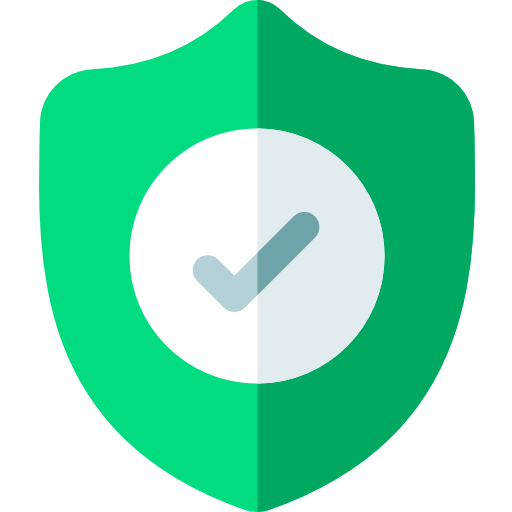 100% Safe & Secure Checkout
If eating within a few days: store at room temperature, wrapped in plastic wrap or ziploc if cut into. Order too much? Whole loaves can be stored in freezer for several months!
Due to the handcrafted nature of production: shapes, sizes, and appearance can slightly vary.
Each bread is made to order and delivered to your door. Please allow us up to 2-3 days to get your loaf to you.
Whole wheat flour, Rye flour, Rice flour, and Salt.
Featuring stone ground whole wheat from Capay Mills in California.