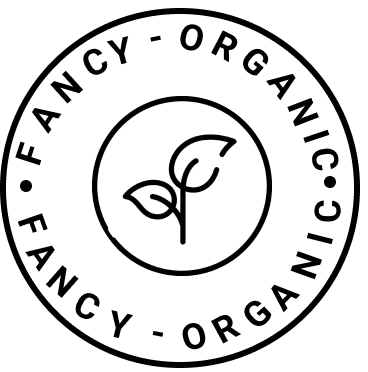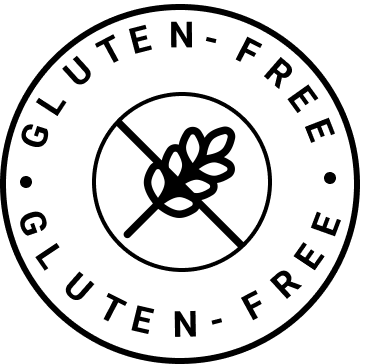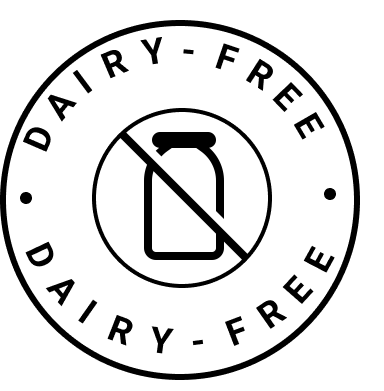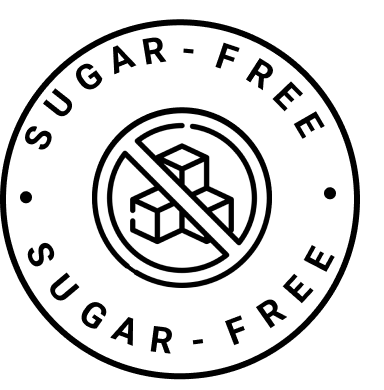 Chef Alice's yummy Cinnamon Apple Pie is handmade, low sugar, gluten-free, dairy free, and made with coconut sugar.
Each order is made specially for you by chef Alice! After each order is placed, we will contact you with your expected time of delivery (Orders are guaranteed within 1-2 days)❤️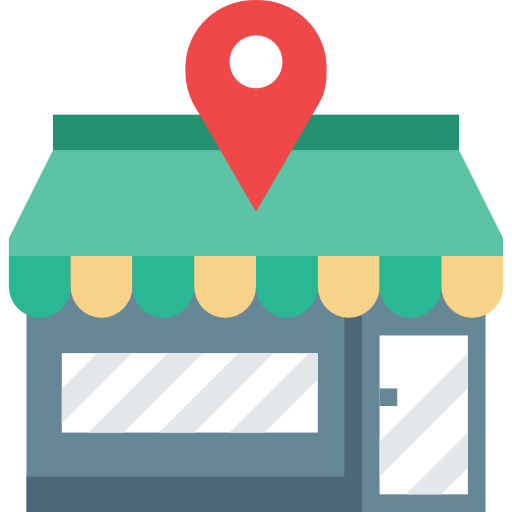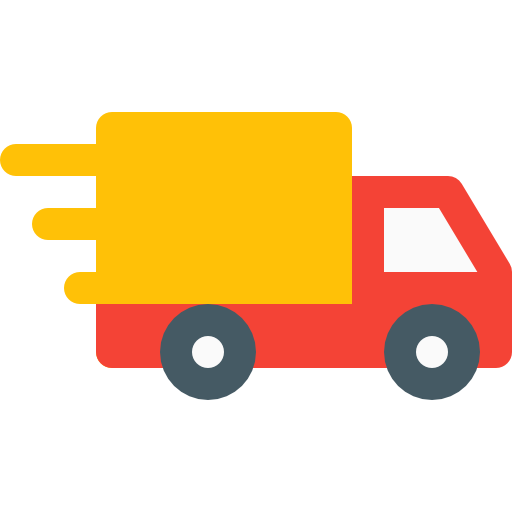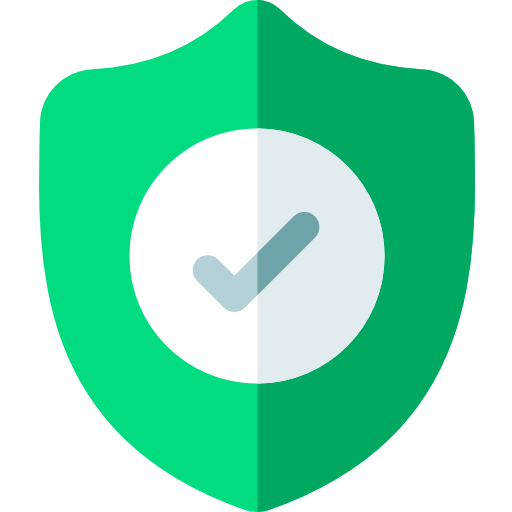 100% Safe & Secure Checkout
Best kept in space with low humidity.
Due to the handcrafted nature of production, shapes, sizes, and appearance can slightly vary.
1. Organic apple
2. Eggs
3. Coconut Sugar (Available in SUGAR FREE using Erythritol)
4. Coconut oil
5. Rice flour
6, Yeast
7. Cinnamon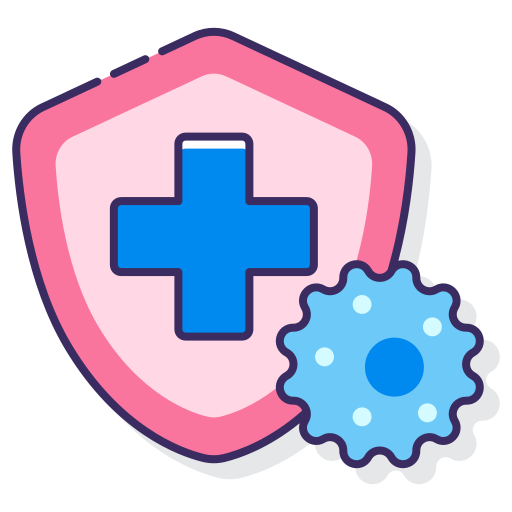 Erythritol Has a Very Low Glycemic Index
This cake uses Erythritol instead of sugar. Unlike sugar, Erythritol has negligible effects on blood sugar and insulin levels. Erythritol can be fully absorbed by our bodies, causing less digestive distress.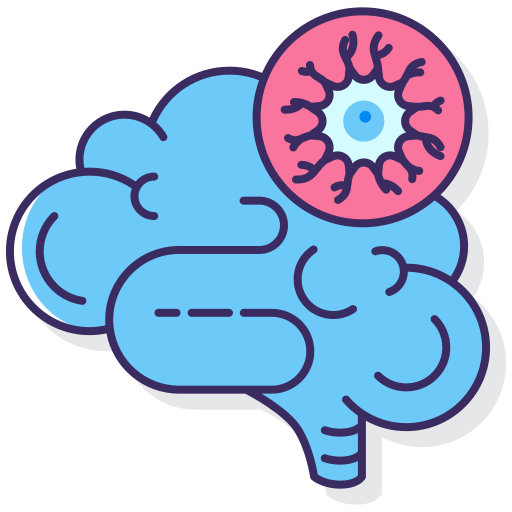 Cinnamon May Have Beneficial Effects on Neurodegenerative Diseases
Cinnamon is used in this cake which has been shown to lead to various improvements for Alzheimer's and Parkinson's disease in animal studies. However, human research is lacking.
May Promote Good Gut Bacteria
Apple is a primary ingredient in this cake and the type of fiber in apples feeds good bacteria and may be the reason apples are known to protect against obesity, heart disease, and type 2 diabetes.
1. Apple
2. Eggs
3. Coconut Sugar
4. Coconut oil
5. Rice flour
6, Yeast
7. Cinnamon
This cake is GLUTEN-FREE , DAIRY-FREE, LOW SUGAR
Available SUGAR FREE ( erythritol )
Whole Foods Market
1020 Alton Rd, Miami Beach, FL 33139
Sunny Isle, Bal Harbour, North Miami, South Beach , Design District , Downtown, Brickell, and Coral Gables