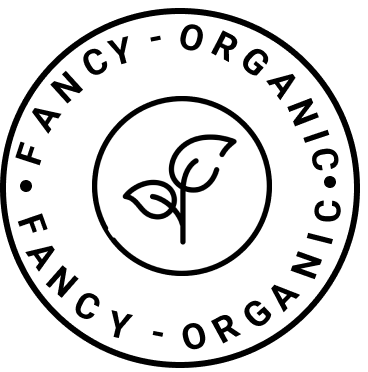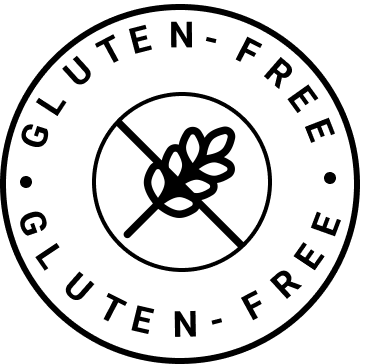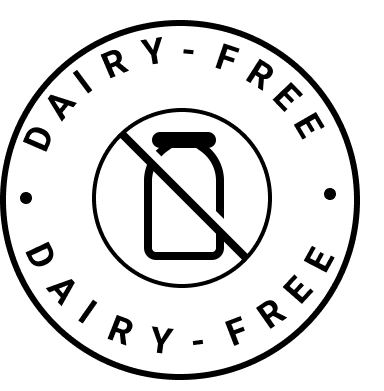 Handmade delicious hazelnut chocolate cake made by Chef Alice
Each order is made specially for you by chef Alice! After each order is placed, we will contact you with your expected time of delivery (Orders are guaranteed within 1-2 days)❤️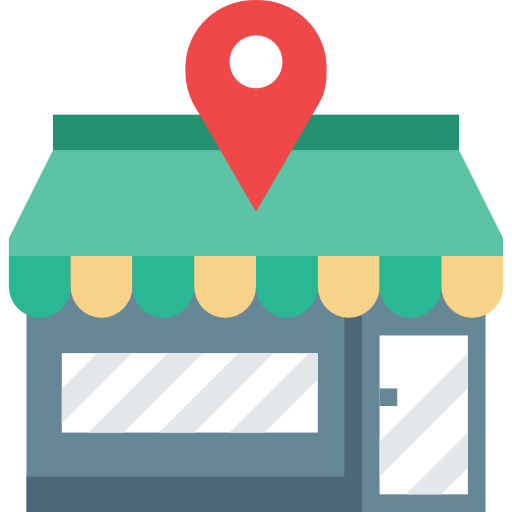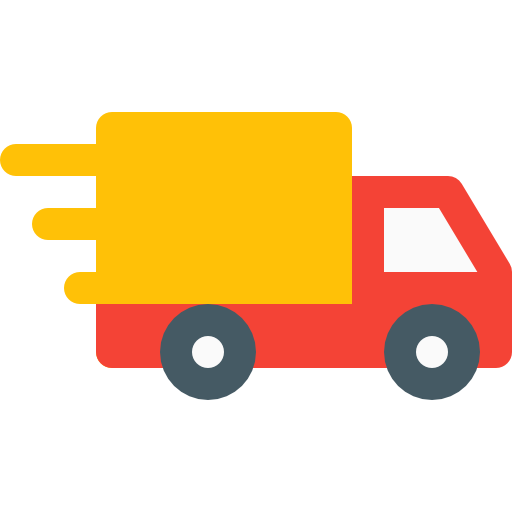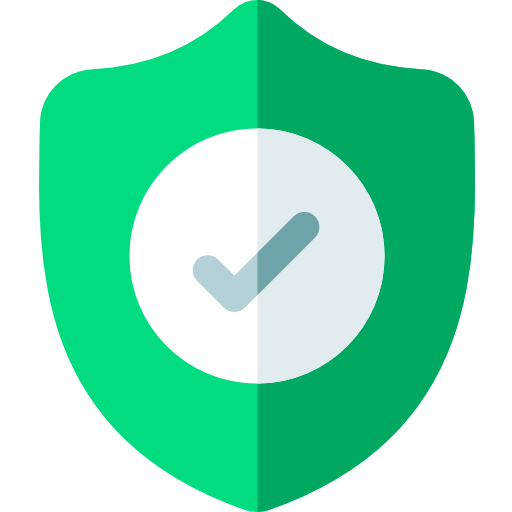 100% Safe & Secure Checkout
Best kept in space with low humidity.
Due to the handcrafted nature of production, shapes, sizes, and appearance can slightly vary.
1. Eggs
2. Dark chocolate
3. Plant based vegan butter
4. Cocoa powder
5. Erythritol
6. Salt
7. Hazelnut spread
8. Hazelnuts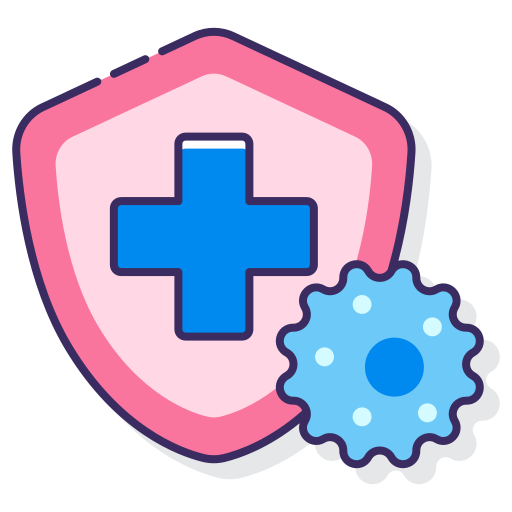 Erythritol Has a Very Low Glycemic Index
The sugar-free version of this cake uses Erythritol instead of sugar. Unlike sugar, Erythritol has negligible effects on blood sugar and insulin levels. Erythritol can be fully absorbed by our bodies, causing less digestive distress.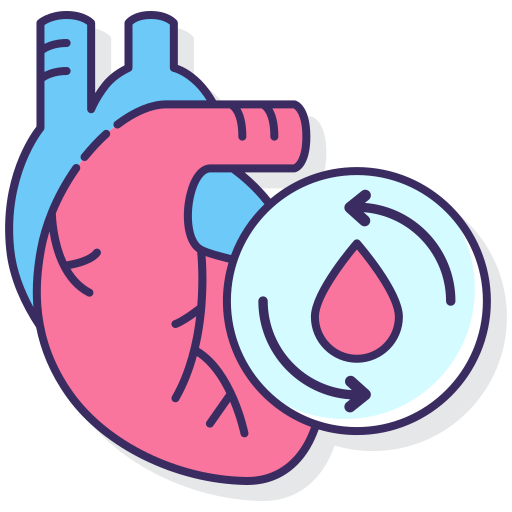 May Reduce Heart Disease Risk
A primary ingredient used in this cake is dark chocolate. Observational studies show a drastic reduction in heart disease risk among those who consume the most chocolate.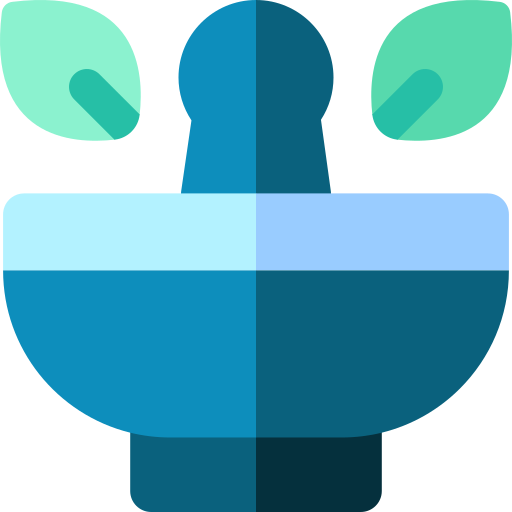 Another primary ingredient in this cake are hazelnuts. Hazelnuts are rich in phenolic compounds that have been shown to increase antioxidant protection in the body. It is best to eat hazelnuts whole and unroasted to ensure you get the highest concentration of antioxidants.
Gluten free, Dairy free, Low sugar
Ingredients: eggs, carrots, almond flour, rice flour, coconut sugar, lemon zest and yeast