Raw Cookies and Cream Cheesecake Slices
Moist, chocolate, fudge-like cookie paired with sweet, velvety vanilla cream - delish! Serves 12
Each order is made specially for you by chef Anna! After each order is placed, your Anna will contact you with your expected time of delivery (Orders are guaranteed within 1-2 days)❤️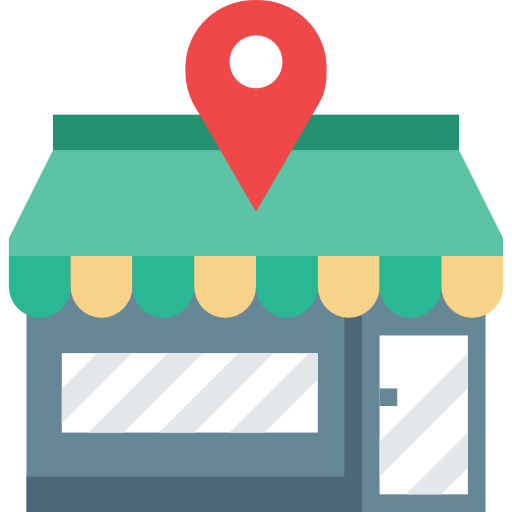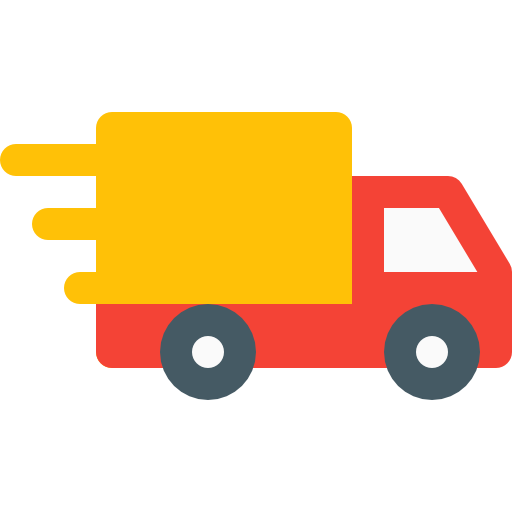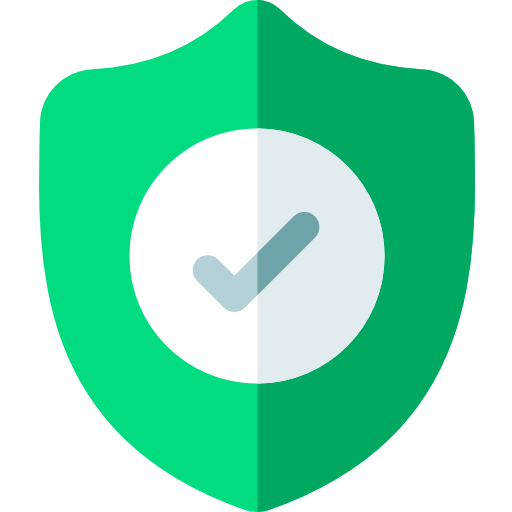 100% Safe & Secure Checkout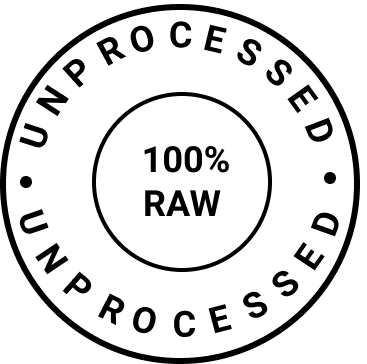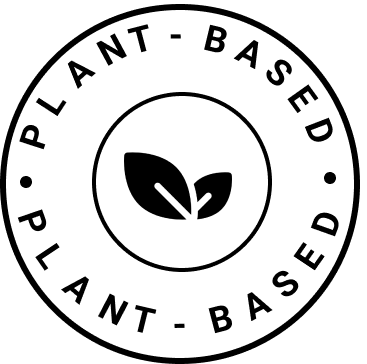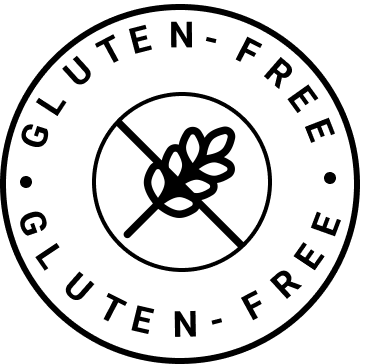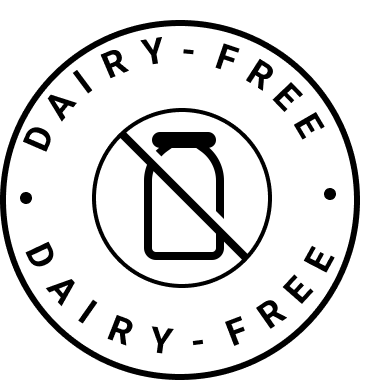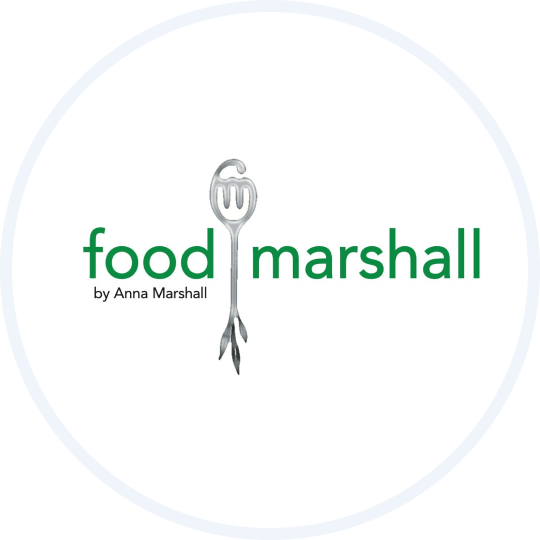 Hand-crafted with Love & Intention
FOOD MARSHALL makes it easy and convenient for you to eat in a way that supports the happy, intelligent, loving, fun, spiritual, empowered, successful, organized, and the joyous person that you are!
Best kept cold. Store in the freezer for up to 1 month.
Due to the handcrafted nature of production, shapes, sizes, and appearance can slightly vary.
Ingredients: almonds, cashews, coconut shreds, coconut oil, Medjool dates, cacao powder, maple syrup, vanilla bean, Himalayan pink salt
Raw Pumpkin Pie Cheesecake
1. Pecans OR walnuts
2. Coconut shreds
3. Coconut oil
4. Cashews
5. Pumpkin
6. Coconut milk
7. Medjool dates
8. Fresh lemon juice
9. Pumpkin pie spice
10. Coconut cream
11. Ceylon cinnamon
12. Himalayan pink salt