A creamy and wholesome tart consisting of a savory sprouted nut and seed base, creamy cashew-based cheese filling, marinated seasonal vegetables, and fresh herbs.
Each order is made specially for you by chef Anna! After each order is placed, your Anna will contact you with your expected time of delivery (Orders are guaranteed within 1-2 days)❤️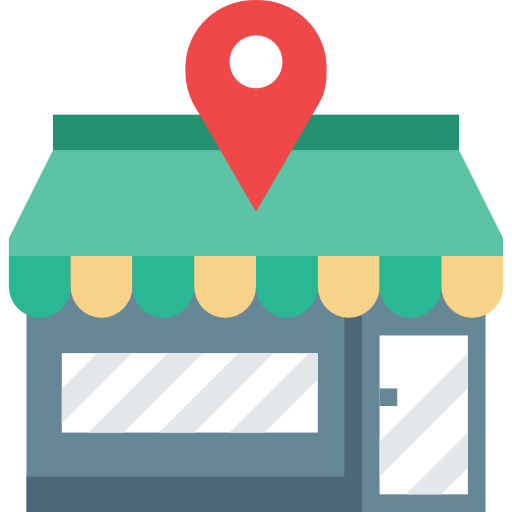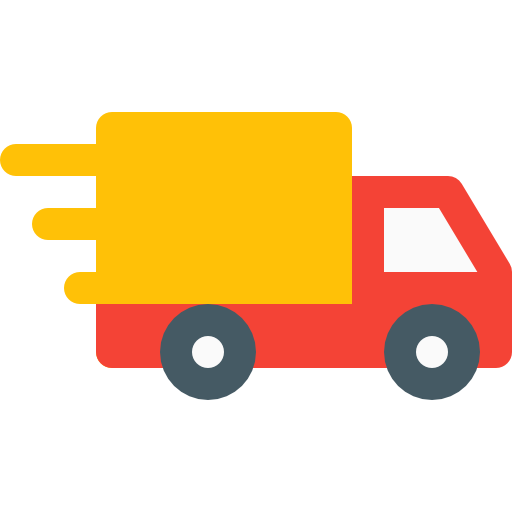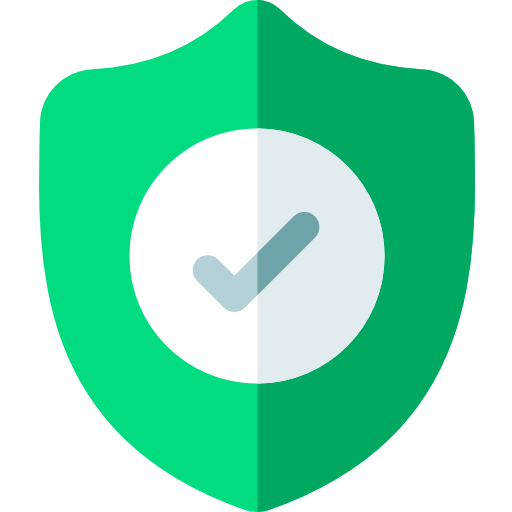 100% Safe & Secure Checkout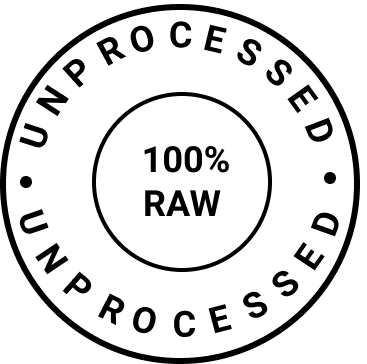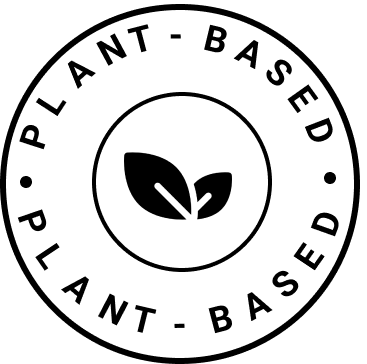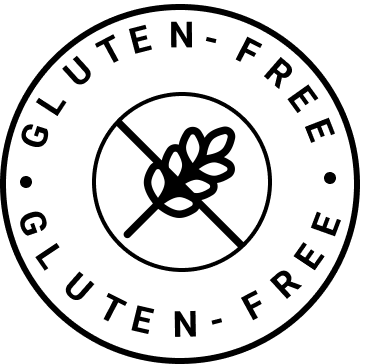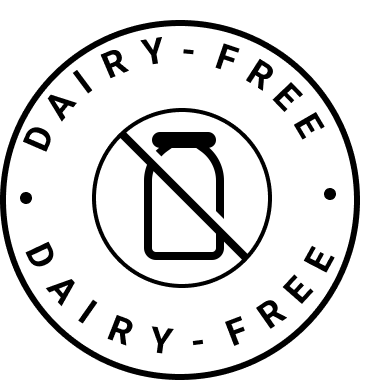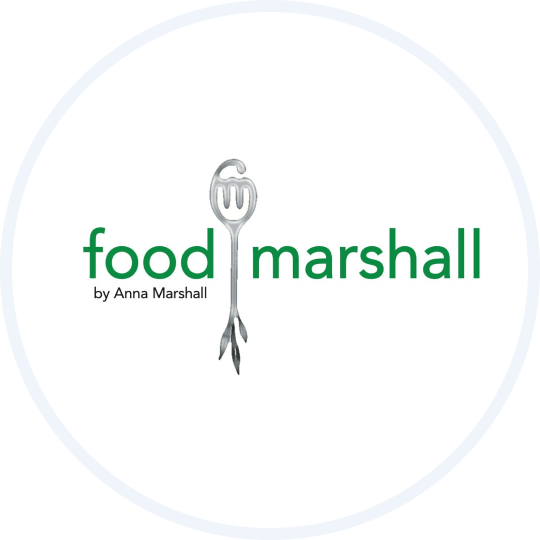 Hand-crafted with Love & Intention
FOOD MARSHALL makes it easy and convenient for you to eat in a way that supports the happy, intelligent, loving, fun, spiritual, empowered, successful, organized, and the joyous person that you are!
Best kept cold. Store in the freezer for up to 1 month.
Due to the handcrafted nature of production, shapes, sizes, and appearance can slightly vary.
Flavors and Toppings Include:
1. Artichoke and Leek
2. Creamy Pumpkin With Mushrooms
3. Red Onion
4. Fennel
5. Pomegranate Arils
6. Roasted Root Vegetables
7. Sesame Crust
8. Tomato and Basil
9. Spinach and Mushroom
10. Carrot and Pesto
11. Beetroot and Rosemary
12. Pesto and Butternut Squash
13. Seasonal Veggies and Sunflower Cream and Pesto(Nut-Free)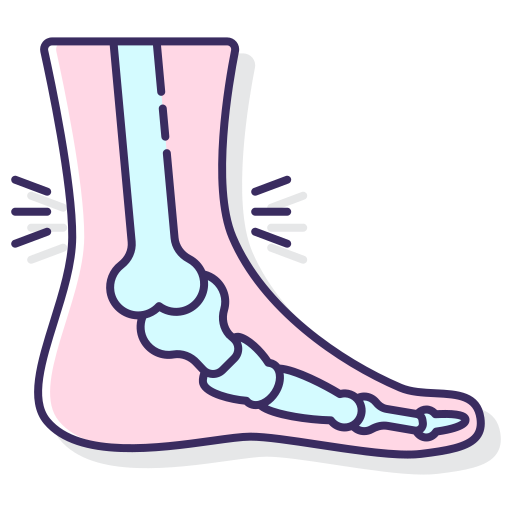 This dessert box uses medjool dates as a prime ingredient. Dates contain several minerals, including phosphorus, potassium, calcium and magnesium. All of these have been studied for their potential to prevent bone-related conditions like osteoporosis. Dates also have the potential to help with blood sugar regulation due to their low glycemic index, fiber and antioxidants.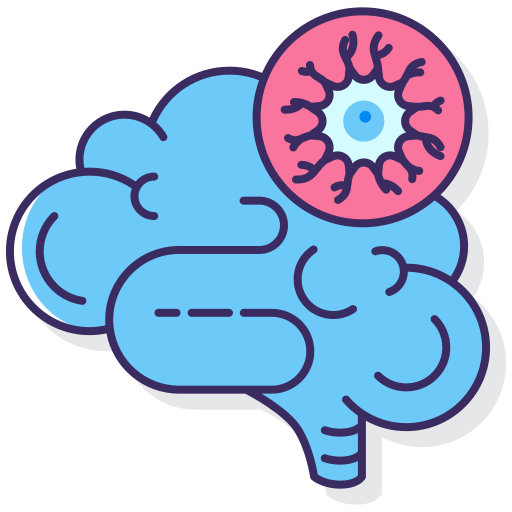 Supports good brain function
Walnuts contain nutrients that may help protect your brain from damaging inflammation and support good brain function as you age.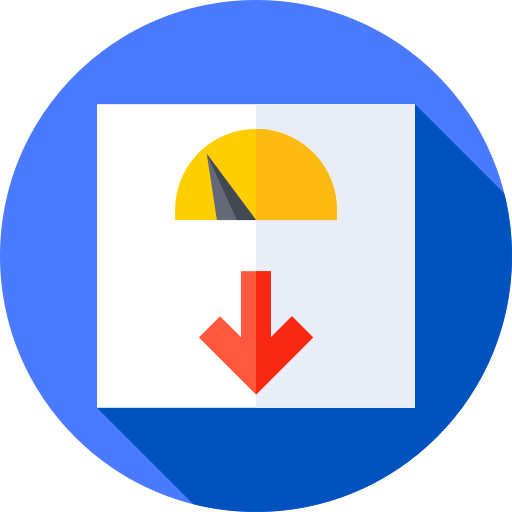 This product contains cashews and studies have shown that frequent nut consumption is associated with a reduced risk of weight gain. This may seem surprising since cashews are a pretty calorie heavy food. However, in moderation they can actually help manage weight because of the type of fat they contain, which is mostly monounsaturated fat. Cashews have healthy omega-3s, which help boost metabolism and burn fat. One serving also contains almost the entire daily requirement of copper, which helps to regulate metabolism and assists in energy production. Eating nuts also leaves you feeling full longer, which can curb cravings, overeating or the urge to reach for an unhealthy snack. However, since they are calorie heavy, eating cashews to manage weight only works in
A delicious, guilt-free mixed box of our weekly raw desserts (8-10 treats per box, depending on size)
Raw nuts (such as cashews, almonds, walnuts, or pecans), coconut shreds, coconut oil, cacao powder, coconut milk, cacao butter, medjool dates, maple syrup, Himalayan sea salt