Healthy meals your employees will not only eat, they will brag to their friends about
Instead of giving your employees meal plans and guides that no one has the time or energy to follow, give them the option to try ready-made meals prepared by some of the most elite chefs in the world. Meet Cura, the concierge chef experience that makes it super easy for employees to meet their health goals by ordering ready made-meals that are cura-ted to their needs.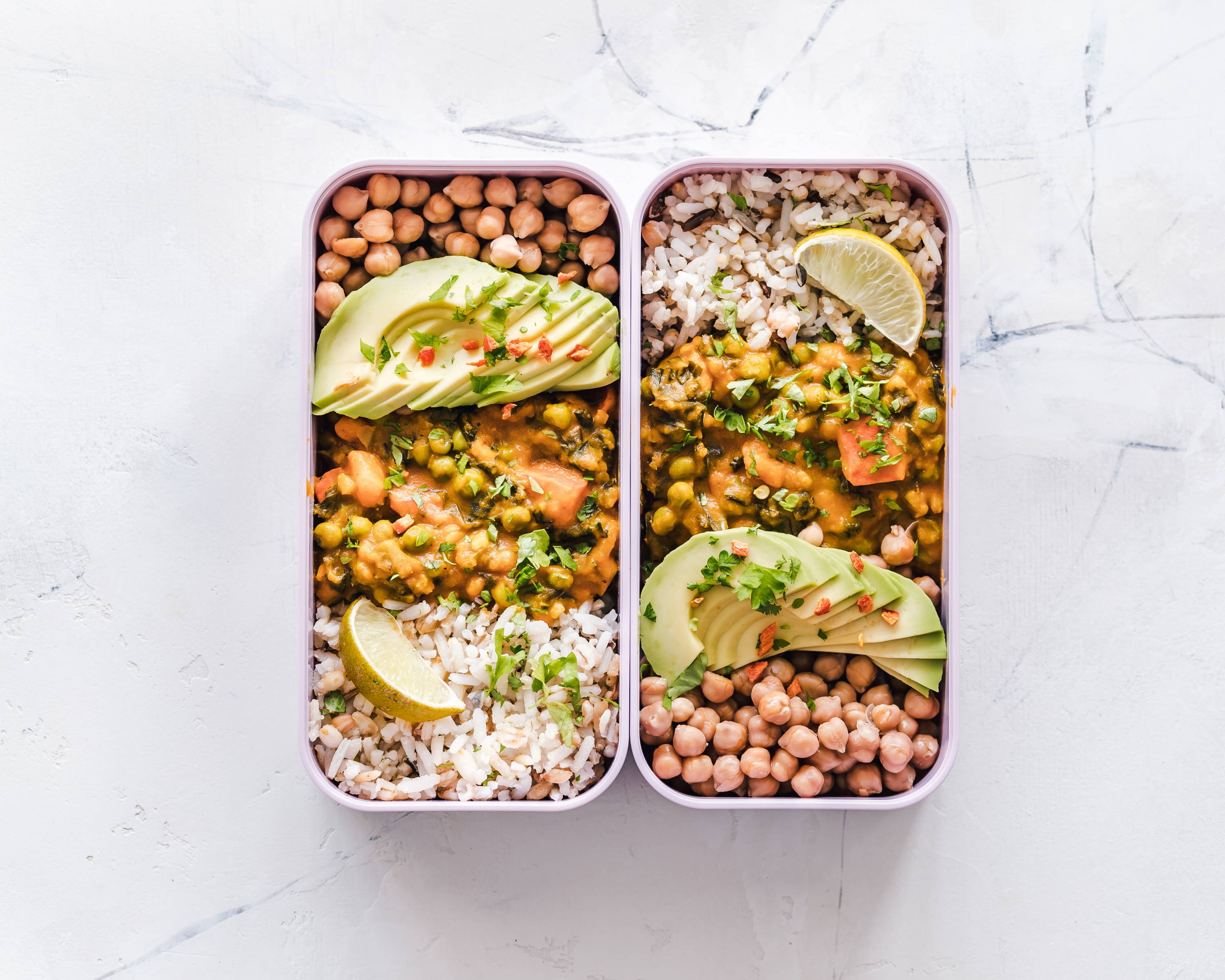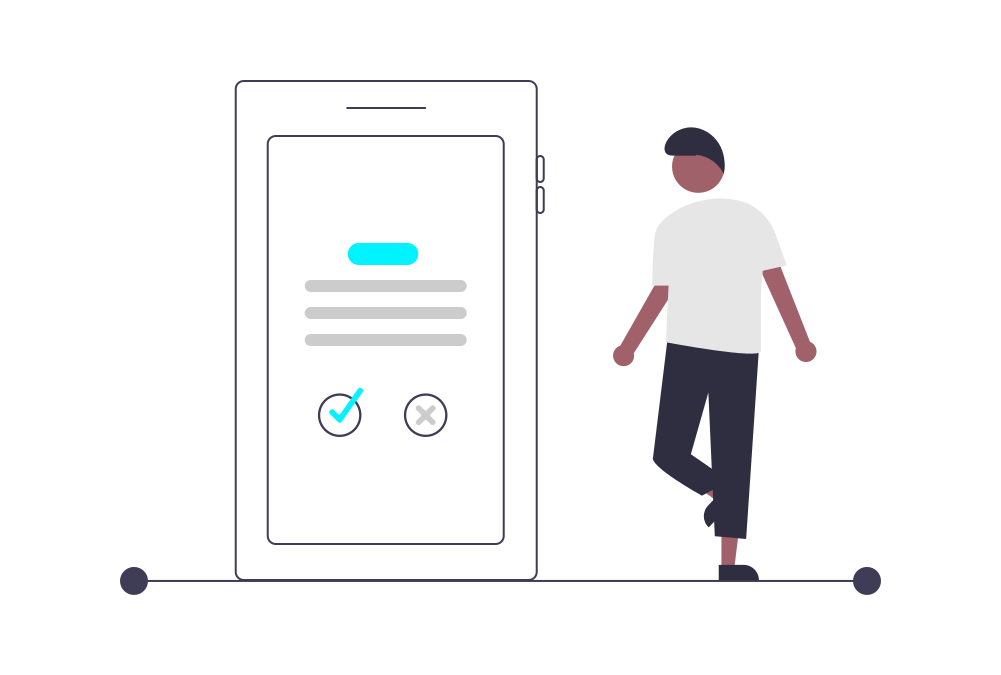 Pay only for employees who sign up
Stop wasting money on perks no one uses and pay per sign up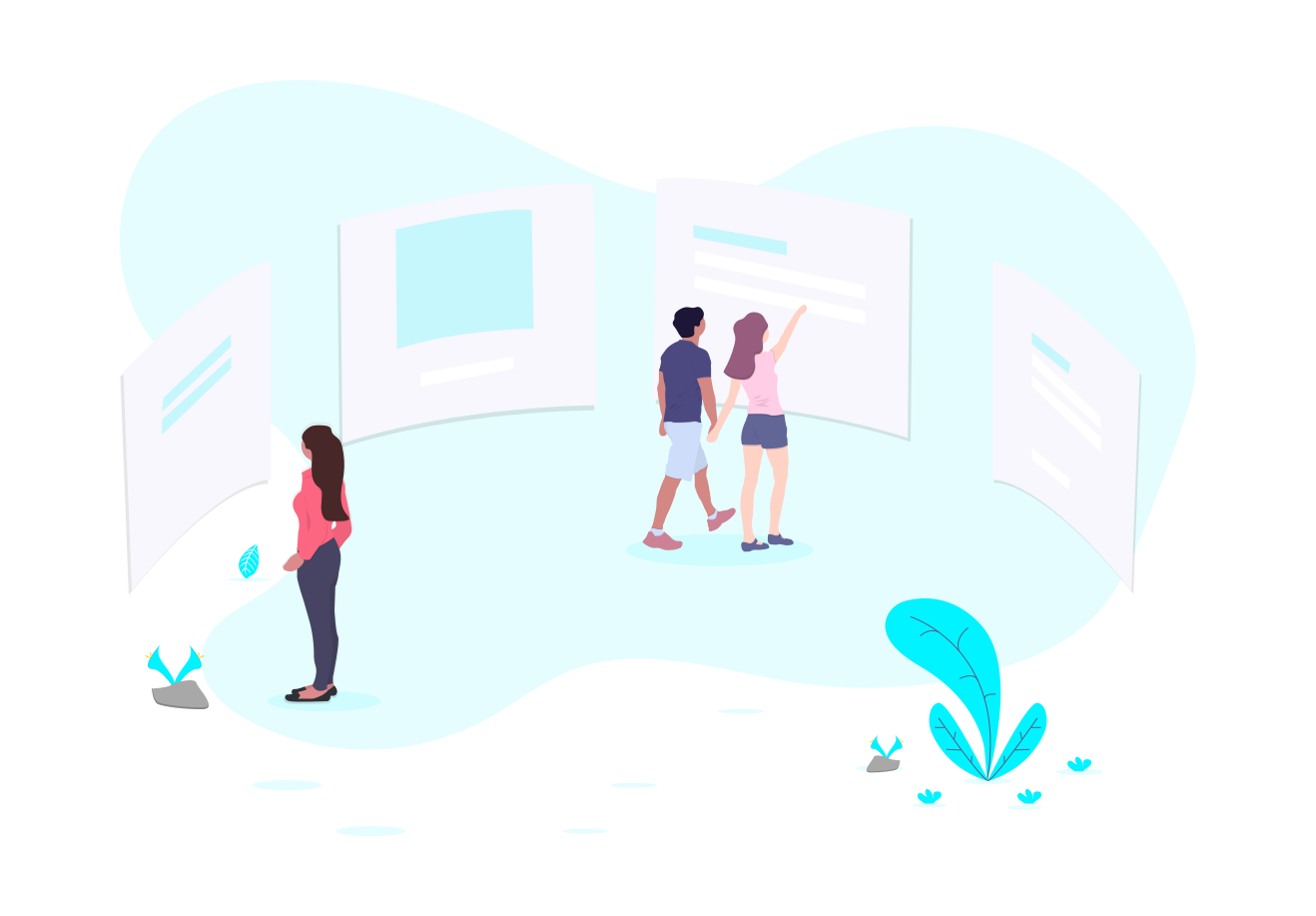 Custom programs for your team
Plan on-site classes, challenges and events for extra motivation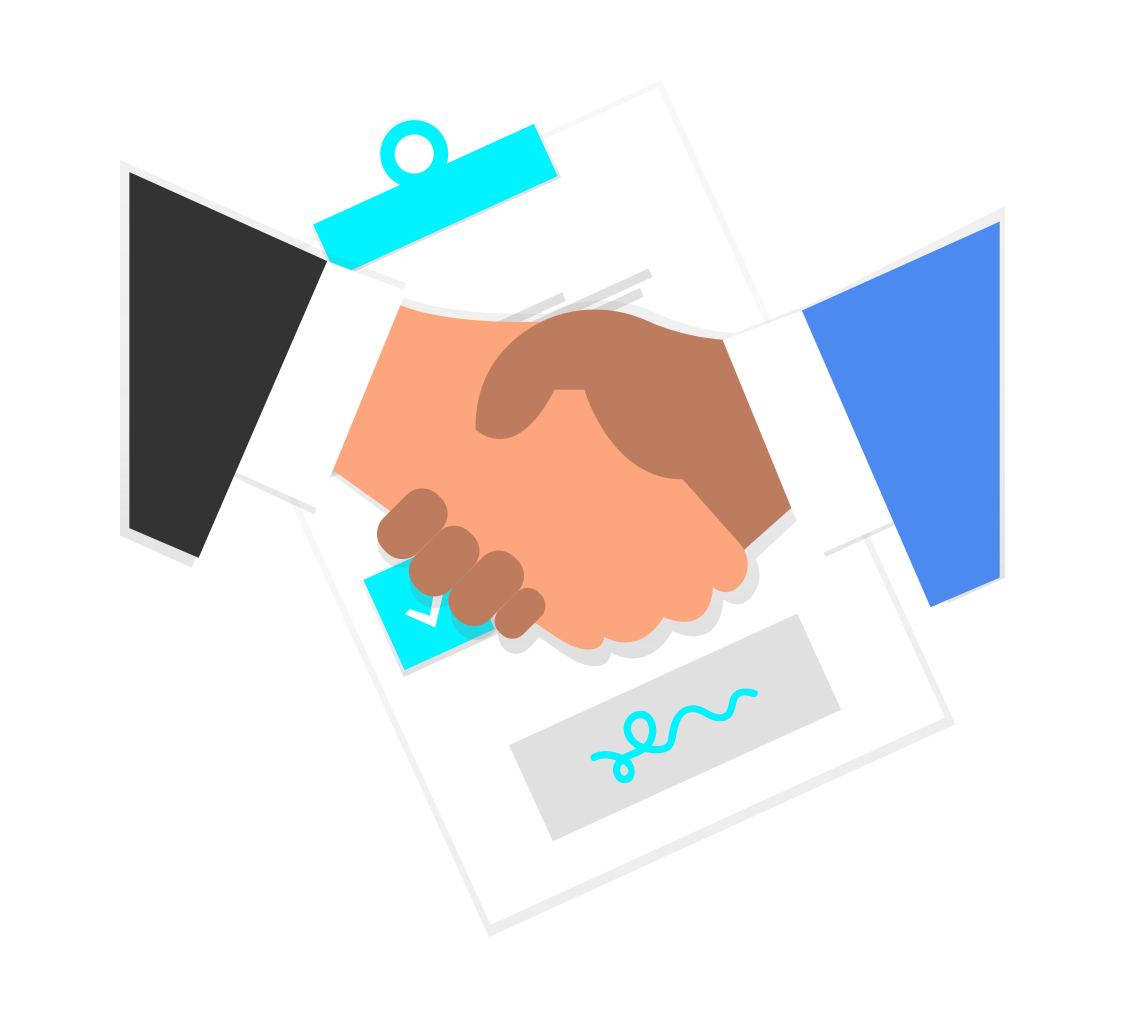 We can plugin to existing programs
Already have a wellness program? No problem! We even work great with existing programs.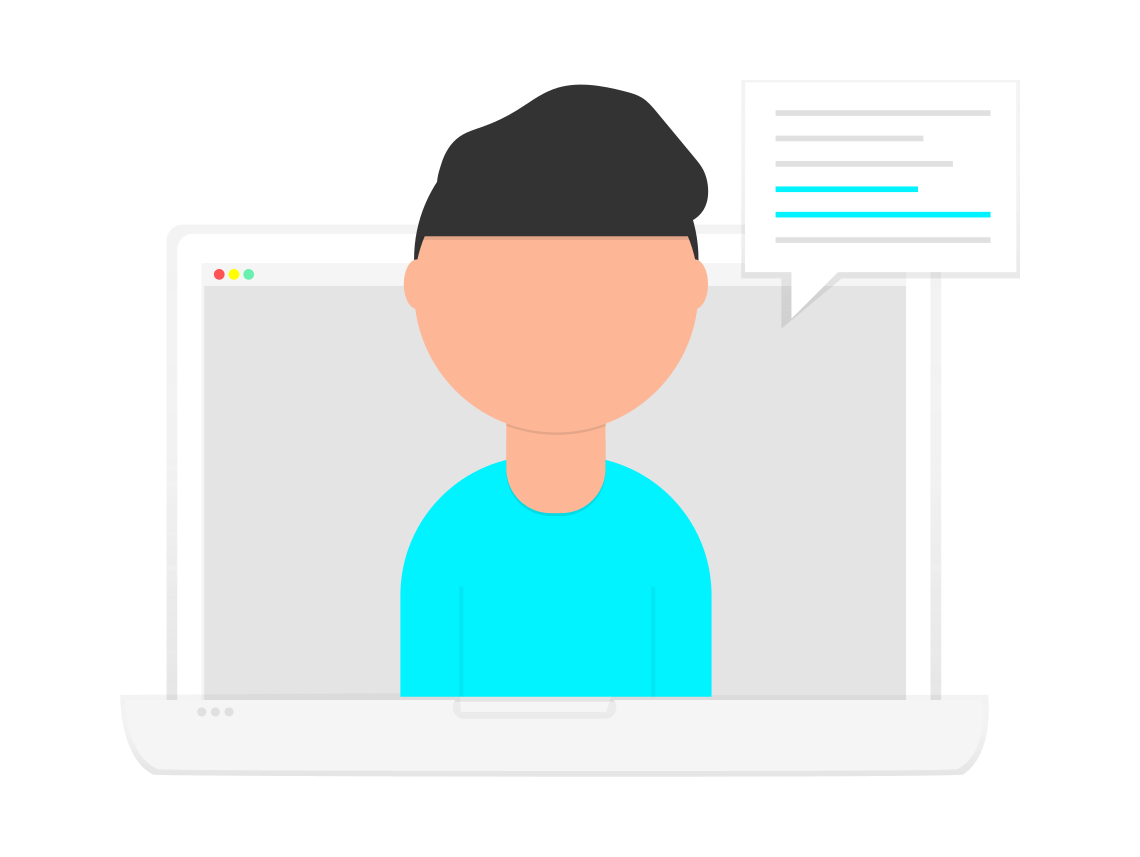 Dedicated support & marketing
Work with your account manager to promote your newest benefit
We're ready when you are! A few quick details is all it takes