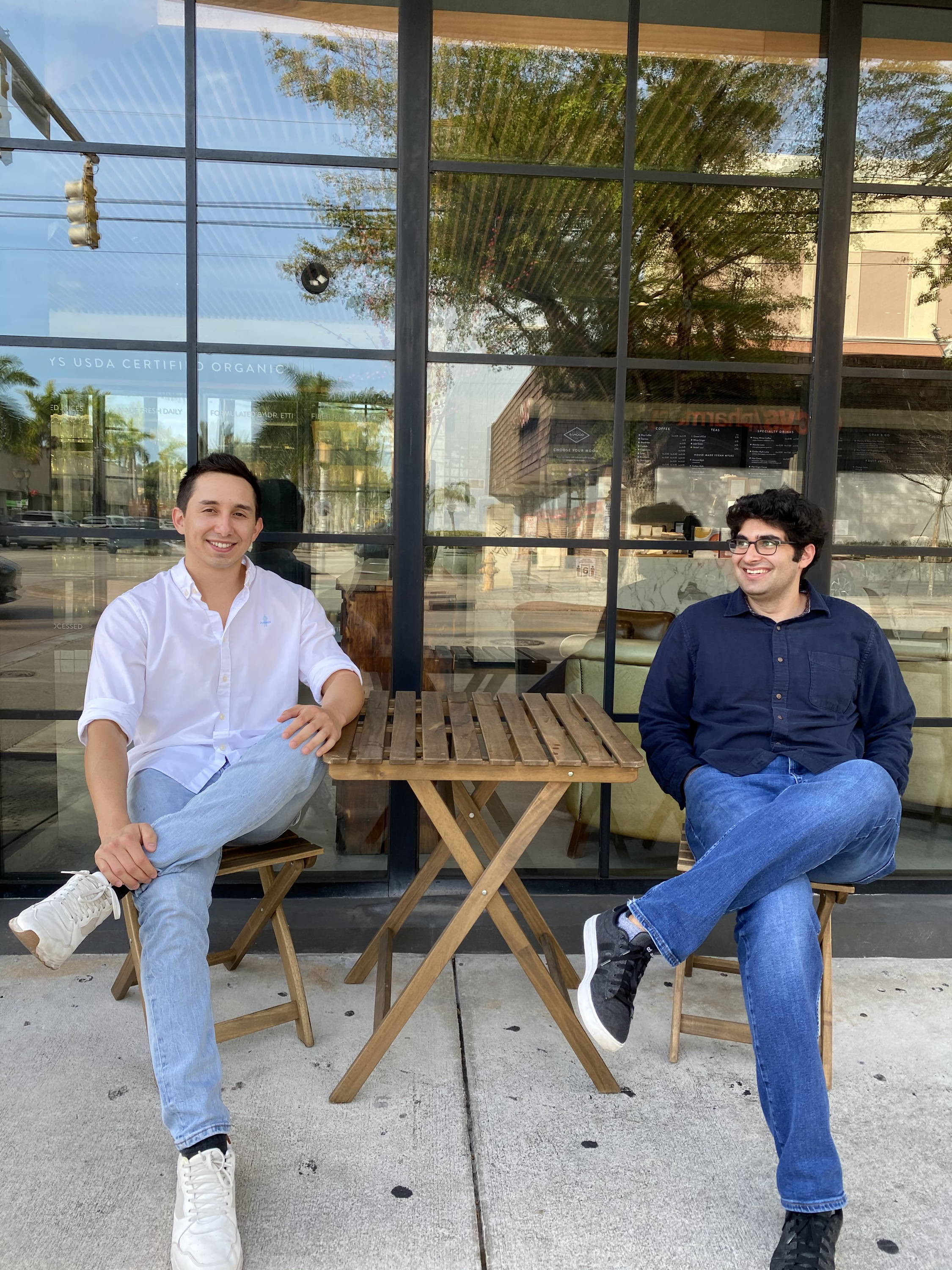 Jose & Krishna Founders of Cura
Co-founder & CEO
Jose holds degree's in both Electrical Engineering and Physics. Prior to Cura, Jose worked at Intel as a Technical Account Manager.
Favorite Food - Plant-based Ceviche!
Co-founder & COO
Krishna has a degree in Computer Science with a concentration in Biology. Prior to Cura, Krishna worked at McGill University as a Software engineer.
Favorite Food - Soup Dumplings!
Advisor
Co-founder & COO of Torch, a leadership development software platform. He is also a psychologist with a B.A. from Yale University and a Ph.D. from Northwestern University.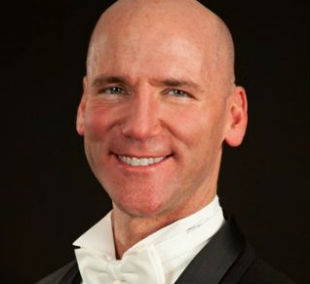 Medical Advisor
Ari completed his undergraduate degree in human biology & philosophy at Stanford University, his medical degree at the University of Washington, his residency in Family Practice in Central Pennsylvania, then traveled for several years throughout the USA and around the world as physician, lecturer, and dance instructor, all the while honing his appreciation of the intersection between wellness, medicine, and the Arts, and developing his unique program of 'experiential wellness' that harnesses the power of music, movement, and medicine to achieve wellness, balance, and happiness in life.