Join Jose and Krishna as they meet the chefs that cook on Cura, healthy & wellness experts including pro-athletes and other startup founders.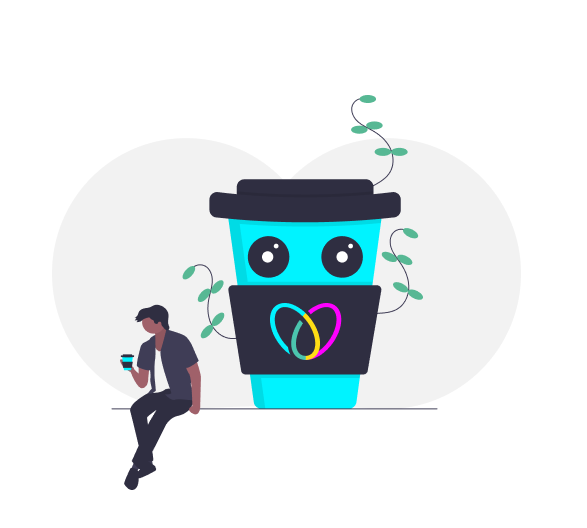 Episode 1. Food Delivery Inside the NBA Bubble
In this episode we talk to Chef Frank about the challenges behind feeding NBA players inside the bubble. Chef Frank is a chef for MLB & NBA players!
In this episode we talk to Chef Mayela about the connection between food and the mind. Chef Mayela is not just a chef she is also a yogini(female yoga master).
Episode 3. Juice with Cura
In this episode of Coffee with Cura we talk to Chef Roude about Juicing and fasting! Chef Roude is a vegan chef based in Miami she talks to us about how she started juicing and the inspiration behind the names of her juice - the glow, the ga, the da!
Listen on all your favorite Podcast platforms