Founded in 2019, Cura's mission is to protect our
families from diseases.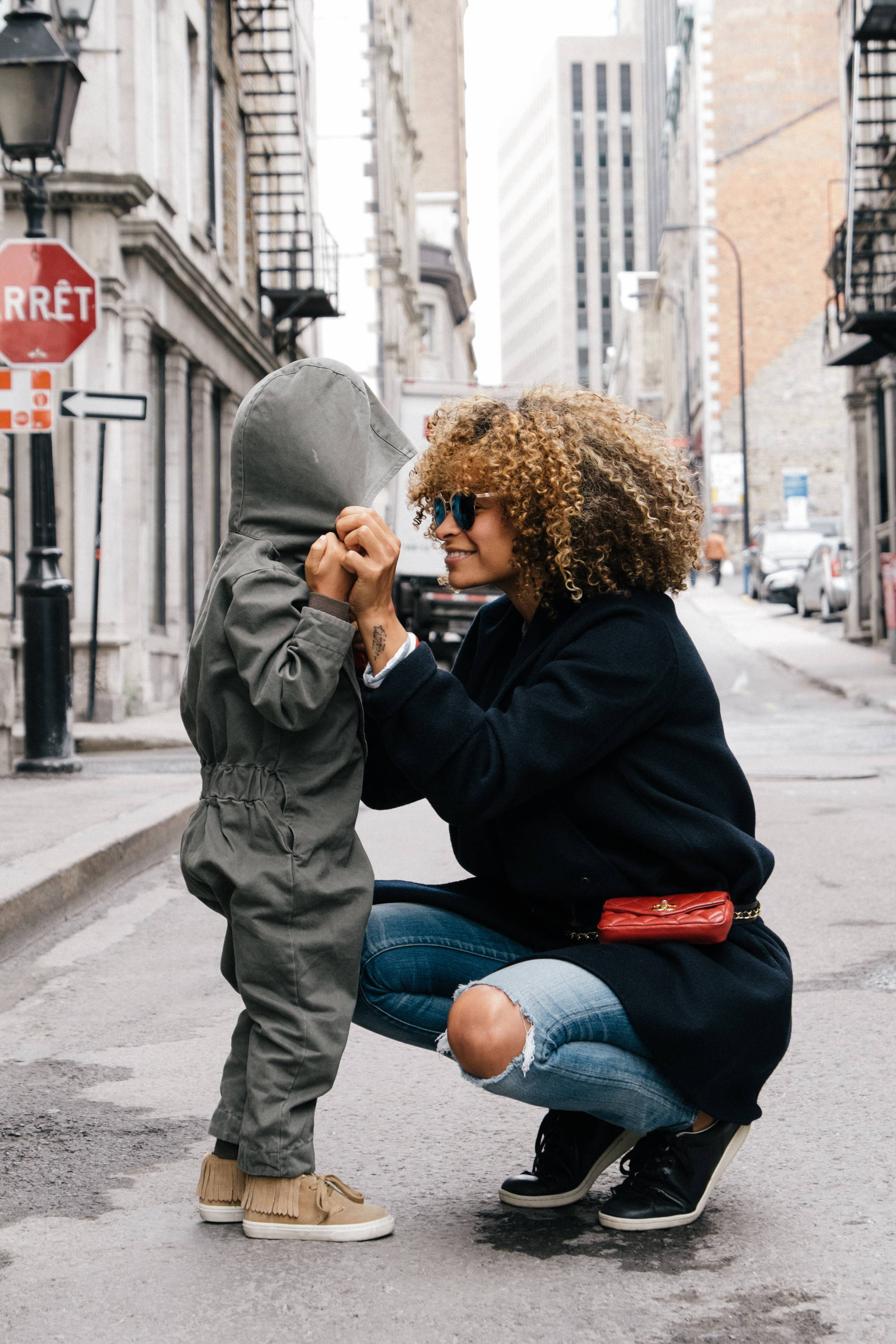 The founders of Cura, Jose and Krishna strongly believe that they can eradicate preventable diseases and help eliminate the uncertainty around our health and empower you with the ability to thrive in your own body. They believe there are 4 pillars to longevity and an improved quality of life. Mental, physical, nutritional, and recovery.
They decided to focus on nutrition because not only is it an extremely elusive pillar that fluctuates more than President Trumps tweets, it's also a foundational pillar that can have transformative effects on a person's life once more personalized and curated solutions are made more accessible.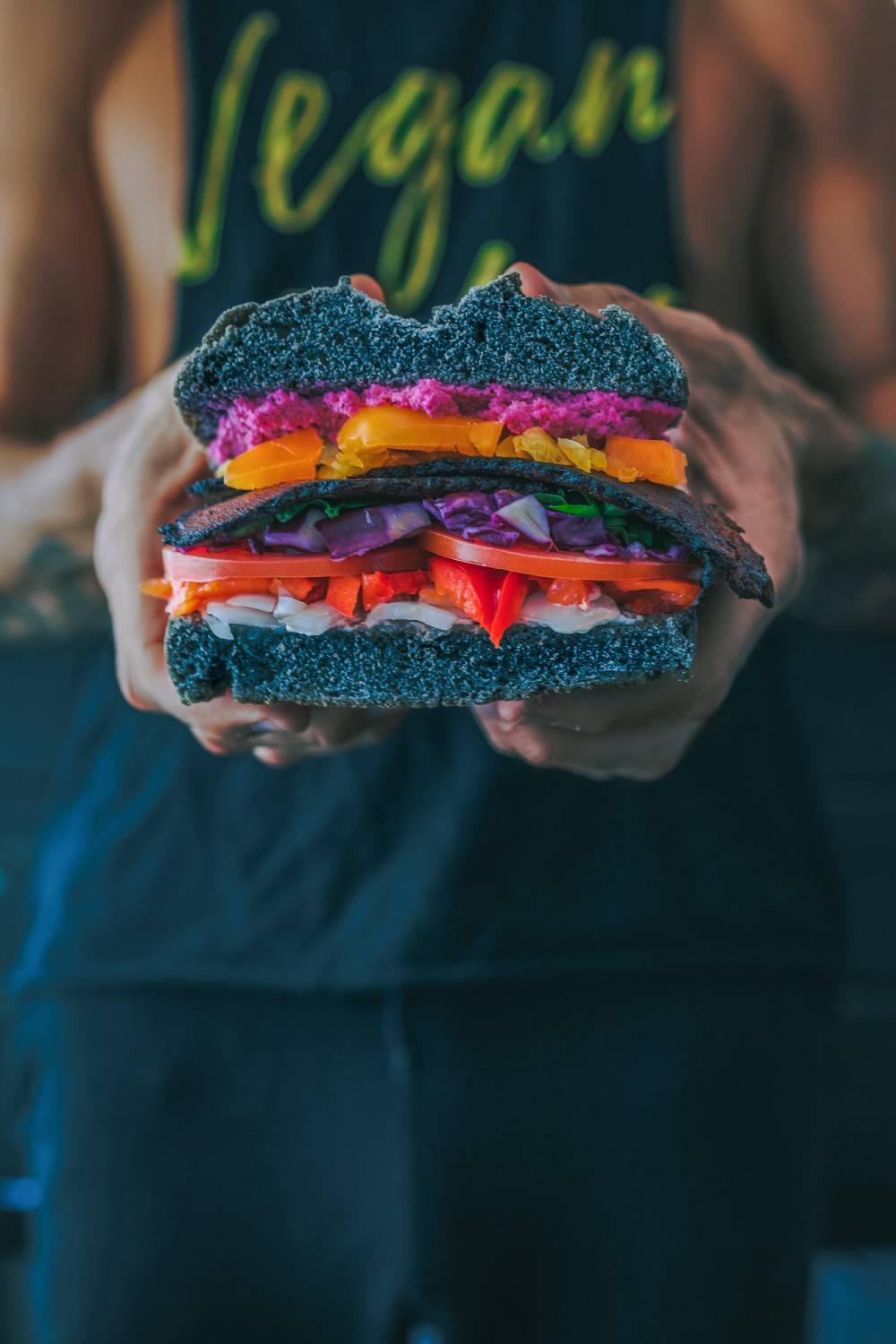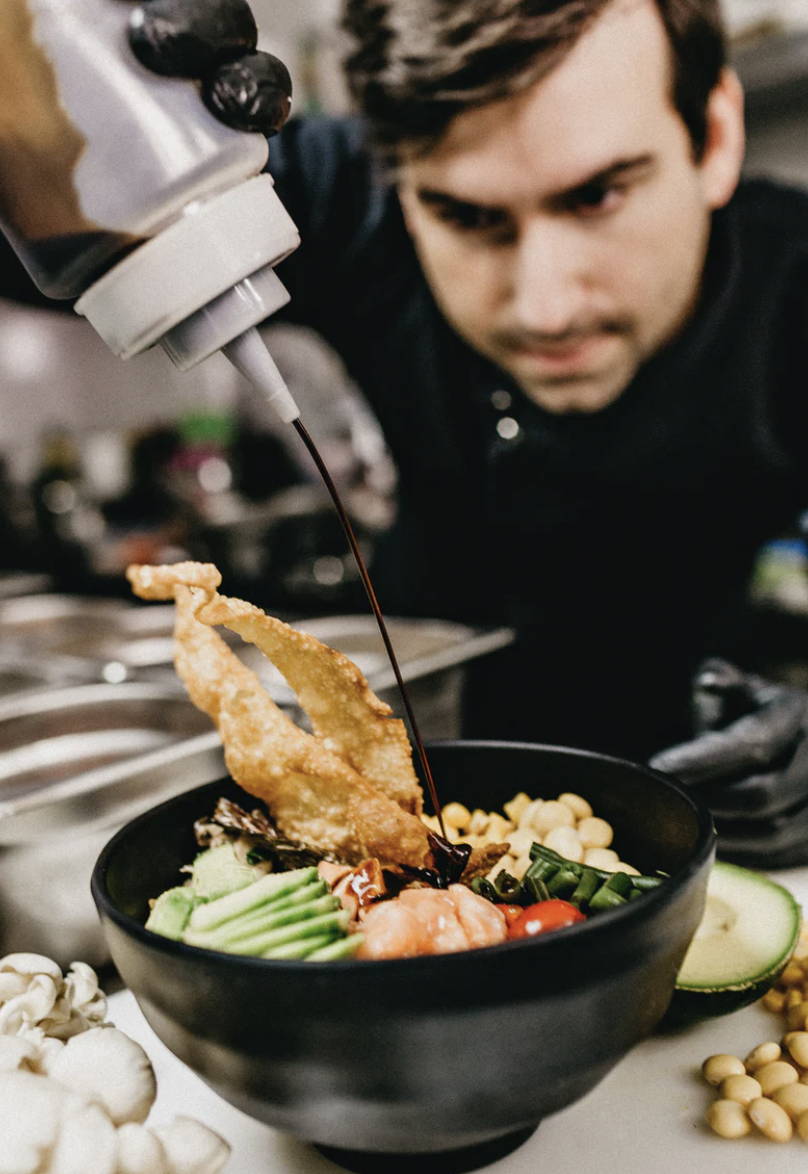 So what if we could better protect ourselves and our loved one's from disease and boredom by curating healthy meals prepared by local independent chefs?
It's a Win-Win scenario.
Local chefs help provide our families with an open marketplace of healthy diverse meals. Cura's simply the match makers and tech assistants analyzing the meals and leveraging leading edge science to keep people healthy.
Sign up for Cura Updates…
and learn more about the founding team behind Cura!