Discover food experiences you'll love, cooked by a local chef. All delivered straight to your home!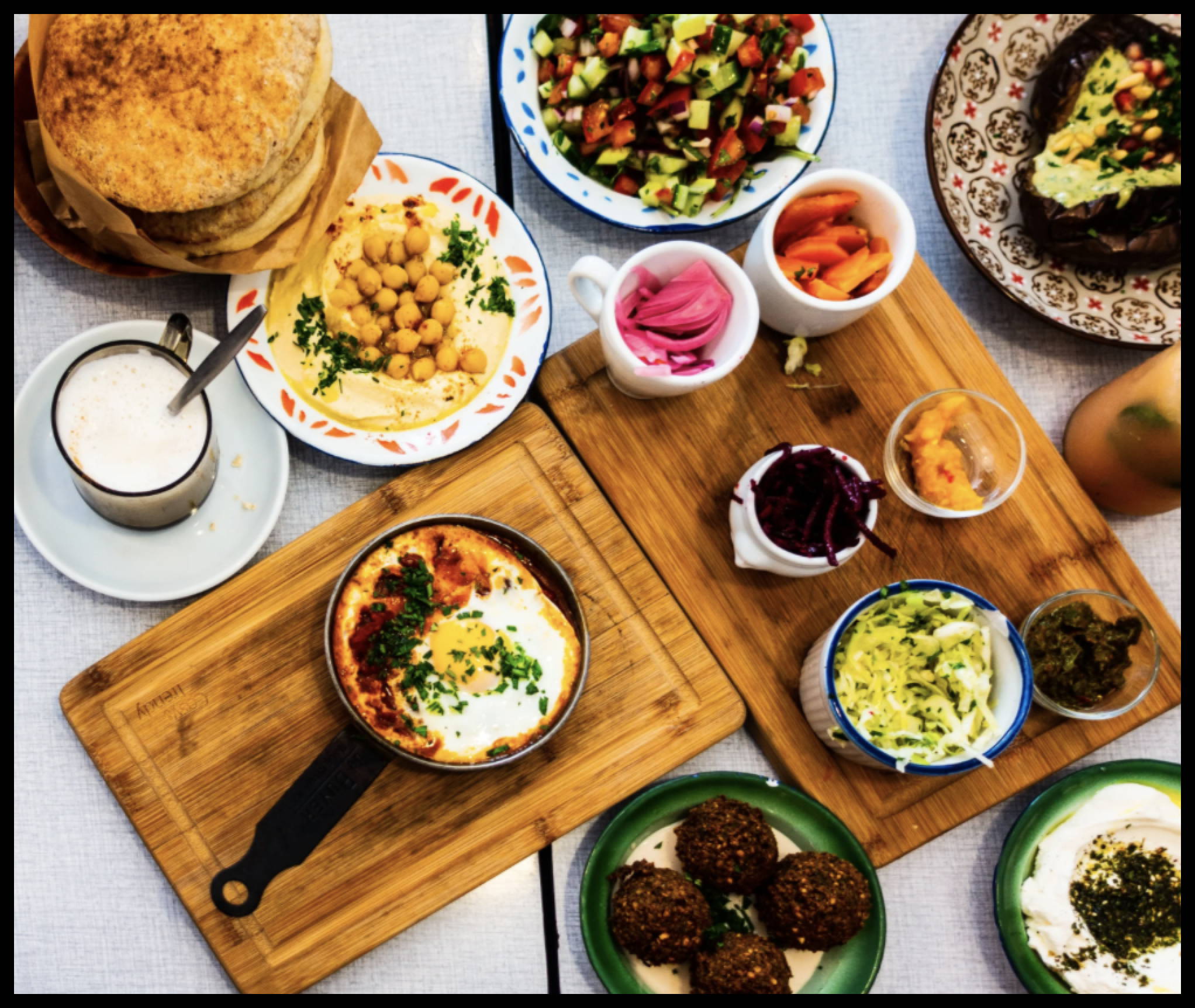 What's a Healthy Food Experience?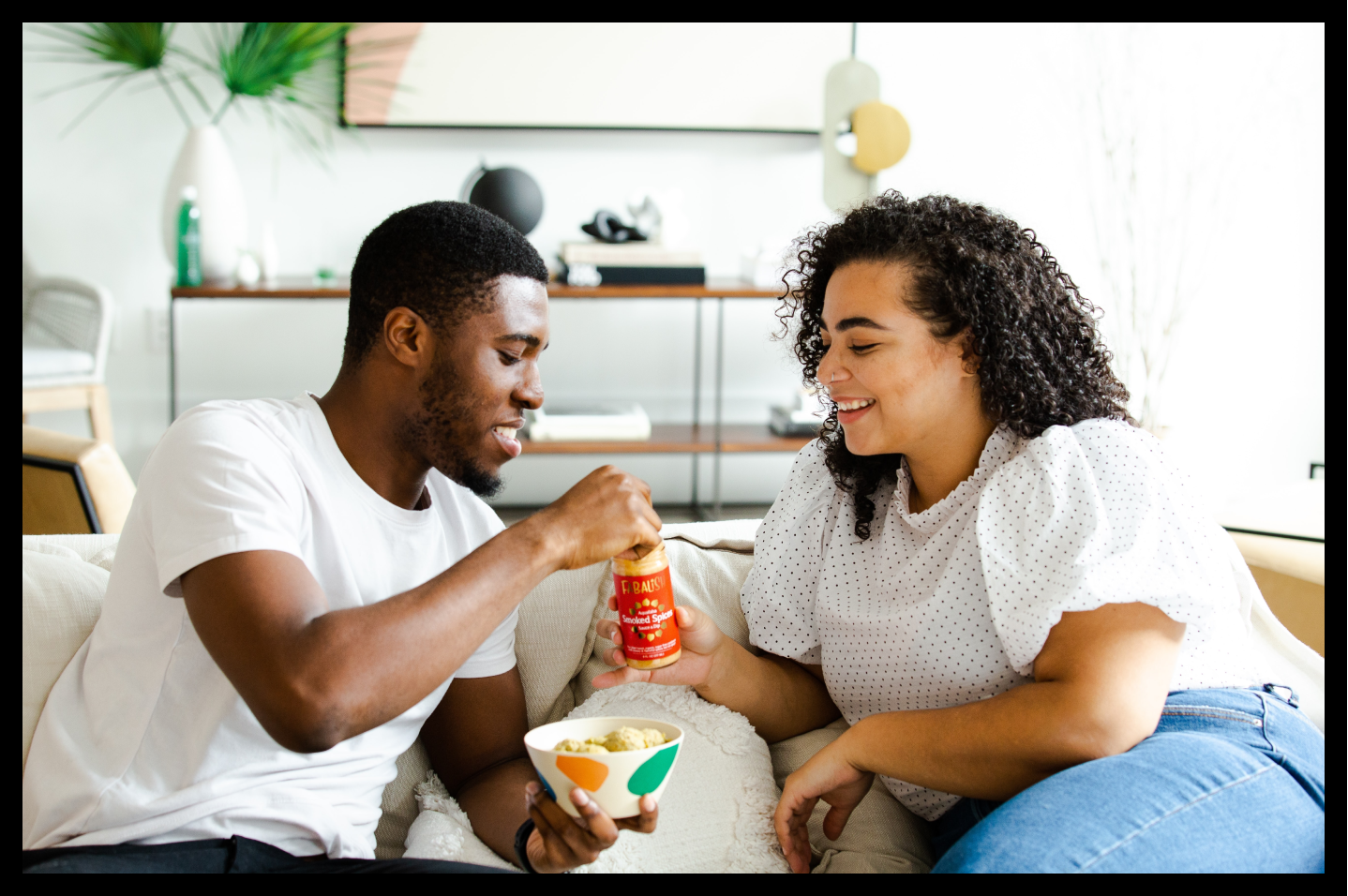 1. Tell us about yourself through a survey.
2. We'll pair you to a new chef experience each week or month.
3. Each chef prepares your meals and your experience in their own unique way.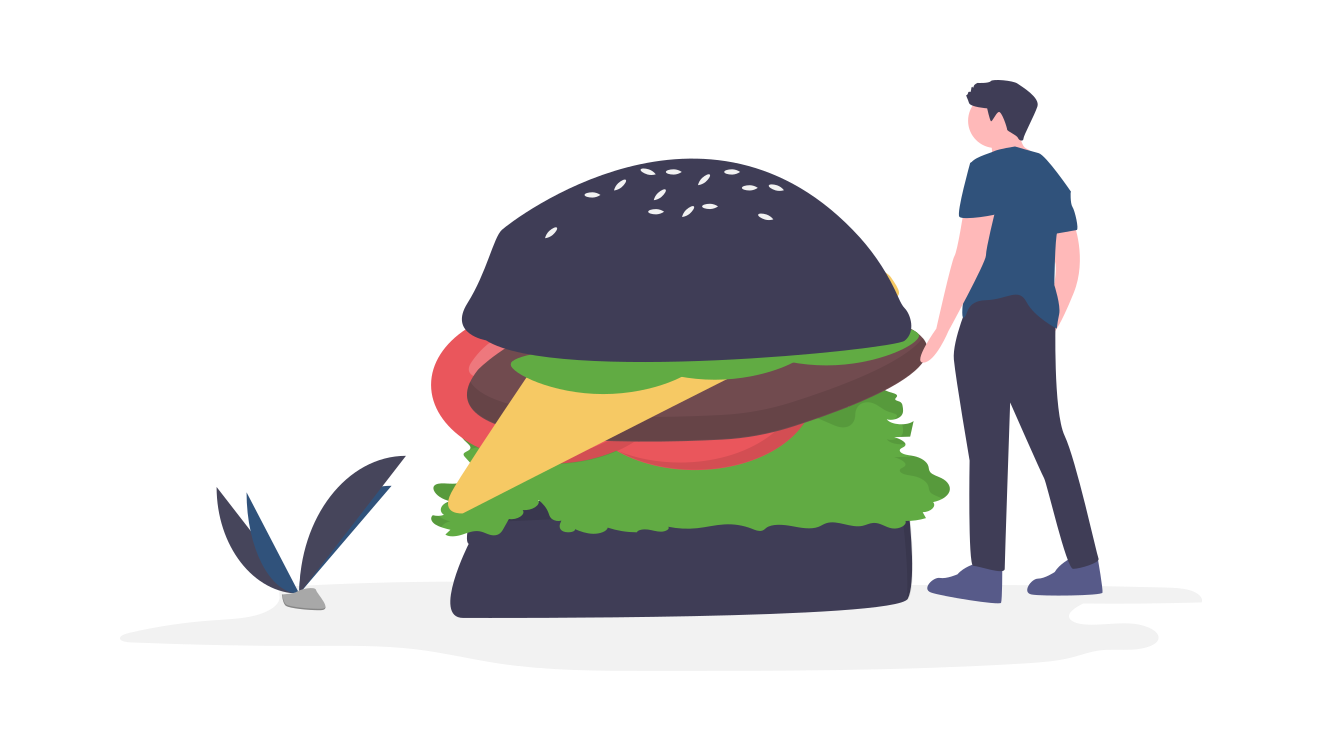 1. Pick the amount of meals you want
Subscribe by choosing how many meals you want, starting at $15/meal. Yes, it's too cheap.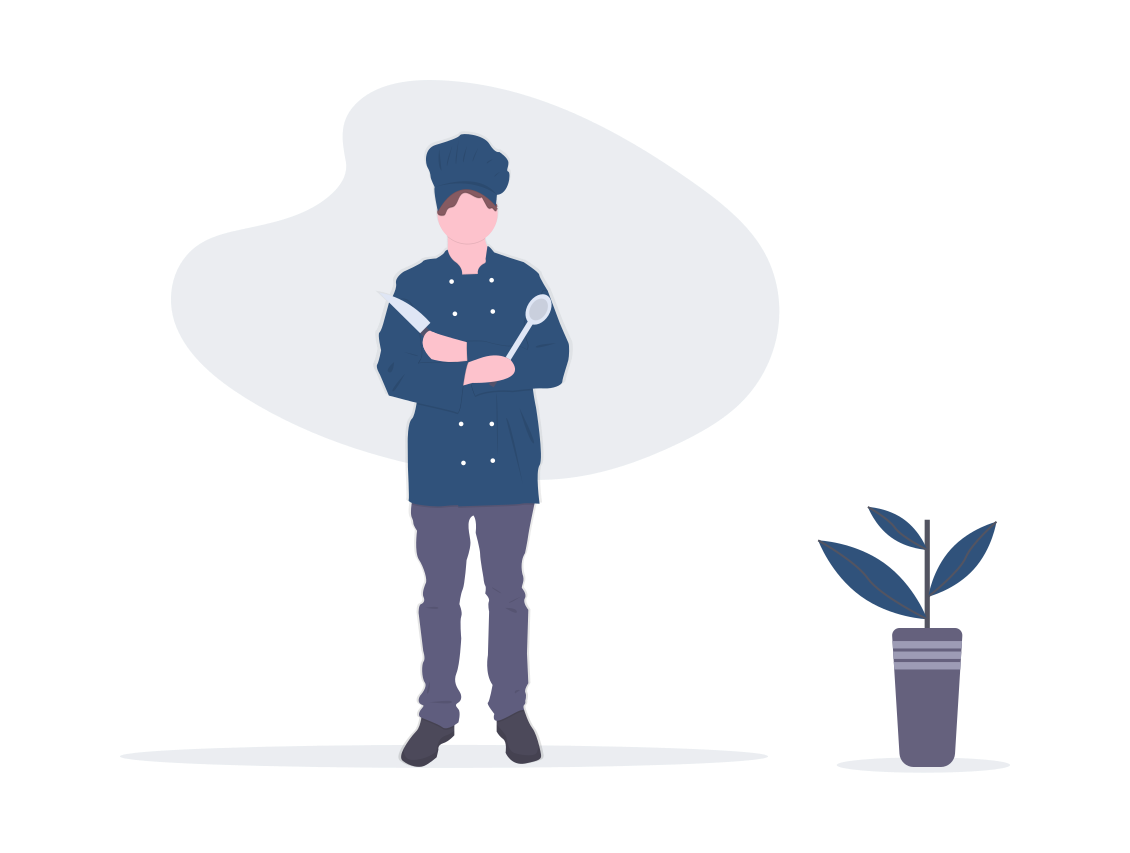 2. We match you to a local chef and meal
Tell us your taste and goals in a quick survey and we'll match you with a chef who will cook food you'll love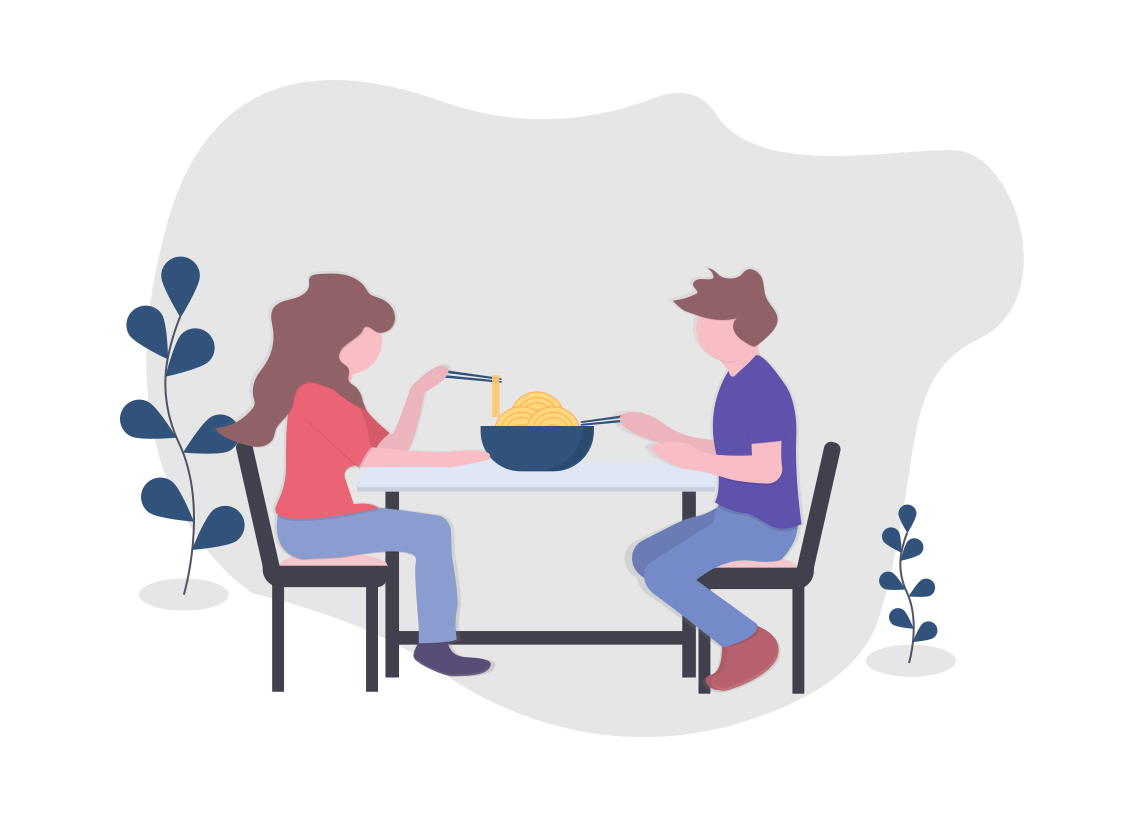 3. Chef cooks & delivers directly to you
You'll get your food every Sunday and Wednesday.
(Exact date will depend on when order is placed and processed)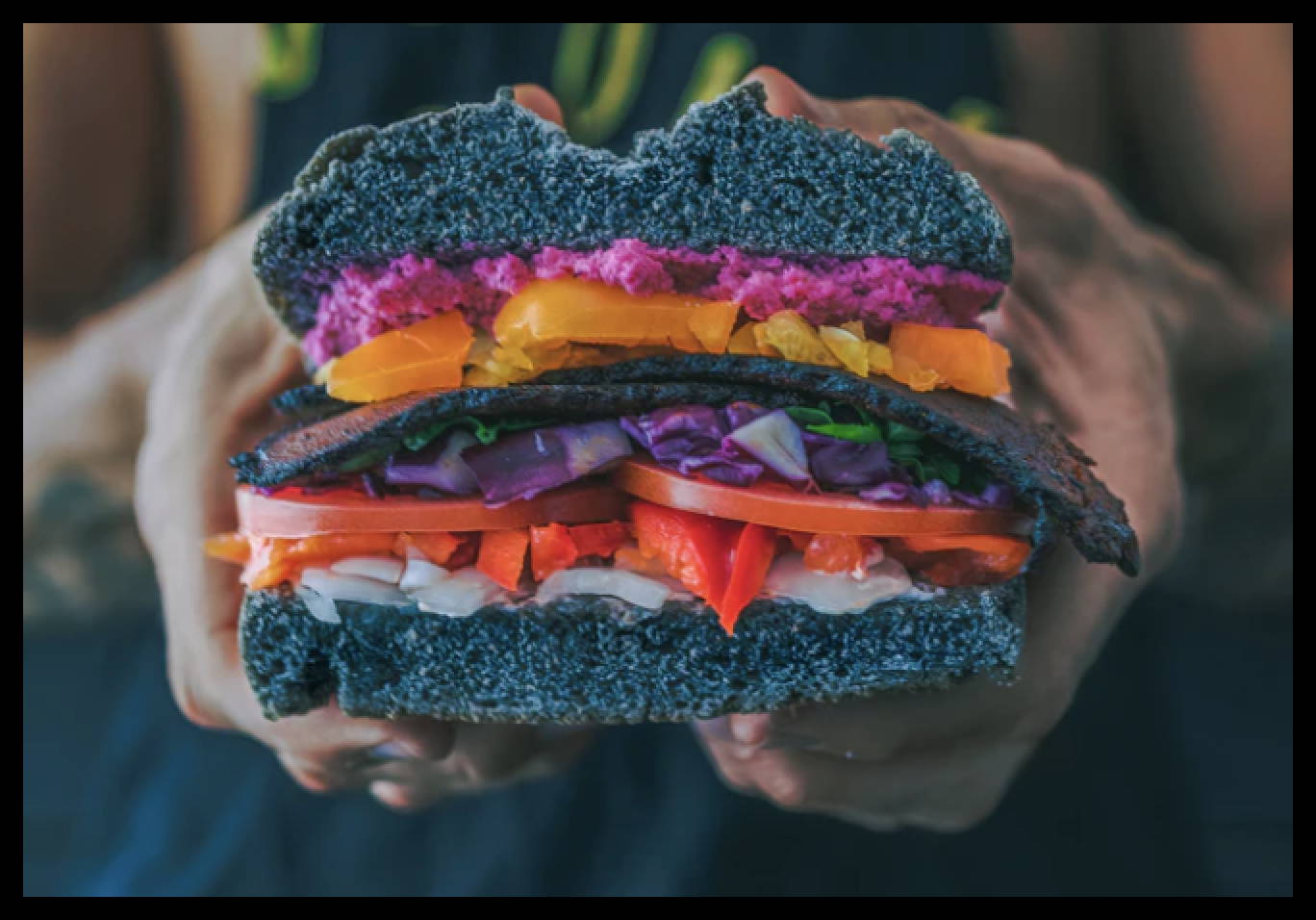 We're all stuck at home and have to cook all the time
Why not take a cooking break every week/month?
We'll do the thinking, ordering, cooking, and delivering
All you need to do is the eating!
Stop thinking about eating and JUST EAT!
Liquid error: product form must be given a product
Liquid error: product form must be given a product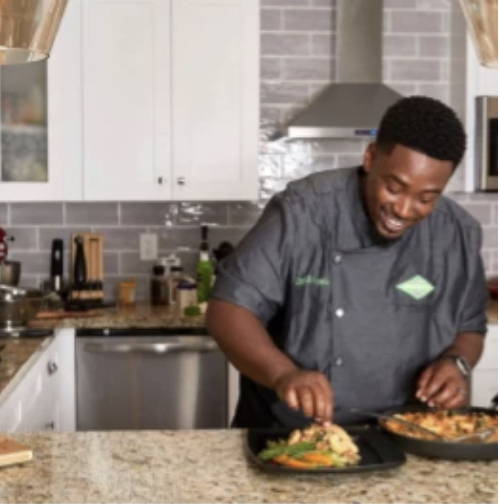 I like to make vegetables exciting!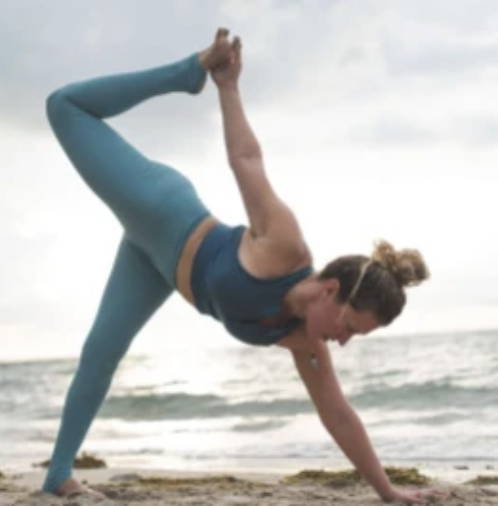 Not only am I a chef I'm also a meditation instructor!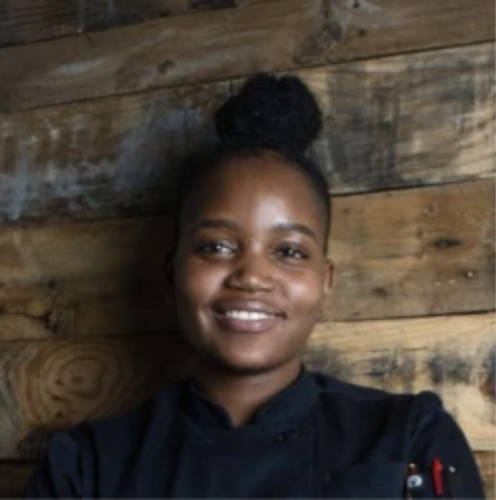 I love to make Afro-inspired dishes!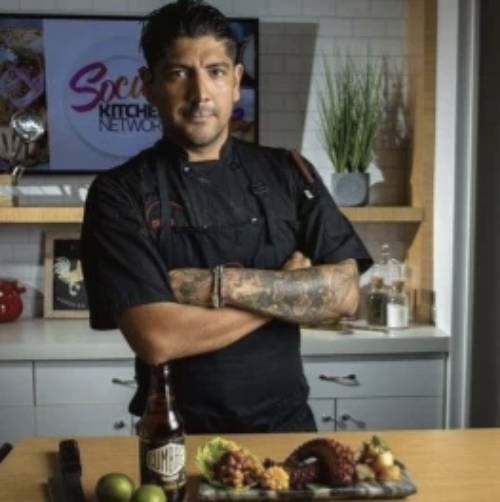 I make incredible date night experiences!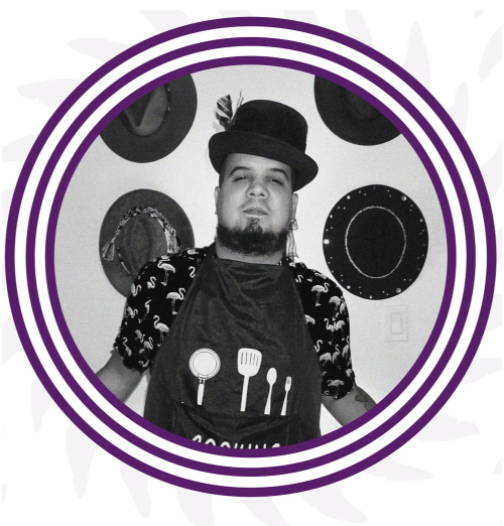 My specialty is yummy vegan ceviche!