Ever thought of selling food to your audience?
Cura is the easiest and most affordable way to launch your own high-quality food brand!
Why is Cura the best way to launch your product?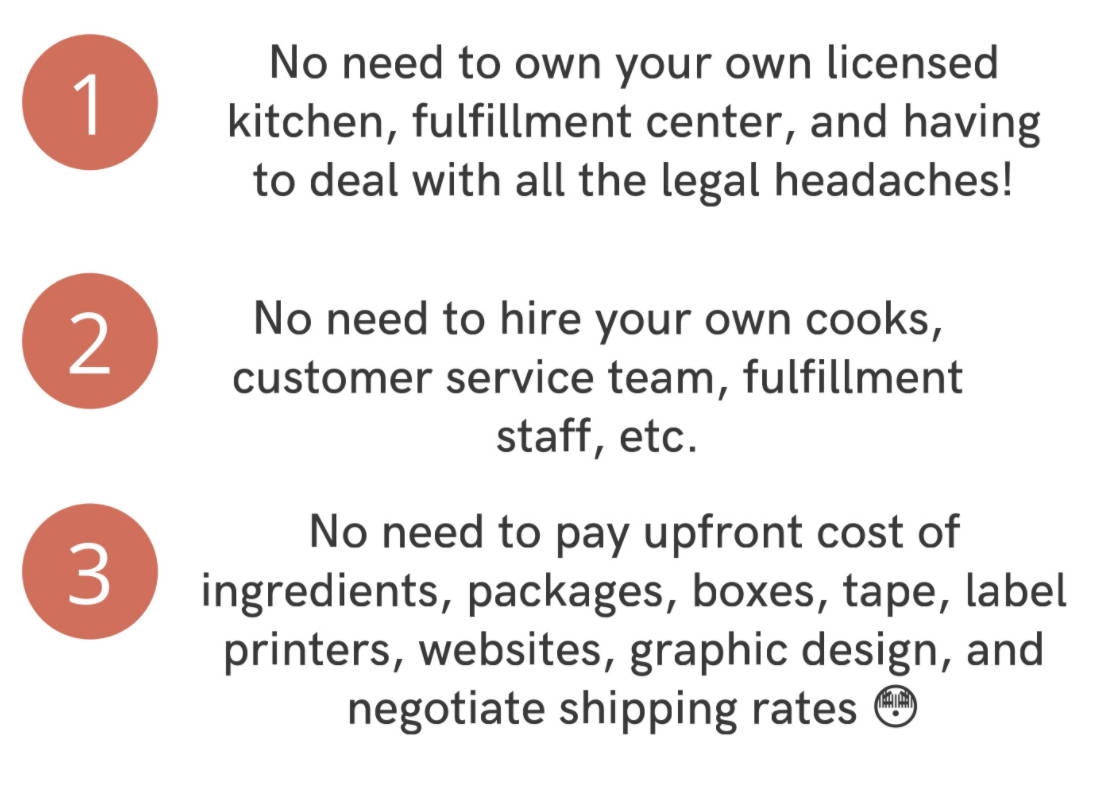 Interested in learning more?
How much does it cost to get started?
We can truly only make this offer possible for a limited amount of passionate influencers so if you've always had a desire to sell your own high-quality food brand please make the most of this opportunity and schedule a call with us to learn more on how we can help you launch your brand!