Raw "Snicker's" Bar – Pack of 12
The World's Best Selling Candy Bar– veganized and made way healthier! You won't believe how good it tastes! No fillers, no bulk agents– simply pure, raw, and organic ingredients.
Each order is made specially for you by Chef Anna! After each order is placed, your Anna will contact you with your expected time of delivery (Orders are guaranteed within 1-2 days)❤️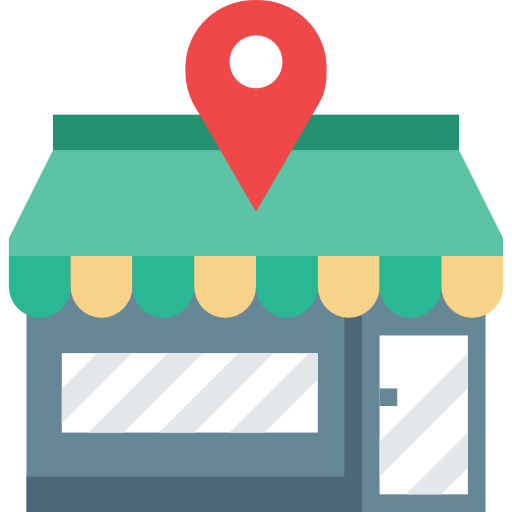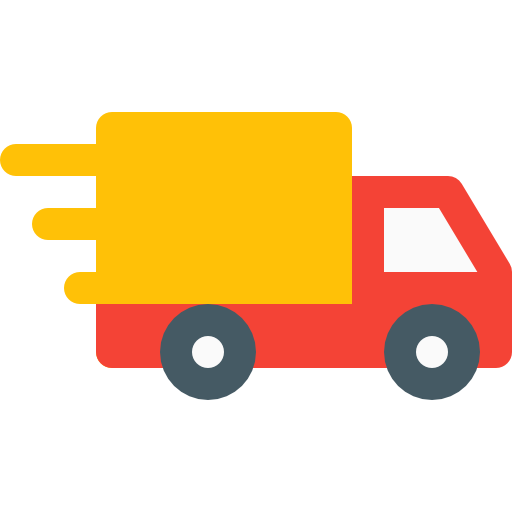 Free Shipping On Orders $30+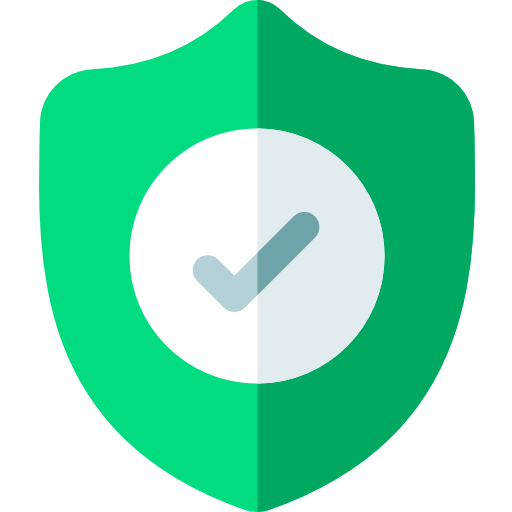 100% Safe & Secure Checkout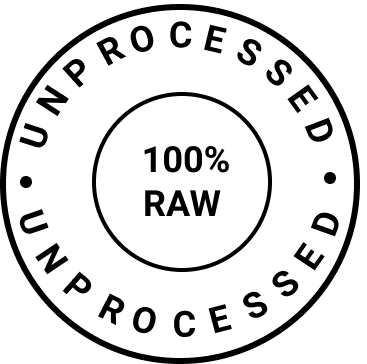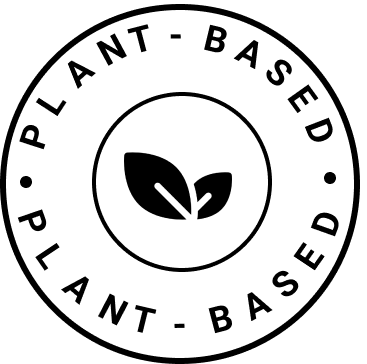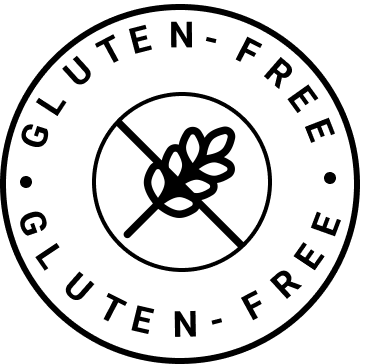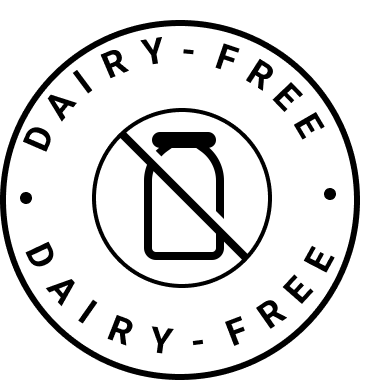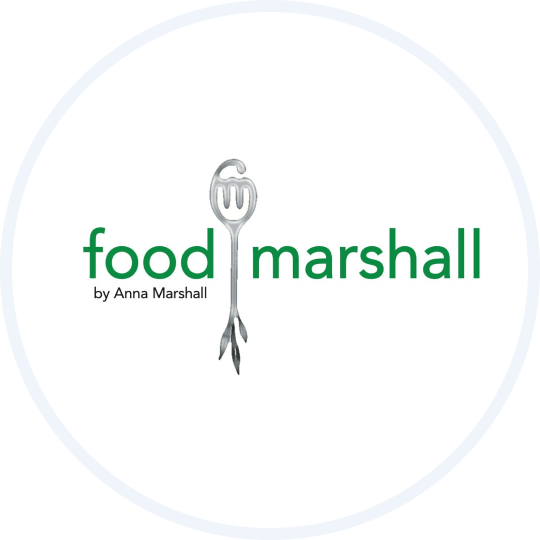 Hand-crafted with Love & Intention
FOOD MARSHALL makes it easy and convenient for you to eat in a way that supports the happy, intelligent, loving, fun, spiritual, empowered, successful, organized, and the joyous person that you are!
Best kept cold. Store in the freezer for up to 1 month.
Due to the handcrafted nature of production, shapes, sizes, and appearance can slightly vary.
Ingredients: coconut, cashews, coconut oil, coconut cream, Medjool dates, peanuts, peanut butter, cacao powder, maple syrup, vanilla bean, Himalayan pink salt.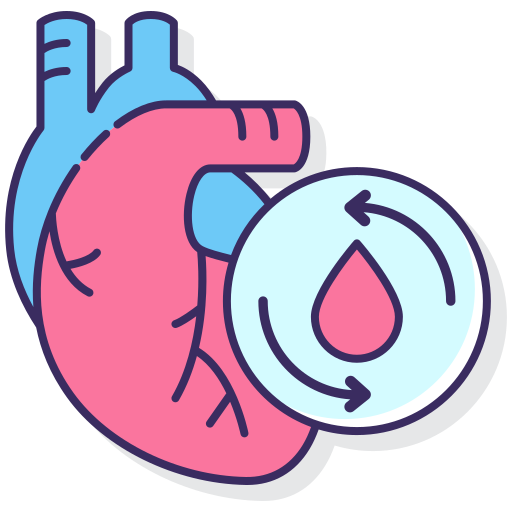 Research has found that the antioxidants in Medjool dates may reduce triglycerides, a fat found in your blood. High levels of triglycerides can increase your risk of heart disease.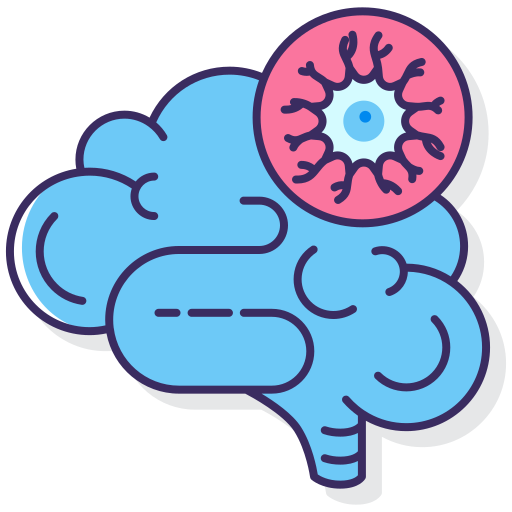 By weight, Medjool dates contain 50% more potassium than bananas. This essential mineral helps control heart rate, breathing, and muscular function. This benefit is particularly important because potassium deficiency is common — less than 2% of Americans meet the daily recommended value.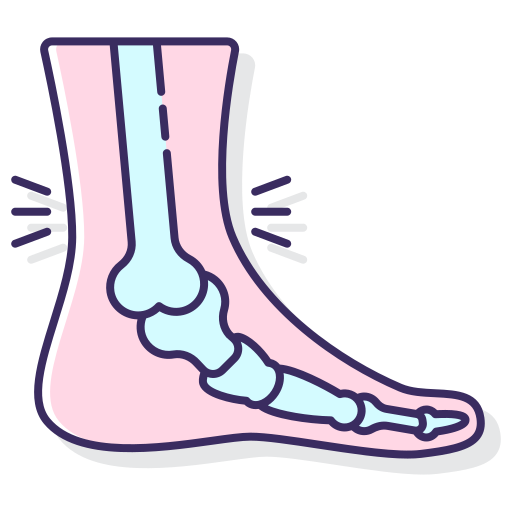 The vitamin K, magnesium, copper and phosphorus that are present in cashews all work together to build bones, maintain bone density and support overall bone health. Copper helps to keep bones strong, making them less prone to breakage or osteoporosis. Magnesium is essential to bone health, with some being used by the body to build bone structure, along with phosphorus. And vitamin K helps to balance calcium, a key mineral in bone metabolism.
Ingredients: almonds, cashews, oats, coconut shreds, maple syrup, coconut oil, medjool dates, peanut butter, vanilla bean, peanuts, cacao powder, Himalayan sea salt