Raw Lemon Strawberry Cheesecake Slice
Raw Lemon + Strawberry Cheesecake Slices (Pack of 12). Approximately $7 per slice/square
"Food Marshall isn't just organic and healthy; it is fit to serve a conscious, holistic lifestyle. Educating people's palate's one blissful bite a time. Nourish your soul.
Each order is made specially for you by chef Anna! After each order is placed, your Anna will contact you with your expected time of delivery (Orders are guaranteed within 1-2 days)❤️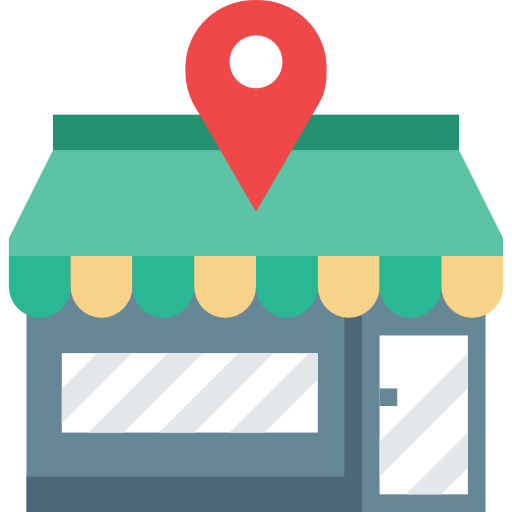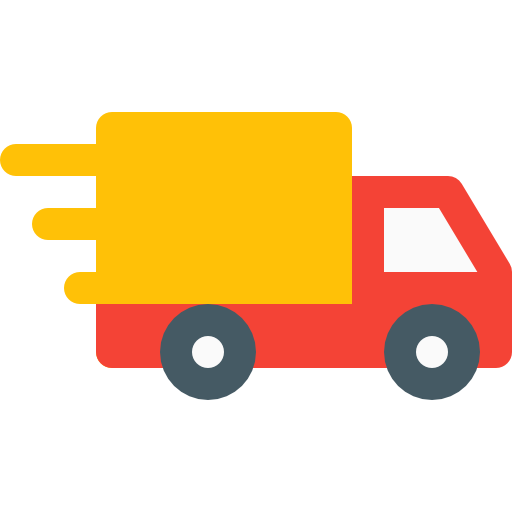 Free Shipping On Orders $30+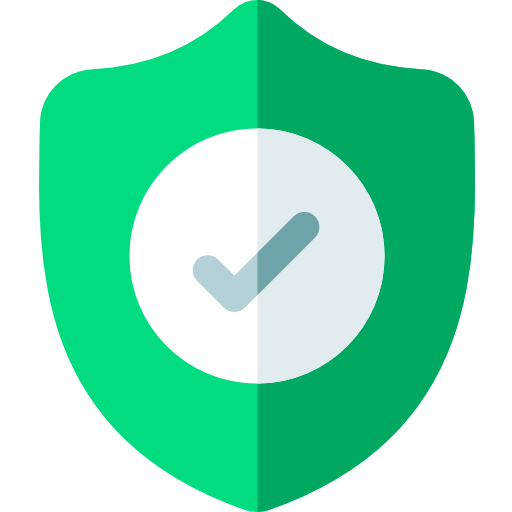 100% Safe & Secure Checkout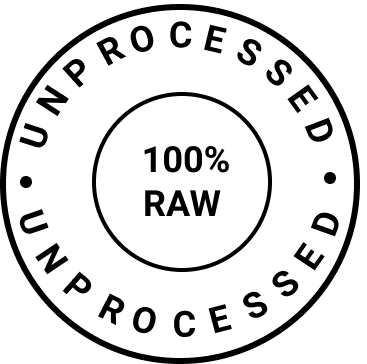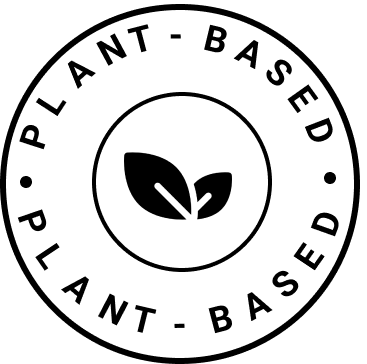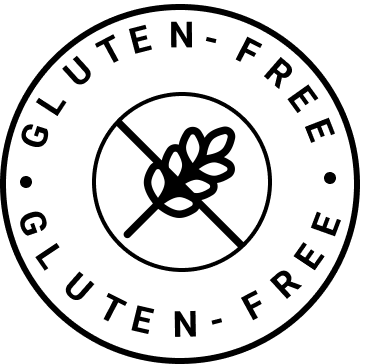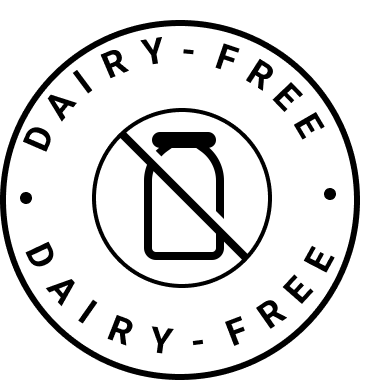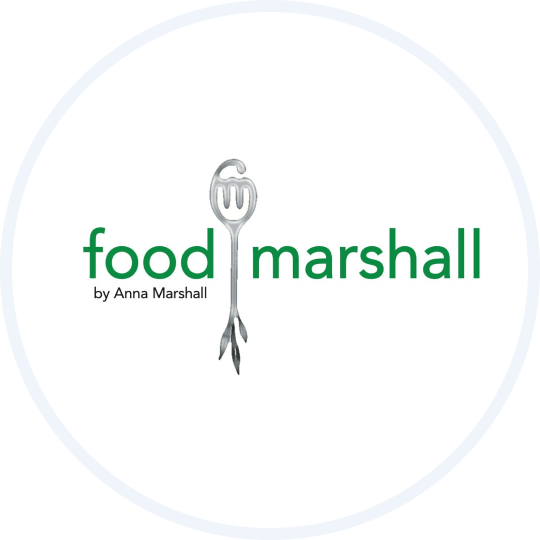 Hand-crafted with Love & Intention
FOOD MARSHALL makes it easy and convenient for you to eat in a way that supports the happy, intelligent, loving, fun, spiritual, empowered, successful, organized, and the joyous person that you are!
Best kept cold. Store in the freezer for up to 1 month.
Due to the handcrafted nature of production, shapes, sizes, and appearance can slightly vary.
1. Raw almonds
2. Raw cashews
3. Medjool dates
4. Coconut milk
5. Coconut cream
6. Coconut oil
7. Cacao butter
8. Vanilla bean
9. Lemon juice
10. Strawberries
11. Turmeric
12. Beetroot powder
13. Maple syrup
14. Himalayan sea salt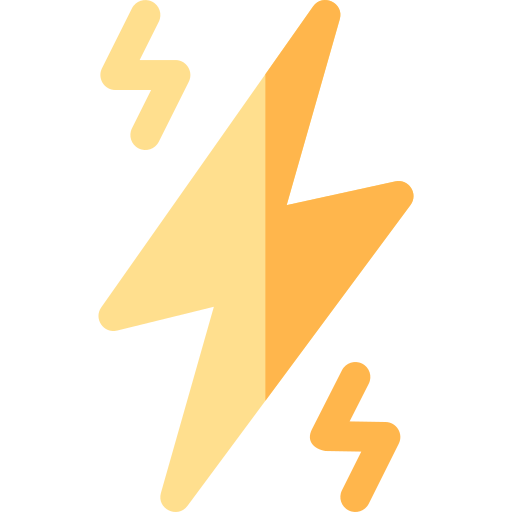 The high levels of vitamin B12 found in this product may help with energy production in your body
The great source of vitamin D found in this product helps lower the probability of vitamin D deficiency which was associated with less sleep overall and also with more disrupted sleep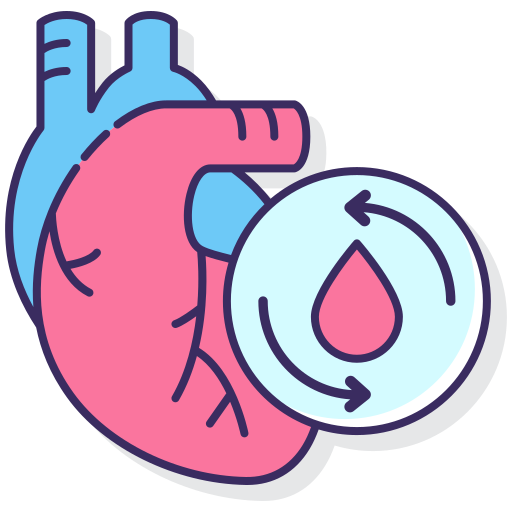 The high levels of vitamin E found in this product may help improve heart health due to the evidence that vitamin E could help prevent or delay coronary heart disease (CHD) comes from several sources