Orange Italian Extra Virgin Olive Oil (EVOO) Cake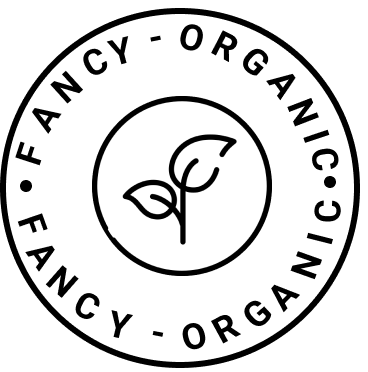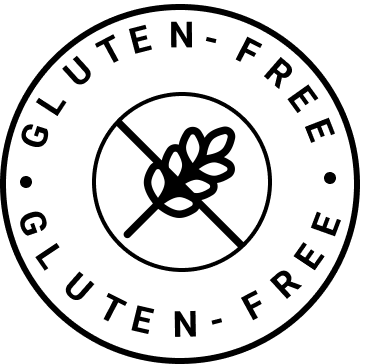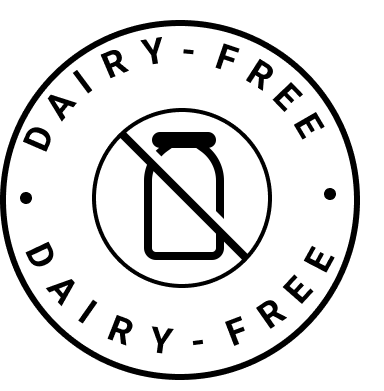 Handmade delicious orange extra virgin olive oil cake great for any occasion
Each order is made specially for you by chef Alice! After each order is placed, we will contact you with your expected time of delivery (Orders are guaranteed within 1-2 days)❤️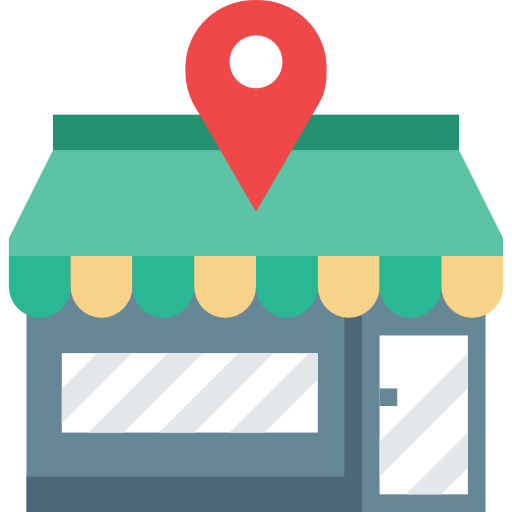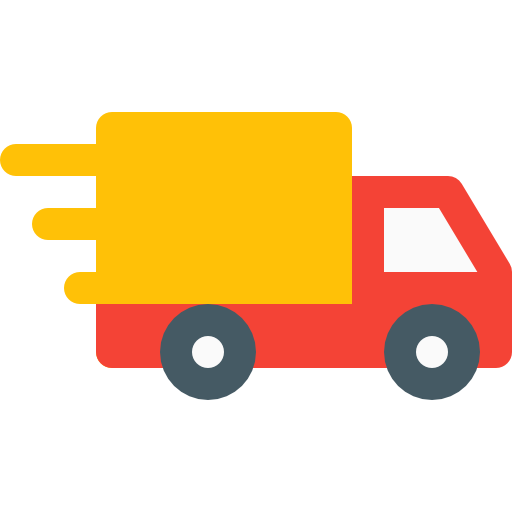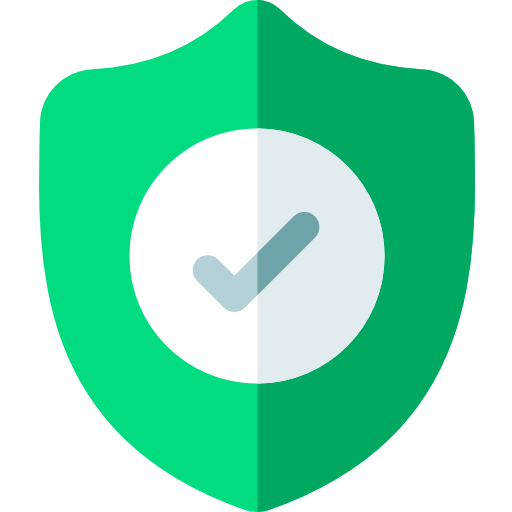 100% Safe & Secure Checkout
Best kept in space with low humidity.
Due to the handcrafted nature of production, shapes, sizes, and appearance can slightly vary.
1. Eggs
2. Rice flour extra
3. Potato starch
4. Coconut sugar
5. Olive Oil
6. Orange juice
7. Yeast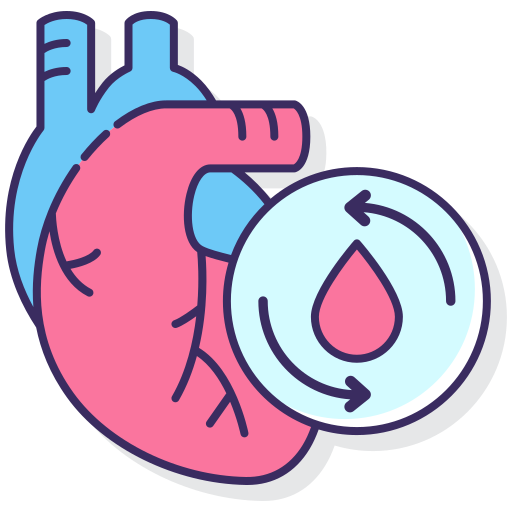 Olive Oil Is Protective Against Heart Disease
A primary ingredient in this cake is extra virgin olive oil which has numerous benefits for heart health. It lowers blood pressure, protects "bad" LDL cholesterol particles from oxidation and improves the function of blood vessels.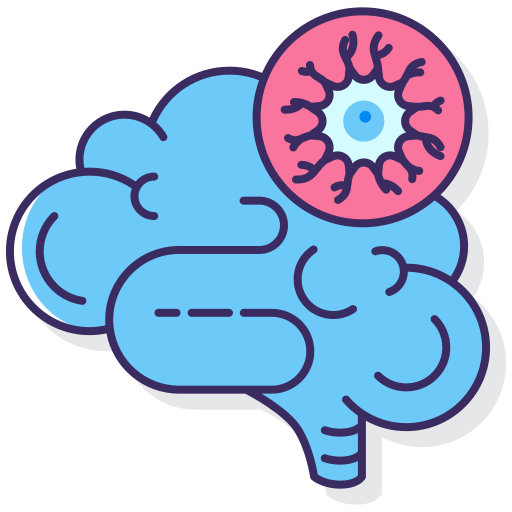 Egg is another primary ingredient in this cake and eggs are among the best dietary sources of choline, a nutrient that is incredibly important but most people aren't getting enough of it. Choline is used to build cell membranes and has a role in producing signaling molecules in the brain, along with various other functions. A single egg contains more than 100 mg of this very important nutrient.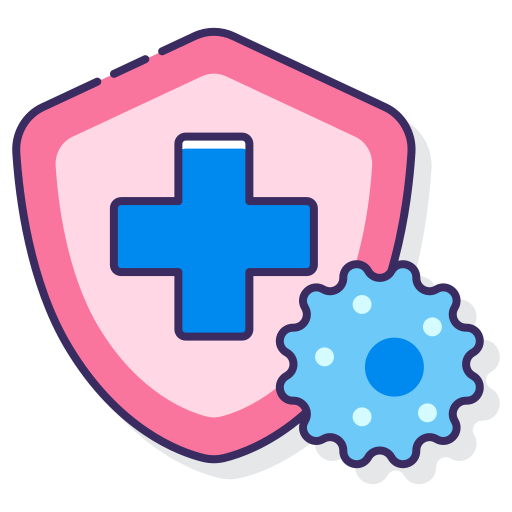 May Decrease Inflammation
Orange is included in this cake recipe. Some studies suggest that orange juice could decrease inflammation and problems tied to it. An 8-week study in 22 people showed that drinking both fresh and commercial orange juice decreased markers of inflammation like CRP and IL-6 — which could potentially aid in disease prevention
Orange extra virgin olive oil cake
Eggs, rice flour, potato starch, coconut sugar, extra virgin olive oil , orange juice, yeast